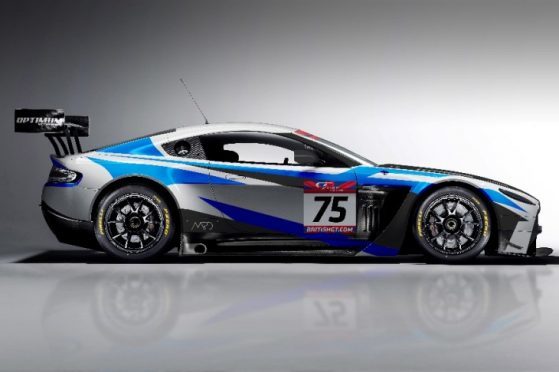 Le Mans winner Jonny Adam has put the first piece of his 2018 motorsport jigsaw into place.
The globe-trotting Aston Martin factory driver will partner  Flick Haigh in the new Vantage V12 Vantage GT3 as Optimum Motorsport make a return to the premier category of the British GT Championship.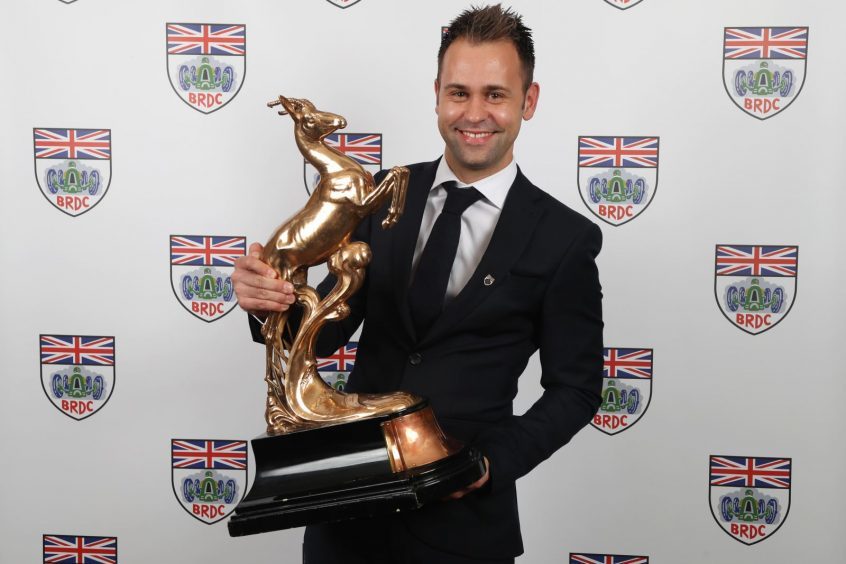 Fifer Adam is British GT's winningest driver of all time and a double GT3 champ, including the 2016 crown he captured with Derek Johnston and the TF Sport squad from which he will move on after a highly successful two-year partnership.
The 33-year-old Camberley-based Kirkcaldy star has never failed to top the podium in all seven British GT campaigns he has contested, and is excited by the switch to an Optimum outfit making move to the new Aston.
The Wakefield-based squad last contested the top class in 2016 when it entered an Audi R8 LMS GT3.
"It's great to be joining Optimum Motorsport," said Adam.
"It's a new team for me and for Aston Martin Racing, so it's fantastic that they have a new customer in Optimum Motorsport and in Flick.
"She's done a lot of racing and her times are good, as is her consistency, so we'll be pushing hard in what is a really important season ahead.
"Optimum Motorsport are winners in the 24H Series and in British GT, so I'm very upbeat about the season ahead.
"We know it's never easy, but the aim is to work with Flick to put together what we believe will be a strong championship challenge.
"The Aston Martin Vantage GT3 has had a lot success in the UK and Europe over the last few seasons because it's a driver-friendly car, so I'll spend time with Flick as she adapts to this new equipment and we'll do a lot of pre-season work, including some prep in the simulator.
"For me the target is to push for championship number three," said Adam.
"The British GT calendar will fit nicely around my other Aston Martin Racing commitments including World Endurance Championship and others yet to be announced.
"2017 was a very successful year and will be hard to top in many ways, but 2018 will be an important season for everyone at Aston Martin Racing on and off the track and we'll hopefully have a few surprises up our sleeve."
Adam's 2017 highlight was the GTEPro category win at the Le Mans after the Scot took the lead on the penultimate lap of the 24 Hour endurance classic, and he was also a Blancpain GT series champion with Oman Racing alongside Ahmad Al Harthy.