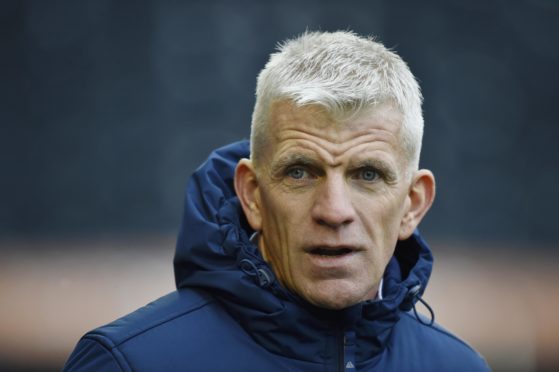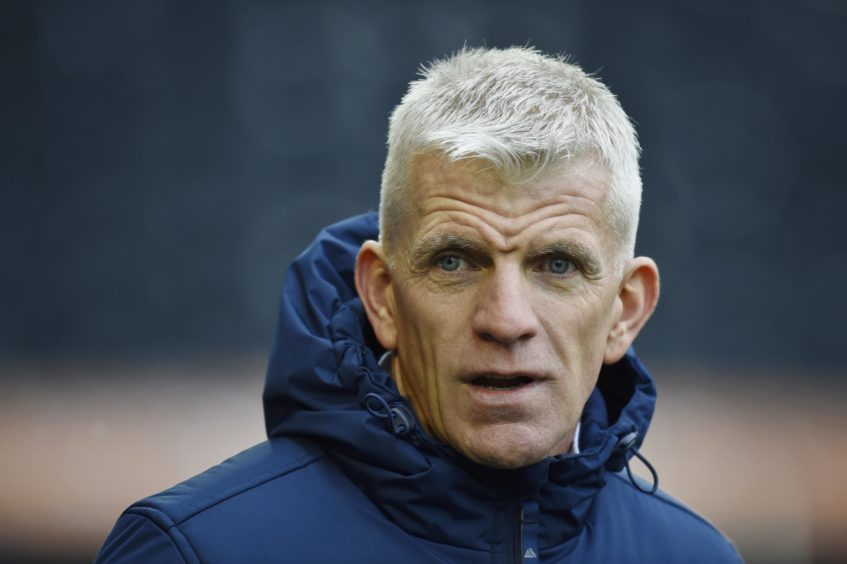 Jim Weir has admitted that he needs a break from football.
But that break might not be for too long.
Weir stepped down from his post as Forfar boss on Sunday, with making a full recovery from a recent serious head-on car accident his short-term focus.
Once that has happens, though, the former St Johnstone player will be keen to make his return to the game.
"I do need a break," Weir told Courier Sport.
"People don't realise how much I drive. I clock up over 40,000 miles a year with my day job and then you add all the football travelling on to that.
"You have to have a rest sometime and that's what I'll get now.
"It's certainly my intention to come back into football.
"I'm not putting a timescale on it. It could be a month, six months or whatever.
"There are a lot of things I still want to achieve and when the next opportunity comes along and I'll be ready for it."
Weir added: "I'd made my mind up really round about the Dumbarton game (at the start of October).
"I probably came back too quickly after the accident.
"I was still having physical problems as well as recovering mentally from what happened. In hindsight, I needed more time.
"I wanted to leave after we had got a couple of wins but that hasn't happened. What I would say is that it was a much better performance on Saturday (against Falkirk) and I thought we deserved something from the match.
"I'm sure things will pick up and I'd like to thank the supporters, directors and players.
"I'm leaving on good terms.
"I'm really proud of what we've achieved in my two years – the long unbeaten home record we had, getting into the play-offs and then getting to the knockout stages of the Betfred Cup for the first time ever.
"There have been a lot of successes in my time at Forfar."
The process begins now to appoint Weir's successor.
Among the contenders are former Forfar defender Stuart Malcolm, currently boss of East Kilbride and Craig Easton, assistant manager at Cowdenbeath.