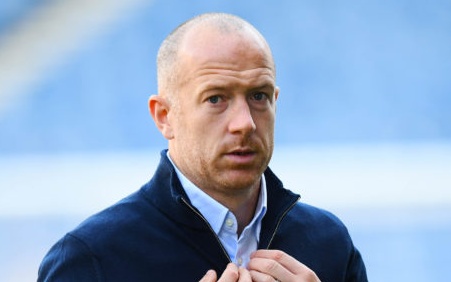 Charlie Adam believes education is key to stamping out abuse in football.
The Dundee-born star has been on the receiving end of insults about his appearance since the beginning of his career in the game.
The latest volley arrived in January when twisted online trolls latched onto a photo of Adam celebrating after scoring for Reading against Fulham.
He insists their attacks didn't dent his self-esteem.
But having overcome mental health difficulties before in his career, Adam understands the impact verbal abuse from the stands can have – and he wants to see it eradicated.
"I've had those sorts of comments about my appearance since I was a young kid so the abuse is something I've accepted," he said.
"Has it affected me mentally? I would say no as it doesn't bother me. That's my look, that's my appearance and I'm comfortable how I am.
"If I wasn't comfortable then I'd spend the money to fix it but I can handle someone shouting something at me from the terracing.
"I'm used to getting stick because of my teeth and, although I can handle that, I can understand why other people may not be able to deal with those comments.
"People need to think more about what they say because a comment about someone's appearance could easily entice them into a bad place.
"We need to try and educate the next generation coming through and improve how they talk to people. It's important that we do that.
"If I was Joe Bloggs on the street and someone said something, it would become a scuffle but as a footballer you have to ignore it because if you bite back, it becomes a big story.
"Being mentally strong as a footballer and a coach is so important, to ensure you don't react to these people."
Adam has been an outspoken advocate for mental health awareness since the tragic death of his father, Charlie Senior, in 2012.
Adam understandably suffered for many months in the aftermath, but eventually came through his grief and trauma after opening up about his feelings.
And when he looks around today's football dressing rooms, he sees an environment that is more aware than ever of the importance of dealing with mental health issues.
"In the past a lot of people would have kept it bubbled up inside of them but now we're getting more people opening up and speaking about it," Adam added.
"It's great that people in the public eye like myself can speak out and tell them that you're not alone and it's always good to talk.
"I think mental health issues are accepted more now in the changing room than they would have been when I was coming through at Rangers. I think back then you would just have been called soft."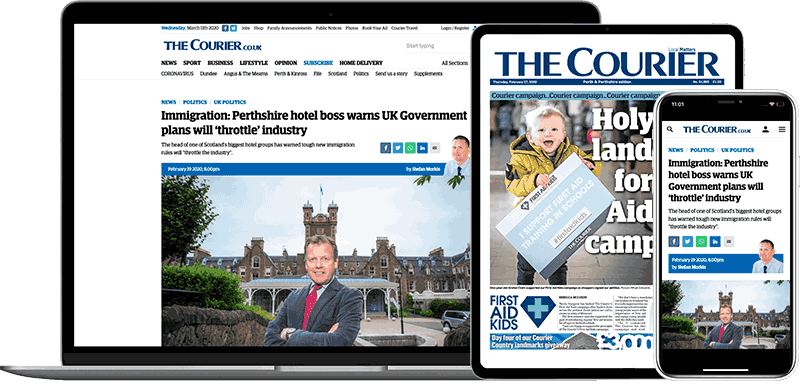 Help support quality local journalism … become a digital subscriber to The Courier
For as little as £5.99 a month you can access all of our content, including Premium articles.
Subscribe