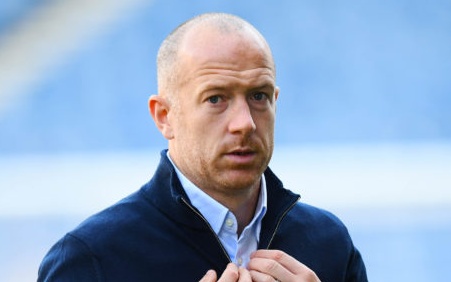 Charlie Adam is open to a return to Scottish football.
The experienced midfielder's contract with Reading is running out and, while a new deal has been discussed, English Championship sides have prioritised finishing their campaigns before finalising fresh agreements.
That has led Dundee-born Adam to contemplate his options and, should the right offer present itself, the former Scotland, Liverpool and Stoke City star is willing to consider a move back to his homeland, either as a player or a player/coach.
"I'm open to anything," said the 34-year-old.
"We are in talks at Reading and those are ongoing.
"But if the right offer comes along over the summer, of course Scottish football is something I'd be interested in.
"I want to keep playing for as long as I can, but coaching is something I've been thinking about for the future, so if a Scottish club came with a player/coach offer, I'd definitely have a look at it."
Adam has spent the last 11-and-a-half years in England since moving to Blackpool from Rangers in 2009.
He enjoyed eight seasons in the Premier League, starring for Blackpool, Liverpool and Stoke, before spending his last two campaigns in the Championship, firstly with the Potters, then at Reading, for whom he has made 27 appearances this term.