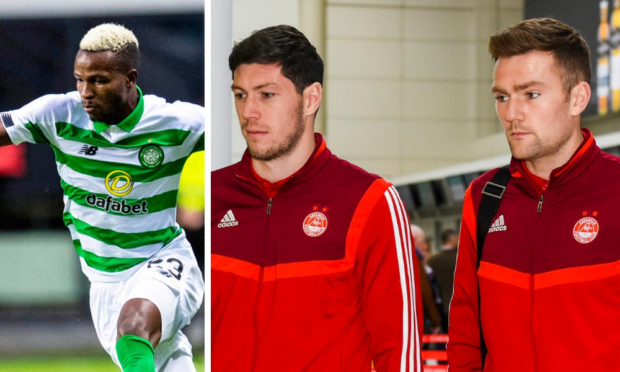 There's an old joke about perception I've always enjoyed.
In it, an embittered old fella – let's call him Bob – is walking through town with a companion, lamenting his rotten lot in life.
"See that house over there?" Bob says. "I built that house with my own two hands. Took me years. I did it all by myself. But do people round here say: 'There's Bob the house builder,' when I walk by? No.
"Now look over there," he continues, warming to his theme. "See that bakery? I started that bakery and ran it for 30 years. I was the best baker for miles around. My rolls were famous. But do people stop and say: 'There's Bob the prize-winning baker,' when they see me? No they do not.
"And there's the council building," says Bob, furious now. "I served as the Provost of this town for 10 years. I bent over backwards to represent the place and didn't take a penny in expenses. But do folk say: "There's Bob the Provost," when I go along the road for my paper and morning rolls? Do they hell."
Bob, exhausted with the unfairness of it all, takes a breath.
"I tell you though," he mutters to his associate. "You go to bed with one goat…"
As anybody with a sense of humour will tell you, deconstructing jokes is no fun, so let's not head too far down that dusty old road, suffice to say our man Bob's position here – that his reputation should not be defined by something he apparently views as a terrible mistake – is ludicrous.
And so to Scotland's footballers, who may not have gone to bed with any goats this week but, amongst whom, nine are certainly guilty of screwing the pooch.
First there were the "Aberdeen Eight", whose decision to visit a Granite City pub after their opening day defeat to Rangers – which was followed by two positive Covid-19 test results – has so far resulted in the postponement of two Dons games.
Then, just as the dust was settling, they were joined by the "Celtic One" – Boli Bolingoli – who, in a truly mind-boggling turn of events, flew to Spain last Monday before returning 24 hours later without telling anyone at Celtic Park, without quarantining on his return and then playing against Kilmarnock on Saturday.
There's no way around it – these players' behaviour reinforces all the worst stereotypes about modern footballers.
The popular view is that players tend toward being arrogant, entitled and not very bright.
Those to whom such descriptors cannot be applied – and they account for an overwhelming majority by the way – have more right than most to be furious about their fellow players' conduct.
After all, in response, many observers will simply say: "That's footballers for you."
At this point, perception-wise, the damage has been done.
But at least now nobody in any Premiership dressing room can be in any doubt about the situation.
Having adopted a midfield enforcer-type persona after Aberdeen's breach, First Minister Nicola Sturgeon donned her referee's garb yesterday, insisting Bolingoli's Spanish break had drawn a yellow card for Scottish football.
Next time, she said, it will be a red.
If it needs to be shown, nobody will be able to complain, no matter how unfair they perceive it to be.
Aberdeen call-off following coronavirus controversy has been unfair on St Johnstone, says Frazer Wright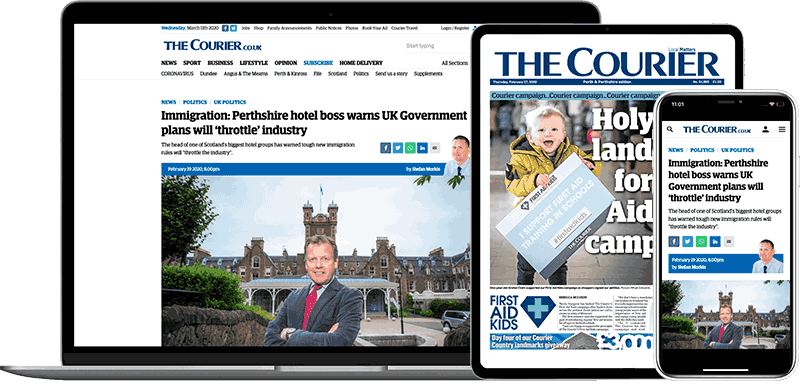 Help support quality local journalism … become a digital subscriber to The Courier
For as little as £5.99 a month you can access all of our content, including Premium articles.
Subscribe