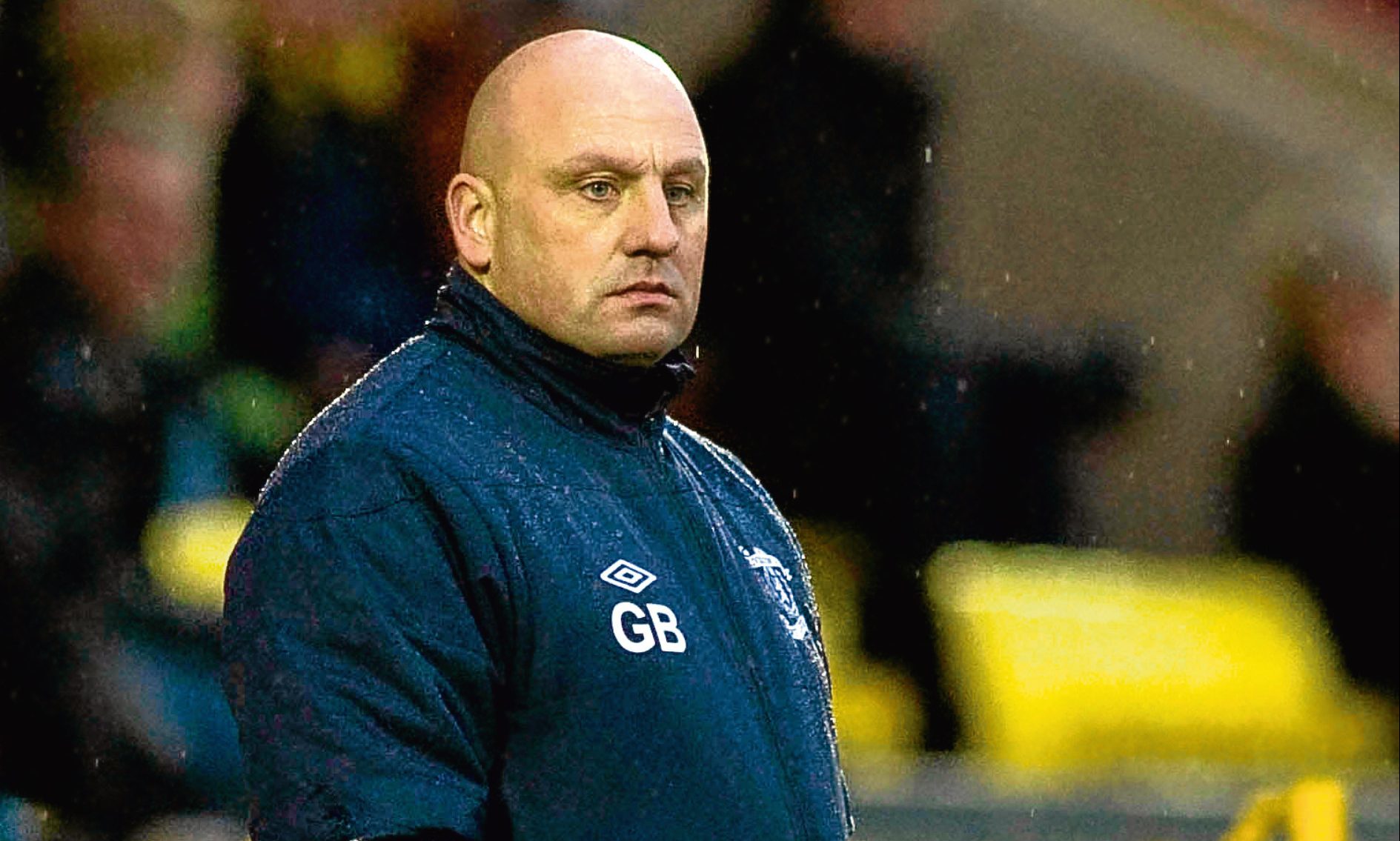 Cowdenbeath manager Gary Bollan was delighted to welcome back David Cox to the Blue Brazil this week after fears the striker would turn his back on the game.
Cox – who has overcome mental health issues throughout his 13-year long career in senior football – talked about quitting last season after being abused on the pitch by opposing fans and players over a suicide attempt.
Bollan's squad later said they would walk off the pitch during a game to show their support if Cox was abused in the same manner.
Prior to lockdown, the 31-year-old attacker told the Central Park boss that he was unsure if he would return to football.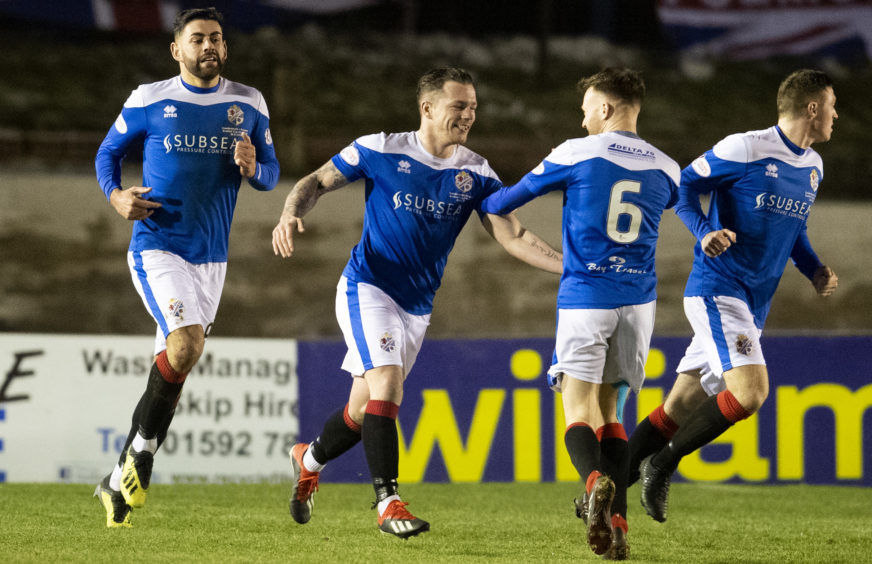 But Cox, who is also a fitness instructor, has now signed on.
Bollan said: "David had spoken about stepping away from football as he had simply grown fed up with it.
"Accordingly, I did have a concern that he would not be playing with us in the new season.
"He was furloughed along with the rest of the players, and lockdown would have been a frustrating time for him, as his gym would have been closed, but when it came time to discuss returning to training David said he was up for it.
"Everyone at the club was delighted to hear that and it was great to see him back working with the rest of the boys."