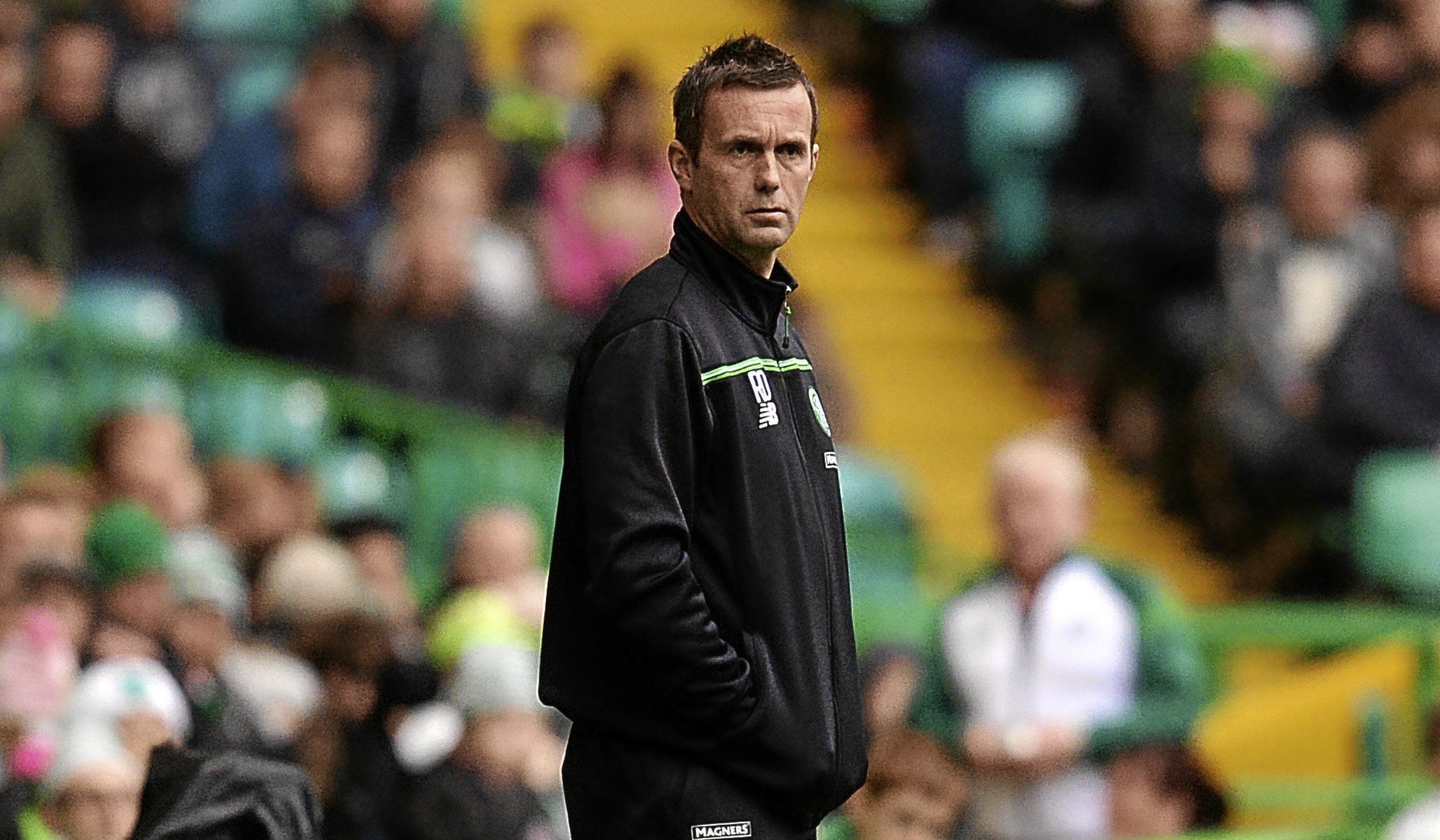 I once sent the Scottish football press corps into hysterical laughter on a trip abroad, when I donned my hastily packed budgie smuggler swimming trunks.
I had packed them in haste and was to repent at leisure when I realised in panic at poolside that the years had not been kind to their elasticity.
Looking back I should have checked them much more closely before heading for the deep end and a face colour which matched the Spanish sun.
Celtic manager Ronny Deila too, should have maybe tested the water before venturing into the turbulent seas which accompanied much of his reign at Parkhead, which will end in a few weeks.
He learned this week that sometimes even success isn't enough to save your job, and that the demands on Scottish football managers are immense.
The likeable Norwegian was an engaging character in early TV and radio interviews which I did with him. However, the constant pressure of a voracious media and much of Celtic's huge fan base seemed to weigh him down quickly.
Deila says the decision to go is his but the feeling lingers that he would have been pushed regardless.
A dressing room containing strong characters like Scott Brown and Kris Commons provided a test which he failed to handle with sufficient rigour.
Pictures of the Celtic skipper Brown, slumped in a street in Edinburgh after a night out, debunked the myth that the players on the new manager's watch were to be 24-hour-a-day athletes.
Those who could recall seeing the dignified and much admired Billy McNeill lift the European Cup, couldn't help but make some unflattering comparisons between the club captains of yesteryear and today.
https://www.youtube.com/watch?v=ou22P6fqAmI
Then there was a blistering Kris Commons outburst at his manager in the live glare of the TV cameras when his boss substituted him.
Both incidents rightly or wrongly, seemed to suggest that the manager was not fully in command of the dressing room.
His European record also came under severe scrutiny, and while he says no players came to the club that he didn't want to be there, many fans remain convinced that he was not in charge when it came to making the signing decisions.
At all big clubs these days, life is played out in widescreen through the media, and there are very few hiding places.
At Scotland's biggest club that scrutiny is magnified many times.
Losing the Scottish Cup semi-final last weekend to newly promoted Rangers, who looked quicker, slicker and sharper than Celtic's expensively assembled team, was too much to stomach even for those fans still backing their boss.
Celtic's wage bill eclipses that of all other Scottish clubs and they should – on that basis alone – have won the league at a canter, and dismissed a Championship side in the cup.
The pressures on managers at all clubs are now relentless, but if a Celtic boss with the resources available to him cannot make the grade, then what feeling of security can there be for bosses at clubs with a fraction of those resources, who are still expected to deliver success?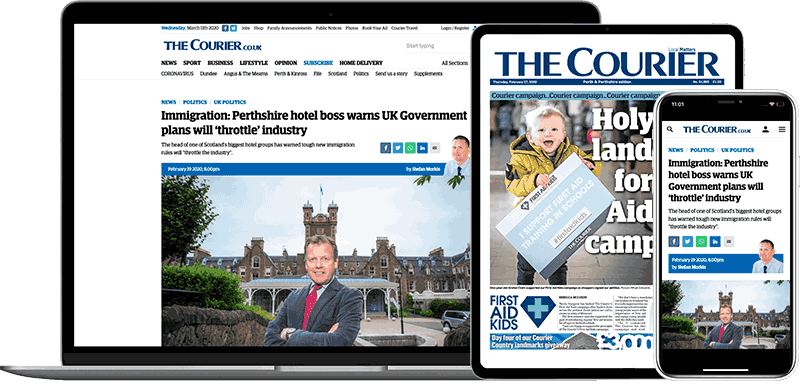 Help support quality local journalism … become a digital subscriber to The Courier
For as little as £5.99 a month you can access all of our content, including Premium articles.
Subscribe