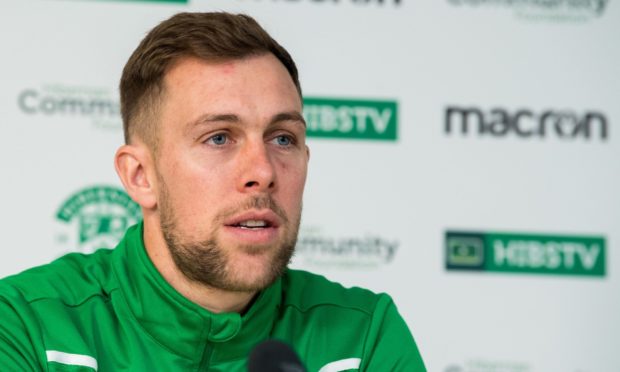 Stevie Crawford has hailed the impact Steven Whittaker has made since joining his backroom staff as he insisted the former Scotland star is capable of having a glittering coaching career.
The 36-year-old arrived at Dunfermline at the start of the season after being released by Hibernian and has impressed on the pitch during the Championship leaders' 100 per cent start to the campaign.
However, he is also making his presence felt behind the scenes as he begins to consider life after hanging up his boots.
The ex-Rangers and Norwich star takes part in all staff meetings, helps to plan training and match-day strategy, and oversees sessions on a Monday as he embarks on his coaching journey.
I have no doubt Steven will have a good future in the game…he has brought a freshness.
And Crawford believes the sky is the limit for Whittaker, depending on where he sees his own dugout journey leading.
He said: "Steven will know himself what pathway he wants to take.
"I could tell in discussions over the summer that he still wants the responsibility of playing football but he wanted to dip his toe into the coaching side – and I could tell that he was serious about it.
"He has done some of his badges, he has done a management course and is very level-headed.
"He will work out what is for him – whether that is becoming a manager, an assistant or just a coach – but I have no doubt Steven will have a good future in the game.
"We are benefiting from it at this moment in time but I'm sure that a lot of young players will benefit from listening to Steven in future years."
And modest Crawford is adamant he would be daft not to 'steal' ideas drawn from the vast experience and top-level pedigree possessed by Whittaker, emphasising that Dunfermline's current form is a team effort among his staff.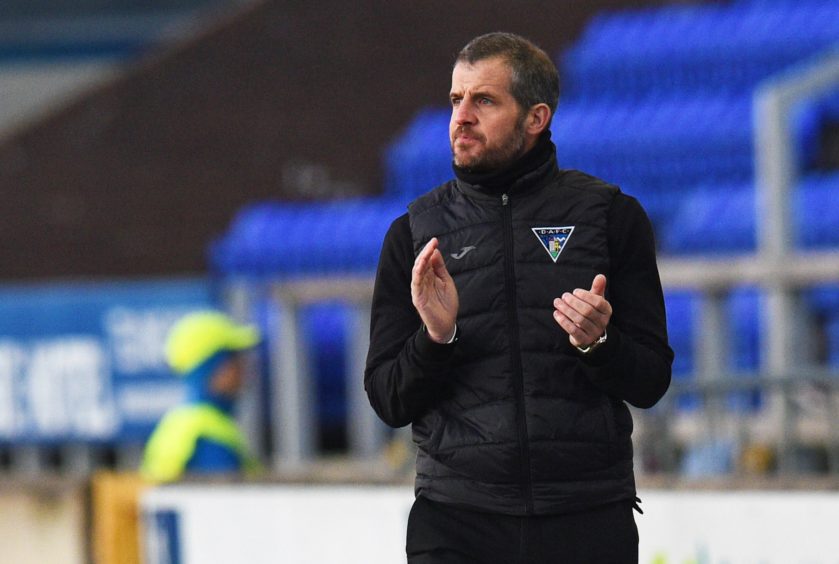 He said: "Steven has brought a freshness. Out of all of the coaches [at Dunfermline], he has played at the highest level. He has won things and played in major finals, albeit he is very humble about it.
"He has brought ideas that he has picked up at other clubs.
"It is a group effort. During the coaching courses that I have done and over my career whether as a player, manager or coach, I have always wanted to listen.
"There is nothing wrong with stealing people's good ideas or good experiences.
"Steven's generation gap, along with Jason [Dair], Greg [Shields] and my own ideas keeps a freshness. It also lets you progress as a football club.
"Steven has a very good knowledge of the game – he has played down in England in the Premiership, which I hadn't experienced.
"It is great to steal some ideas from him, he brings that to the table and long may that continue – because it is the players who benefit in the end."