Much as Scottish football fans would like to pretend otherwise, there's a big football party about to start in France. Courier sports writers Eric Nicolson, Ian Roache and Neil Robertson discuss what can be expected of the other home nations taking part and try to pick a tournament winner.
Q We'll start with England. Will it be a different story this year?
EN: They'll get out of their group, that's for sure. There's hardly any countries that won't in this format. I think they'll get to the quarters, possibly even the semis and have a big win along the way. But Roy Hodgson's misguided squad selection policy of cramming it full of as many forwards and attacking midfielders as he can find will cost him in the end. There will come a time when he needs a strong defence, and he simply doesn't have one.
IR: I like the youthful look of the England squad but think they might be held back a bit by manager Roy Hodgson, who doesn't seem to know his best starting line-up. The English are still certs to get to at least the quarter-finals and I feel they can do even better than that if their boss picks the right team.
NR: All of a sudden, there seems to be a belief about this England squad that this might be their year but I just feel that while they will undoubtedly score goals, I would not be willing to bet on them keeping the door shut at the back which will ultimately cost them dear.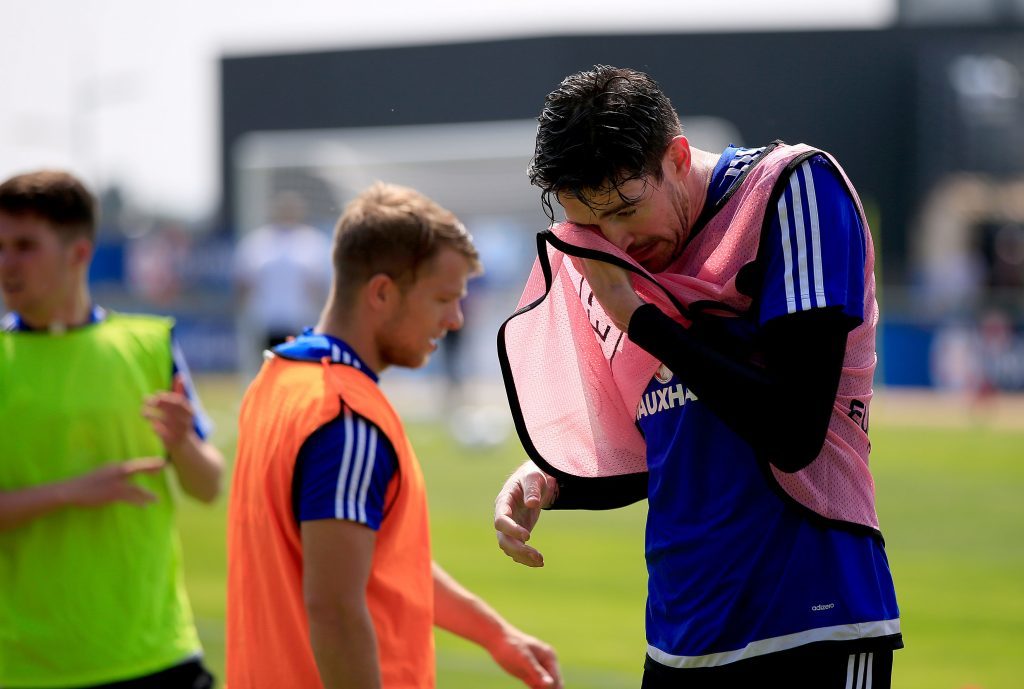 Q Northern Ireland are coming into the tournament with the longest unbeaten run of anybody in the competition. How high should their sights be set?
EN: It's a bit of a misleading stat, and so is their record in qualifying. Northern Ireland's group turned out to be one of the softest I've ever known. Everything fell in their lap. I've never heard of a top seed (Greece) finishing bottom, below the Faroe Islands. They may make into the last 16 as one of the best-placed nations to finish third but this will be no repeat of Spain '82.
IR: Harsh stuff from Eric there. I for one will be cheering Norn Iron on and hope the Michael O'Neill miracle continues long enough for them to get out of their group. Like Scotland, they have no superstars. Unlike Scotland, they qualified. They are up against it but their matches will be near the top of my watch list.
NR: I really like the job O'Neill has done with Northern Ireland and having got to the finals, they have absolutely nothing to lose and should play with freedom. However, they will really struggle if hit by injuries – as seen by the near hysteria when Kyle Lafferty pulled up in training the other day.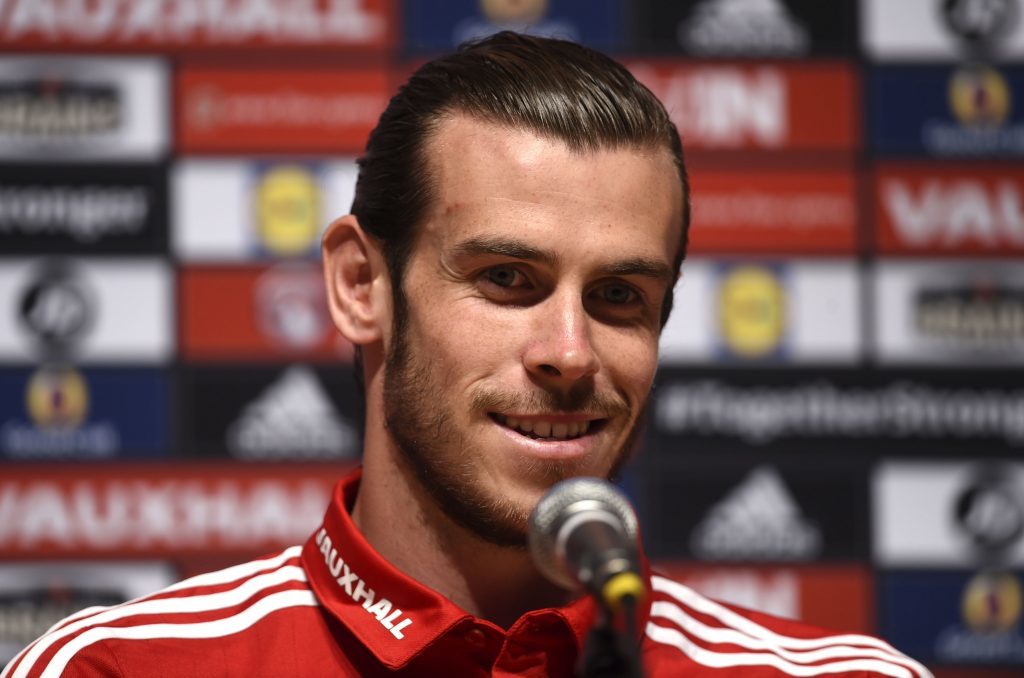 Q Wales on the other hand have barely won a game since they qualified. No pressure on Gareth Bale…..
EN: Wales have the look of a team that might be well-built for tournament football. They are very solid and unashamedly look to Bale to come up with some magic. It's a tried and tested formula in finals and Bale is too good to be kept quiet for 90 minutes. I think Wales may get as far as the last eight.
IR: I was lucky enough to see Bale in the flesh down in Cardiff when he beat Scotland 2-1 with a world-class performance. Wales weren't bad that night either. He is THE British player of the era and let's hope he turns on the style. Even with him in their side, I think Wales will finish behind England and one of the others in their group.
NR: Bale is well-used to dealing the the immense burden of expectation from the entire Welsh nation and hopefully he can set the tournament alight. However, like the Northern Irish, I feel the Welsh squad doesn't possess enough quality to make a big impression as a team.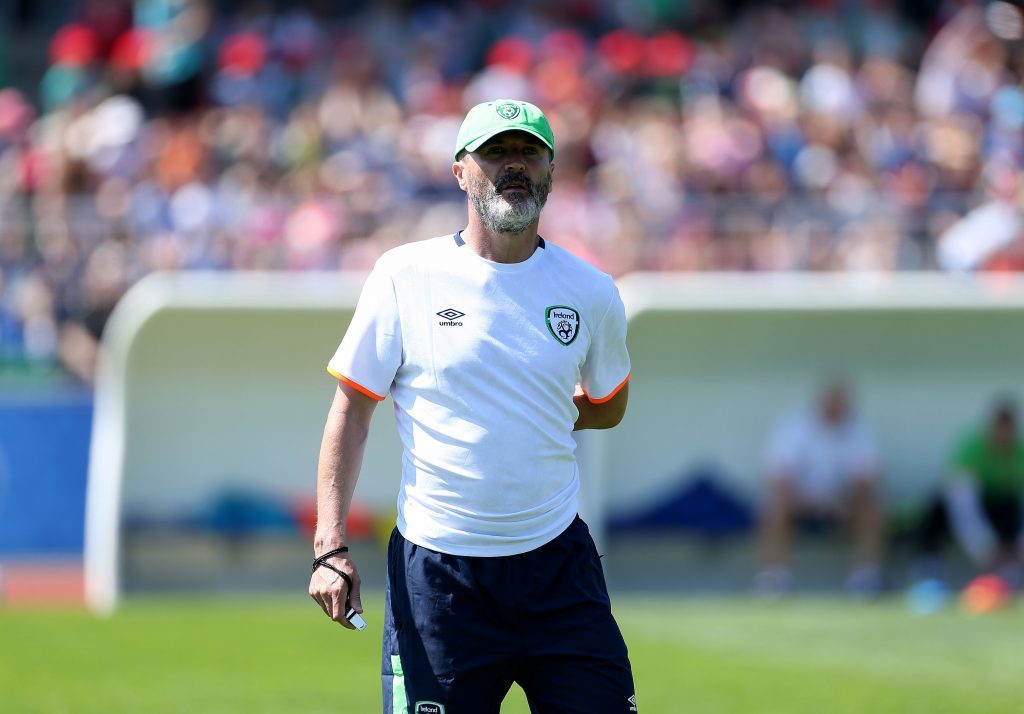 Q This time last year Scotland had drawn in Dublin and looked a better bet to get to France than Martin O'Neill's men. They did well to make it out of our group, but are they the poorest of the home nations sides at the Euros?
EN: They are. We should have finished above them. O'Neill is a canny operator (he was too canny for Gordon Strachan in the end) but I don't get a good vibe from the Irish camp. Roy Keane has already started throwing grenades (at his own players) and I can see this being an underwhelming, possibly disastrous, finals for them.
IR: On a certain night at Celtic Park during the qualifying campaign, you would have been laughed at had you said the Republic would be in France and Scotland would miss out. The Scots were streets ahead of their opponents in every department back then but the rest, as they say, is history.
NR: I do not want to have too much of a pop at the Irish in case it comes over as sour grapes but there is more chance of Roy Keane entering the diplomatic corps than the boys from the Emerald Isle making an impact in the tournament.
Q Presumably you've all written off our neighbours' chances of winning the thing. Who do you fancy?
EN: Germany. World Cups and European Championships have come in pairs in recent times and Germany still look like a team that has one more peak left in them.
IR: My bookies' slip says France and I've thought that for a while now, not just since the Metz mauling of Scotland. I believe England will have a good tournament but could go out in the semis.
NR: I invariably opt for Holland when Scotland are once again left at home kicking their heels but they will also be having a summer off. So instead of going Dutch, I will be donning the lederhosen and raising a stein or two hoping for a German win. Prost!