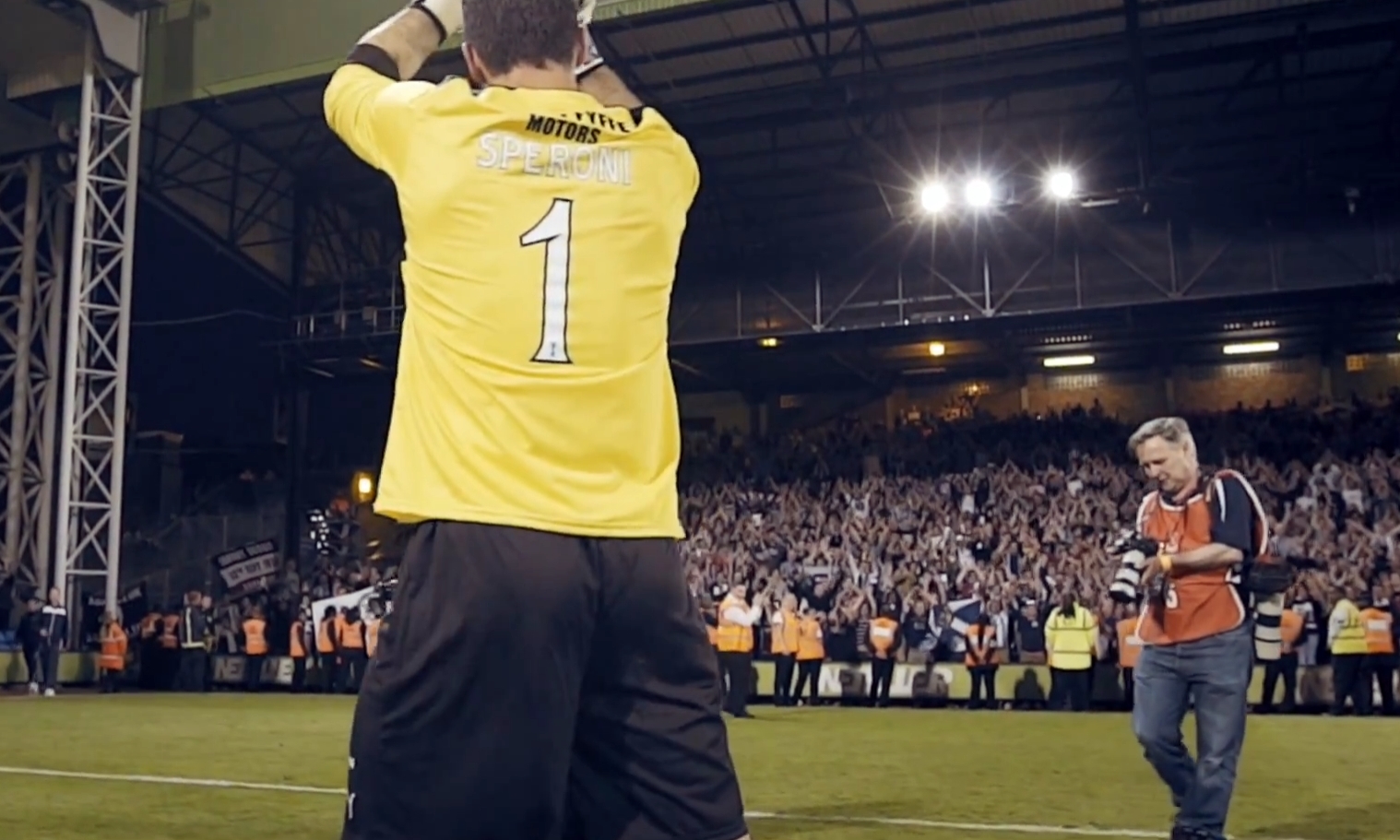 Former Dundee FC keeper Julian Speroni has signed a new contract to remain at Crystal Palace for a further 12 months.
The future of fans favourite Speroni, 37, had been the subject of speculation during the past season after he lost his place in Alan Pardew's first XI and was at one point third choice.
He has played 388 times since joining the club in 2004, equalling John Jackson's club appearance record as a goalkeeper in all competitions on the final day of the Premier League season. As Palace's longest-serving player, it is expected he will set a new record at some point during 2016-17.
His testimonial in May 2015 saw thousands of Dundee fans travel to London to pay tribute to the Argentinian.