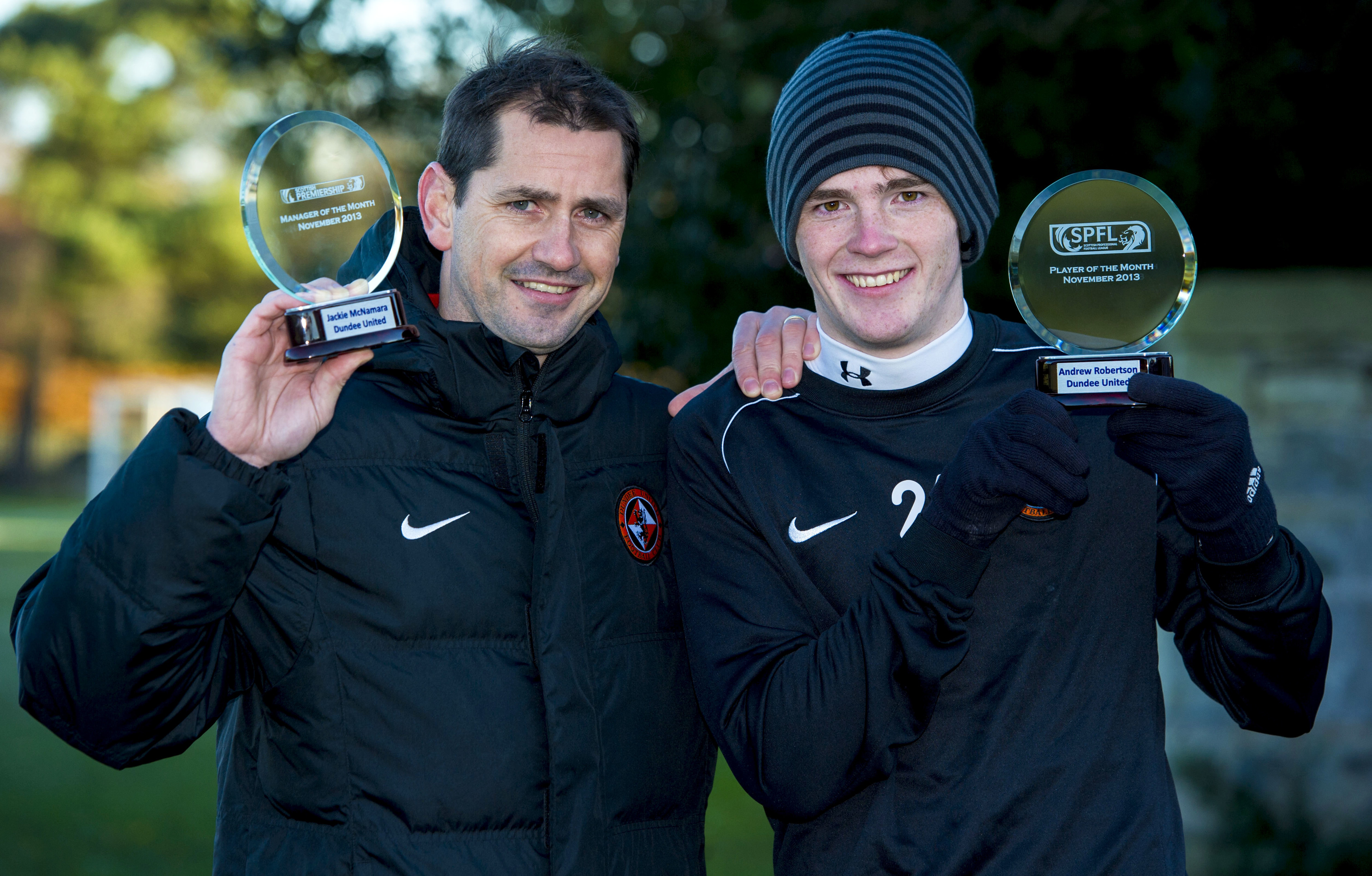 Former Dundee United manager Jackie McNamara has revealed that non-league clubs in England are paying better wages than top-flight clubs in Scotland.
However, the 43-year-old, who sold Andrew Robertson to Hull City for £2.85 million in 2014, insists that managers down south are less likely than ever to scout players north of the border – because they don't believe the talent is there.
McNamara, chief executive of National League North side York City, disagrees but the problem he faces is that Premiership stars are unlikely to want to join a non-league club.
"Financially, the players in the National League are getting more than some in the Premier League in Scotland," he said. "That's a fact. The budget there was very reasonable compared to a lot of teams in Scotland.
"They can afford it but a lot of teams don't see Scotland as a good market, which is frustrating for me because I see the standard there.
"As a player, when I left Celtic and went to Wolves they were in the Championship and they treated Scottish football as if it doesn't exist but people with intelligence and people who know football understand it."
McNamara added: "There were an awful lot of boys at the PFA awards last weekend who could go down and play in the Premier League no problem.
"It's very over-rated, and has been for a number of years, but that's just perception down there because of the infrastructure and the money from television.
"Brendan Rodgers has been quoted a number of times about the standard of player in Scotland because he's been on both sides.
"Because players go there from all over the world, they don't see Scotland as a top-place to get talent, despite the fact guys have gone down there and excelled. Andy Robertson went down there and never looked back."
However, McNamara admits top Scottish players are unlikely to turn out in England's sixth tier.
"I don't think they would come down to that level," he said. "A lot of players would go to League Two at worst but not the National League, although the money is there."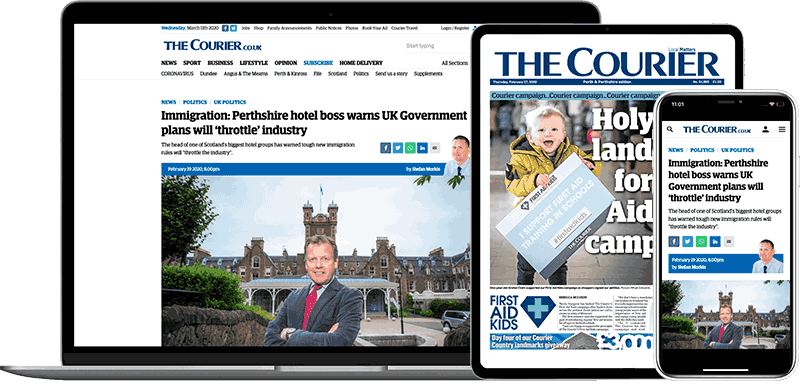 Help support quality local journalism … become a digital subscriber to The Courier
For as little as £5.99 a month you can access all of our content, including Premium articles.
Subscribe