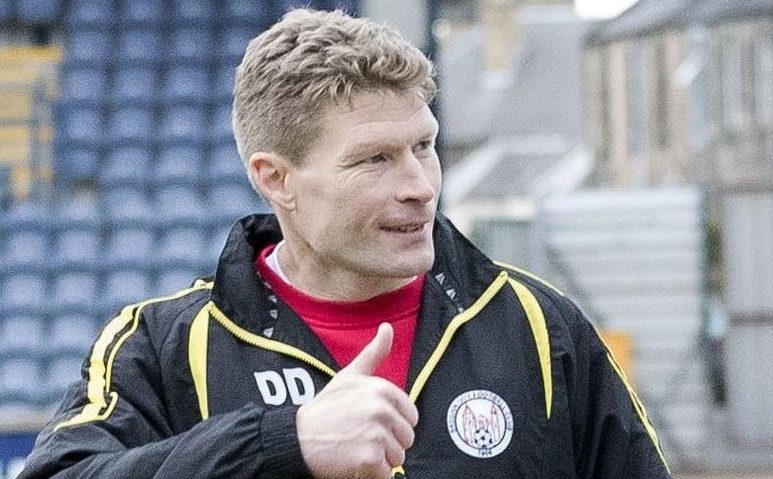 He is now 42 years young but that hasn't stopped Brechin boss Darren Dods from embarking on what is his 26th pre-season.
It is certainly changed days though from when he started out as a teenager at Hibs with the first fortnight being spent running with the monotony broken by a trip to the beach – for more running up sand dunes.
Now, with the close season being so truncated, the ball has been out from the first session with City set to play their first pre-season friendly tomorrow at home to Spartans.
Dods will assess some trialists in that game but he is also keeping himself ticking over in training as he may be needed when the Betfred Cup ties start on July 15.
The Glebe gaffer said: "I have been dipping in and out of the sessions trying to keep myself ticking over.
"We have a few missing for the start of the Betfred games through suspension so I might be needed.
"This is my 26th pre-season and it has certainly changed from my first when I was at Hibs.
"For the first two weeks it was all about running up hills and the beaches at Gullane.
"We never saw a ball in that time but now we have the ball out in the first session.
"There is still an emphasis on fitness as well and pity help anyone who finishes behind me in the runs!
"We are right back into games this Saturday with a friendly against Spartans at the Glebe.
"The lads will have five sessions under their belts by then and we should have a squad of about 18 or 19.
"I am having a look at trialists and we will rotate the team during the game.
"Ideally, I would like to have three or four signed up before the season starts in earnest."