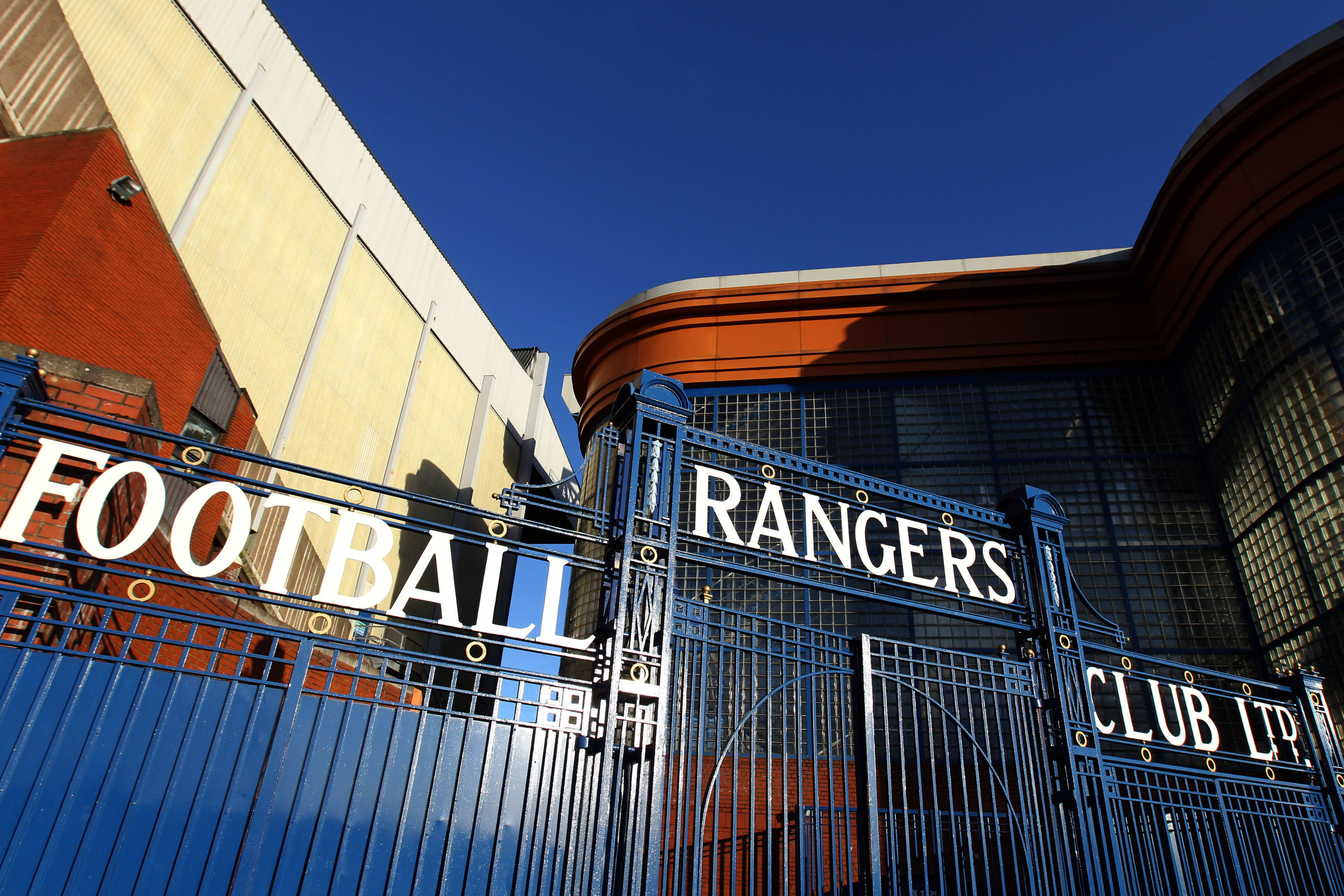 Social media has reacted to the news that Rangers FC broke UK tax laws by using Employee Benefit Trusts to pay players and staff.
The Glasgow club paid out more than £47 million to players, managers and staff through Employee Benefit Trusts between 2001 and 2010.
Sports commentators and football fans have taken to social media to have their say on the news today, with many calling for the club to be stripped of their titles from within the time frame.
EBTs see the employer, in this case Rangers, deposit money in the trust, which is then paid out in the form of a loan to a beneficiary.
"Strip the titles" trends on Twitter as world reacts to news Rangers broke tax laws
However, HMRC said they should not be used as a part of a contract and this would actually make the payments part of a salary and therefore liable for tax and National Insurance.
Although two tribunals found in Rangers' favour the Court of Session found in favour of HMRC.
People on Twitter have vented their anger at the news, with many – including sports journalists – saying the club had "cheated" and that Rangers' reputation had been "tarnished".
The hashtag "#stripthetitles" has even been doing the rounds.
The reputation of Rangers FC has been tarnished over several decades. It has now just been thoroughly trashed.#BigTaxCase

— Graham Spiers (@GrahamSpiers) July 5, 2017
Rangers should have every title expunged from the records. Disgraceful financial cheating on an industrial scale.

Strip the titles.

— Stan Collymore (@StanCollymore) July 5, 2017
.@UKSupremeCourt unanimously rejects appeal of Rangers "Big Tax Case". Now we know Rangers cheated their way to 14 trophies

— Ian Fraser (@Ian_Fraser) July 5, 2017
Rangers LOSE the Big Tax Case at the Supreme Court. Their most embarrassing defeat since, oooh, about 13 hours ago.

— Richard Wilson (@timomouse) July 5, 2017
This now means that Rangers cheated their way to 14 trophies: they cheated the taxman, they cheated us all.

— alex thomson (@alextomo) July 5, 2017
The scale of Rangers' cheating: £48m paid to 80 people over 10 years to unfairly win 14 trophies

— alex thomson (@alextomo) July 5, 2017
Celtic,like all of the other clubs, we're cheated by Rangers for over a decade.
Silence is not an option.

— Phil MacGiollaBhain (@Pmacgiollabhain) July 5, 2017
If Rangers want to keep their history, they should accept that they created 10 years of sporting shame to win 14 trophies. #StripTheTitles

— Anthony Joseph (@AnthonyRJoseph) July 5, 2017
Supreme Court rejects EBT appeal and finds in favour of HMRC #Rangers

— Chris McLaughlin (@BBCchrismclaug) July 5, 2017
Today's #BigTaxCase ruling has major implications not just for Scottish Football but many tax dodgers in the UK abusing trusts. #taxjustice

— The Offshore Game (@theoffshoregame) July 5, 2017