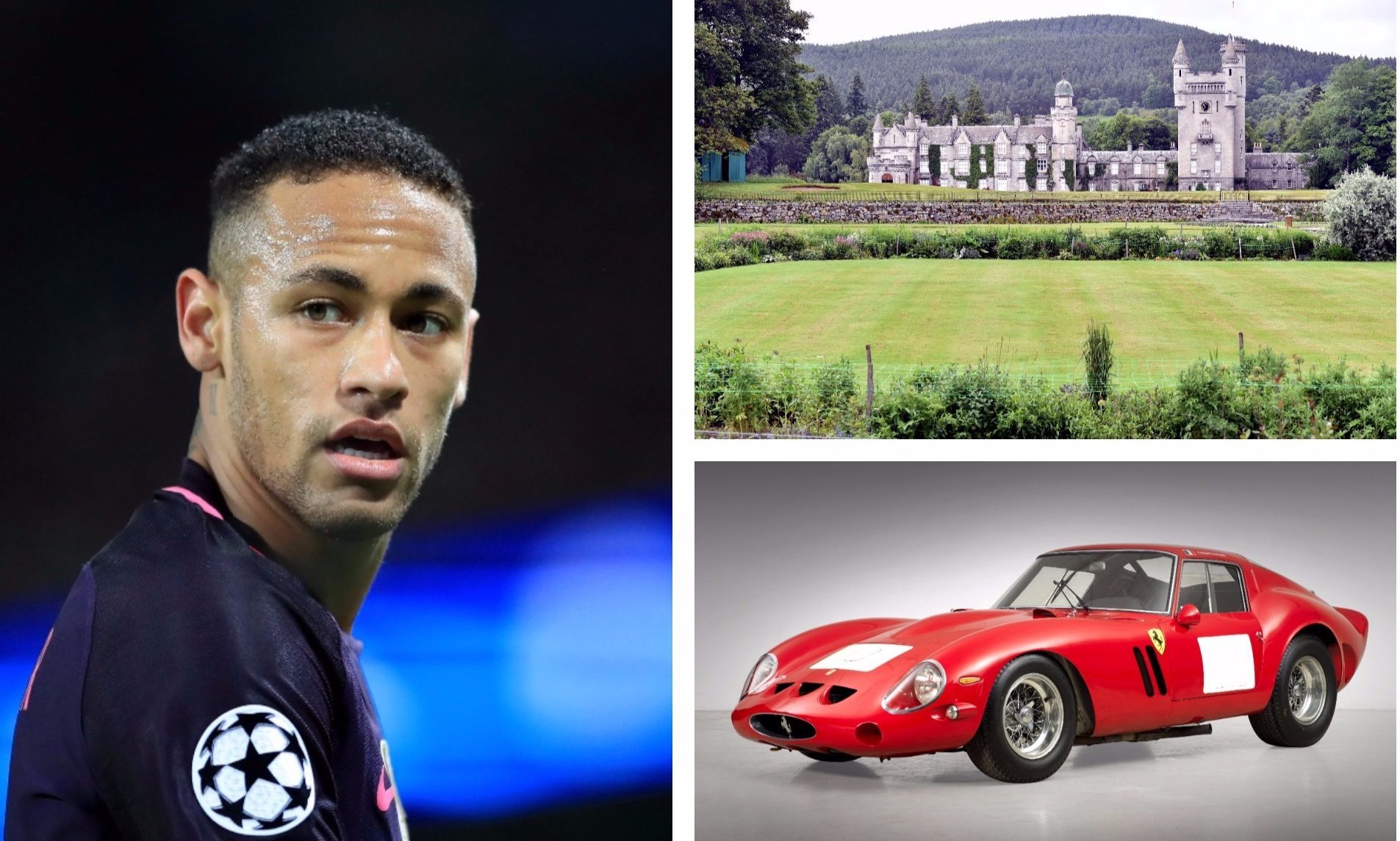 Brazilian football superstar Neymar Jr has officially been signed by Paris Saint-Germain (PSG) for an unprecedented £198 million fee.
The phenomenal deal securing his move from Barcelona to the French club will mean the 25-year-old's wages will equate to 45 million euros (£40.3 million) a year before tax.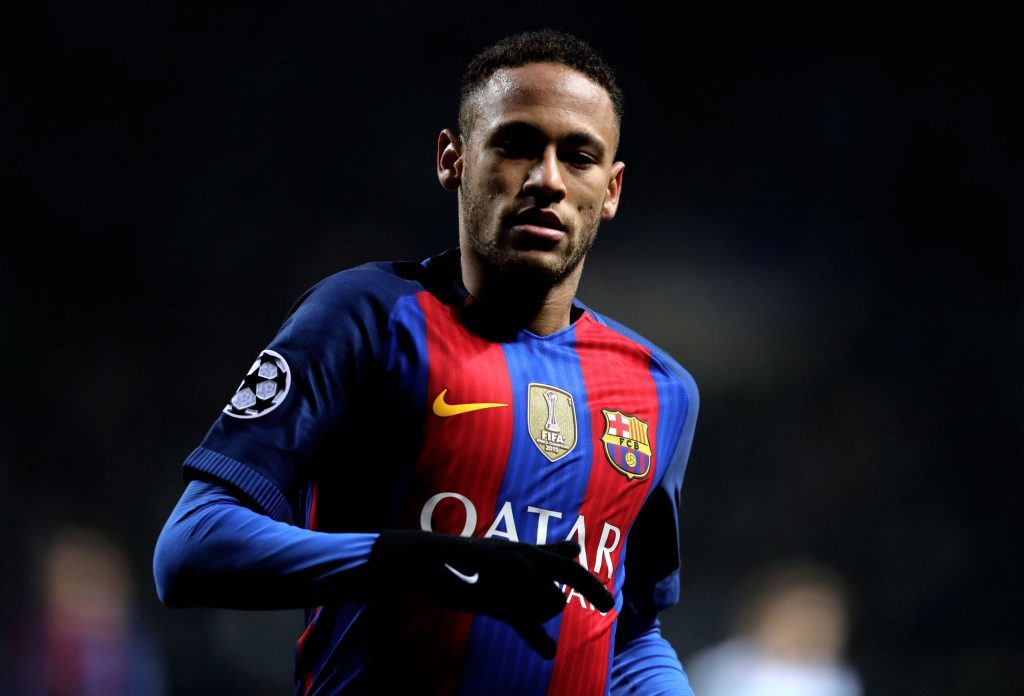 He will earn 865,000 euros, or £775,477, every week at PSG if the move from Spain goes ahead, a new world record transfer fee. Barcelona have demanded that the money is paid to them "in full".
Many have questioned how the move can be justified under UEFA's financial fair play rules.
The previous transfer record was held by Frenchman Paul Pogba, who moved from Juventus to Manchester Utd for £89.3million last year.
Since the £198 million fee figure is so ridiculous, we thought it would be appropriate to research all the ridiculous things this amount of money could fund.
You could build two-and-a-half V&As for the same amount
The Dundee waterfront museum project was estimated to cost £40million in the beginning, however this figure has soared to £80 million. Paul Pogba even cost more.
You could afford the most expensive car ever sold at auction, the 1962 Ferrari 250 GTO, eight times over
Only 39 were ever built, making it one of the rarest racing cars in the world. One went for $38.1 million (about £23 million at the time) in 2014 at Bonhams' Quail Lodge, making it the most expensive car ever sold at auction.
You could buy roughly 99 Buggati Veyrons
The Bugatti Veyrons is the world's most sought after supercar. As such, to buy one new will cost you somewhere in the region of £2million. If Neymar's looking for a way to spend any new-found wealth, this would barely dent his bank balance.
Budget 26 episodes of Game of Thrones
According to Forbes, the cost of each season 7 episode of the HBO blockbuster show is $10 million (£7.6 million). Neymar's transfer fee would probably completely empty out the vaults of Casterly Rock.
Book an impossible 332,773-night stay in Andy Murray's Cromlix Hotel
An impossible and ridiculous figure, we know. But at £595 per night for a suite at the Cromlix hotel in Dunblane, this really puts things into perspective.
You could pay for a similarly impossible 825,000 rounds of golf at Kingsbarns
At £240 for a round of golf at the St Andrews course, this is one of the most exclusive places to play in Scotland. And you could do so time and time again with £198 million.
This 63.75 acre island in the Vaila Sound, in the Walls area of Shetland, is on the market for offers of over £250,000. The "unspoilt" land is located close to the mainland and has planning consent for a wind turbine and solar panels.
You could afford the running costs of the Queen's Balmoral Estate in Aberdeenshire for 66 years
It costs the Royal Family roughly £3 million every year to keep the Balmoral Estate, in Deeside, up and running. However the fee isn't quite enough to fund the £369 million refurbishment of Buckingham Palace.
But you'd only be able to afford 1 x Windsor Castle (and it's not for sale)
Back in 2008 the 11th-century Windsor Castle – which is the weekend retreat of the Queen – was valued for the first time at £180 million.
Book 5,940 around-the-world cruises
Oceania Cruises offers 180-day trips across the globe, leaving New York and finishing in Miami, for £33,329 per guest. You could take in several thousand tours of the globe for £198million.
You could afford to purchase this stunning Highland manor 66 times over
The beautiful Glentruim House in Newtonmore went on the market for £3,000,000 in 2016. The B-listed country home has nine bedrooms and was the subject of "A strange and Wild Place" by Sandra Macpherson.
In football terms…
It's 2x Cristiano Ronaldo
Arguably the greatest footballer in the world, Ronaldo was signed by Real Madrid from Man Utd for £80 million in 2009. At the time it was a world record fee. He's since scored an insane 285 goals in 265 appearances for the club. If Neymar's worth £198 million in 2017, the cost of signing Ronaldo must surely be even more eye-watering.
The fee is six times more than what Chelsea paid for N'Golo Kante, one of the most highly regarded midfielders in England
Regarded by many as the best midfielder in the Premier League, N'Golo Kante cut his teeth as part of the giant-slaying 2015-16 Leicester City squad. He was then sold to Chelsea for a reported £32 million fee, where he was instrumental in cementing their place as champions last season.
But if we're comparing the fee to Scottish football's record signings….
16 (and a half) x Tore Andre Flo
The Scottish record signing still stands. He was bought by Rangers for £12million in 2000.
264 x Steven Pressley
The centre-back was bought from Coventry City by Dundee United for £750,000 way back in July 1995. The club record signing still stands.
330 x Fabian Caballero
Dundee spent £600,000 to bring the forward to Dens Park from Club Sol De America in July 2000.
However, there are more expensive endeavours…
Donald Trump's wall would cost the equivalent of 95 Neymars.
The US president claims that his proposed wall between Mexico and the states would cost about $12 billion. However a Washington Post investigation claimed an estimate of $25 billion was more accurate. By this estimate, the endeavour would cost the same as about 95 Neymars.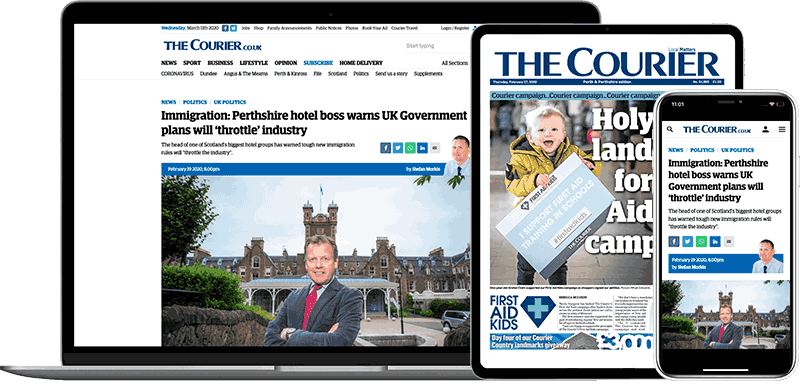 Help support quality local journalism … become a digital subscriber to The Courier
For as little as £5.99 a month you can access all of our content, including Premium articles.
Subscribe