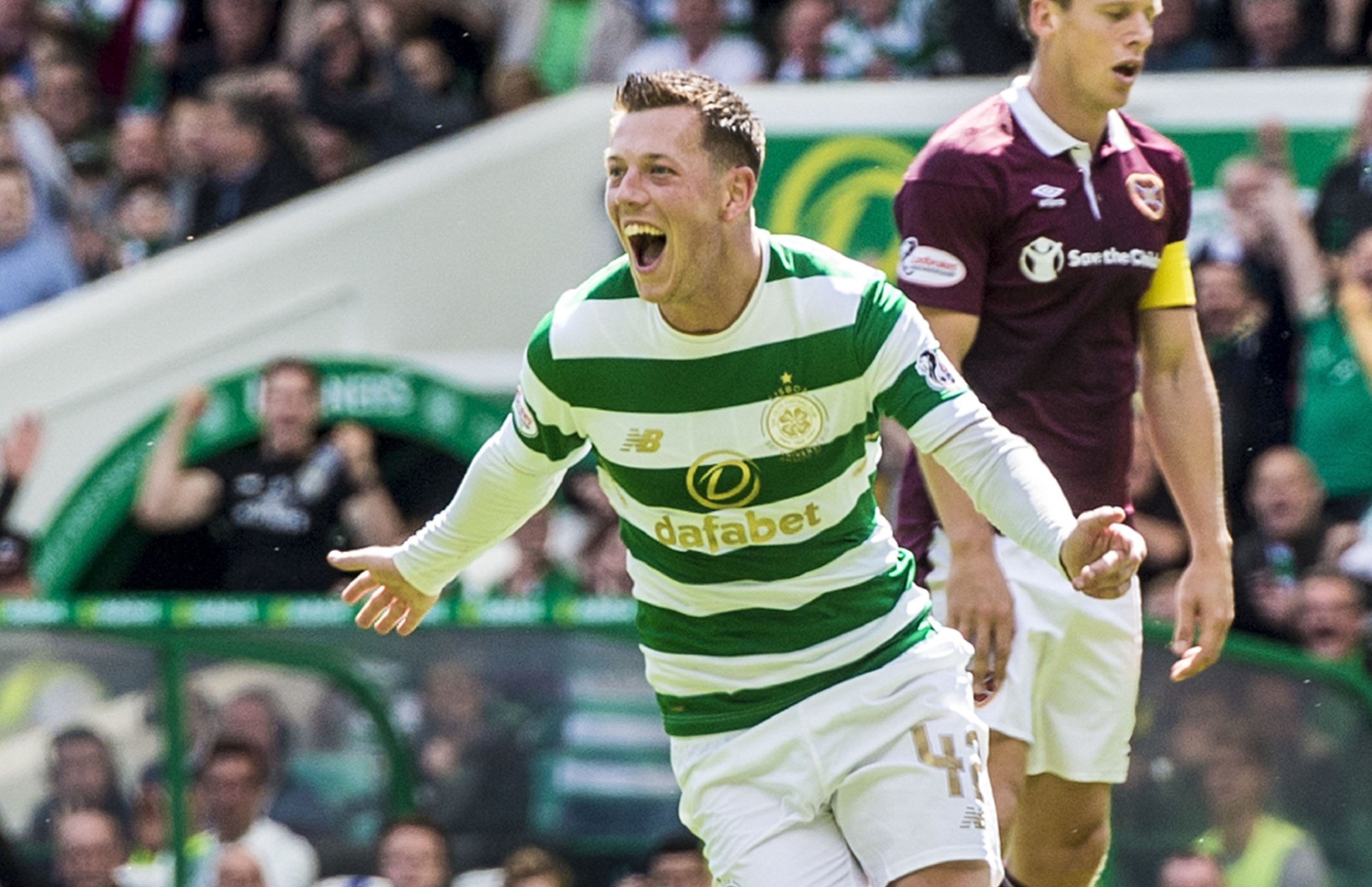 Gordon Strachan doesn't really care what people think of him, especially when it comes to journalists.
So the national coach won't mind me saying he was guilty of being a bit of a blether as he announced his selection for the qualifiers against Lithuania and Malta.
After being asked to justify the omission of in-form Celtic midfielder Callum McGregor from what is a pretty roomy 26-man squad, he replied: "I picked the regular bunch because you can trust them."
That answer begs a couple of questions.
Firstly, if you can only trust squad regulars then how on earth are as-yet-uncapped players expected to get their chance?
Secondly, did he not actually go leftfield for this selection by calling up Millwall's Jordan Archer as third-choice goalkeeper instead of, say, the more familiar Scott Bain of Dundee or Jack Hamilton at Hearts?
It just doesn't make sense and the McGregor decision is one of several odd ones from Strachan during his time in charge.
Indeed, it doesn't seem too long ago (five months or so) since the manager was waxing lyrical about a display from a Celtic player being the best Scotland debut he had ever seen.
You imagine that just as Stuart Armstrong starred against Slovenia back in March, McGregor could have been trusted to do himself and his country proud.
As for anyone unhappy at already having so many Celtic players in the squad, that is just what happens in countries where one team dominates the rest to a hegemonic level.