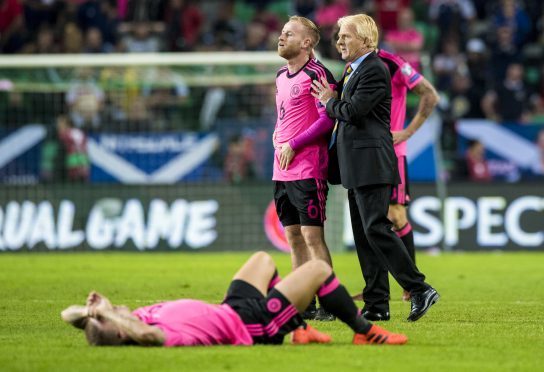 After the Scottish national team drew 2-2 with Slovenia, ending all hope of the team making it to the World Cup 2018 play-offs, we asked Courier readers if they thought Gordon Strachan should remain as manager.
The national team missed out on second place in Group F on goal difference following last night's match, where a win was essential.
And head coach Strachan refused to be drawn on questions surrounding his future in the role.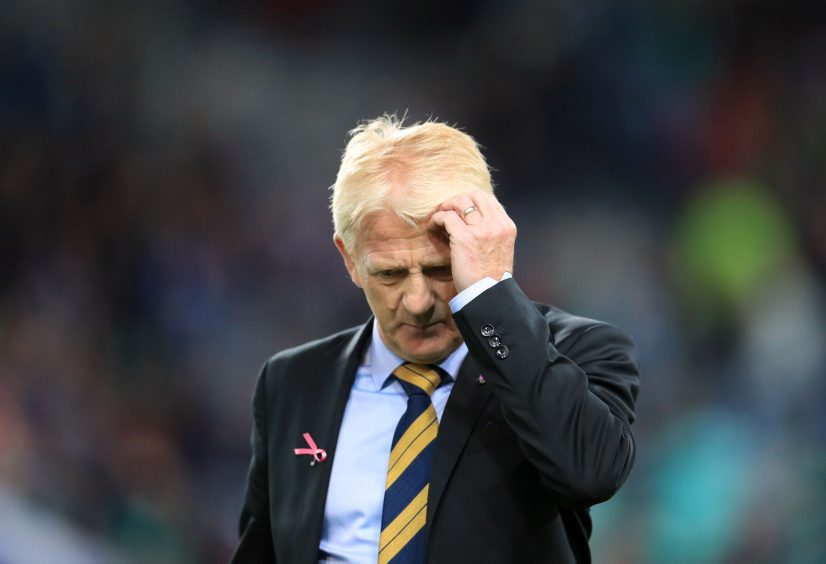 A total of 277 people have so far taken part in The Courier's poll, which asked: "Should Gordon Strachan remain as Scotland manager?"
Of this tally 165 people (59.57%) wanted him to resign. A further 112 (40.43%) thought he should stay on.
Scotland fans and football pundits also had their say on social media, with former Celtic man Chris Sutton among the most outspoken critics of Strachan's tactics in the qualifying matches.
The Scotland campaign was lost because of Gordon Strachan and his team selections in the early games…

— Chris Sutton (@chris_sutton73) October 8, 2017
However the issue of whether he should remain as head coach split opinion.
If Gordon Strachan doesn't get the bullet as Scotland manager then something seriously wrong, that's 2 failed campaigns

— Kevin McInrue (@KevinMcInrue) October 8, 2017
https://twitter.com/Disorderley/status/917124000786141184
Asked Gordon Strachan twice if he wants to continue as Scotland manager. He declined to answer saying now is not th time for such questions.

— Paul Barnes (@STVPaul) October 8, 2017
Strachan also came under fire for claiming the national is genetically "behind", with players not physically imposing enough to match their Slovenian counterparts.
Gordon Strachan said the Scotland team are too short. pic.twitter.com/hcGyigqPvg

— Limmy's Vines TOUR (@DaftLimmy) October 9, 2017
Can Gordon Strachan not see the madness of this quote?!? #Scotland #Spain pic.twitter.com/xZwaOulQ4b

— Jake Humphrey (@mrjakehumphrey) October 9, 2017
Gordon Strachan blaming genetics. I thought it was just bad defending.

— Ewan Murray (@mrewanmurray) October 8, 2017