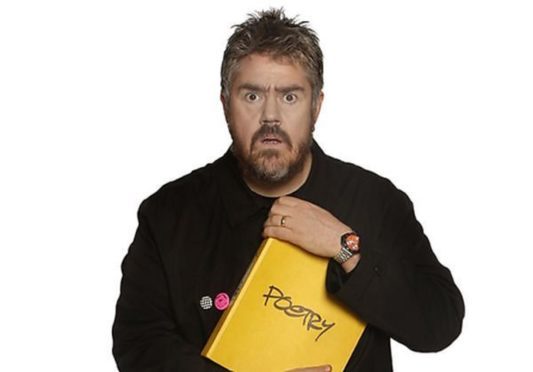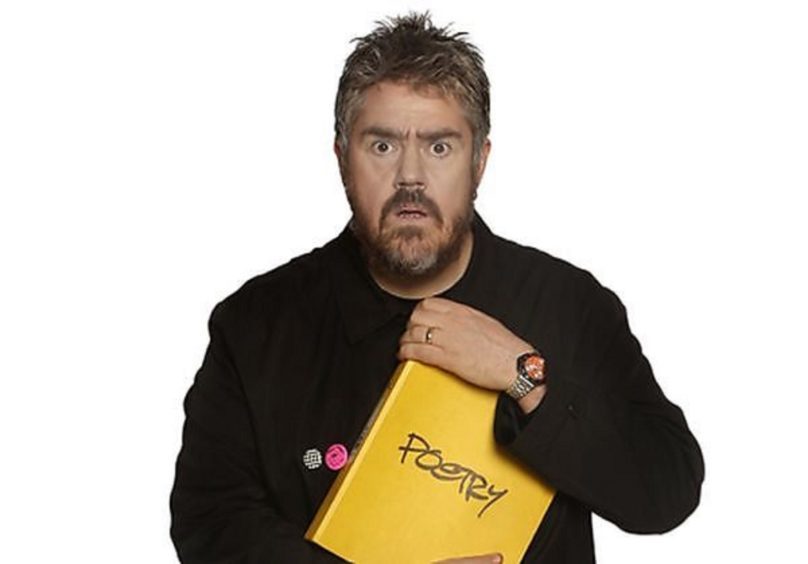 The comedian who played the part of a pessimistic tabloid football journalist in the satirical 2001 movie Mike Bassett: England Manager has "no idea" if his national football team has a chance of winning the Russia World Cup.
In an interview with The Courier ahead of Engand's opening World Cup game against Tunisia, former Never Mind the Buzzcocks team captain Phill Jupitus, 55, who now lives in Fife, said: "I haven't been following it!" when asked about England's preparations for the tournament.
However, he revealed that his nephew is "kind of following Russia" due to a connection with the host nation on his sister's side of the family.
Speaking ahead of his appearance at James Yorkston's Tae Sup Wi' A Fifer in Kirkcaldy on Saturday June 16, Phill said: "Somebody came up to me the other day and said 'if England win the World Cup are you going to become a dustman?' That did make me laugh!
"However football and I have always had a fairly unsteady relationship.
"I used to love going to West Ham – at Upton Park, which is a proper ground. But I disagreed with the move (to the London Stadium) so vehemently that I kind of used it as the excuse to break the ties.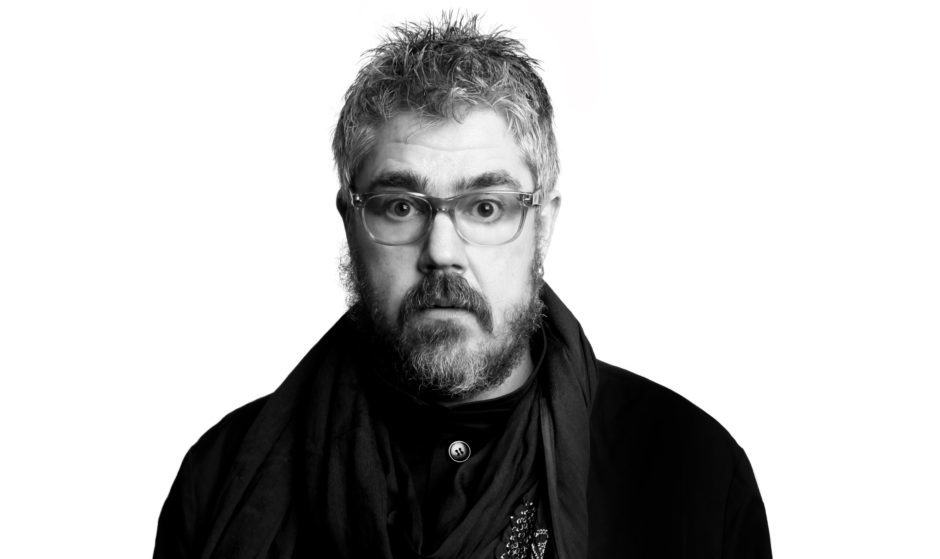 "The move to that ground was done for financial reasons and I've got no time for it. They (the owners) don't care about the club. It's just another brand for them to play around with."
Phill may well have fallen out of love with the top tier of the beautiful game, but now that he's living in Fife, he says it's inevitable he will take in a local lower league contest at some point.
"The thing is I like watching a game," he added, "so there's going to be one Saturday when I wander down to watch East Fife or Cowdenbeath.  I know I am. It's going to happen!
"I went to Cowdenbeath years ago when I was up at the Fringe once.
"It was a fabulous game. Really good. I used to go to Southend when I was in Essex. There's something less pressured about football where they seem to be playing for the spirit of the game rather than buying into everything that surrounds the game now.
"I think there's a better and purer level played at lower football."