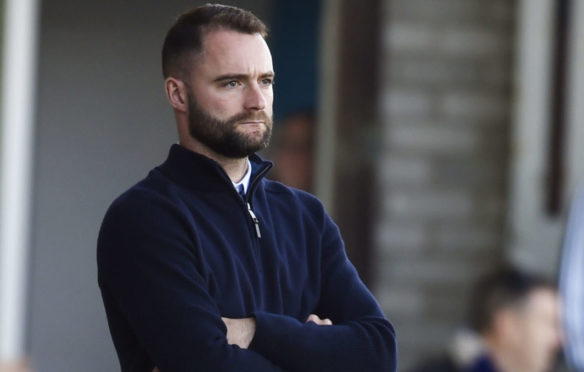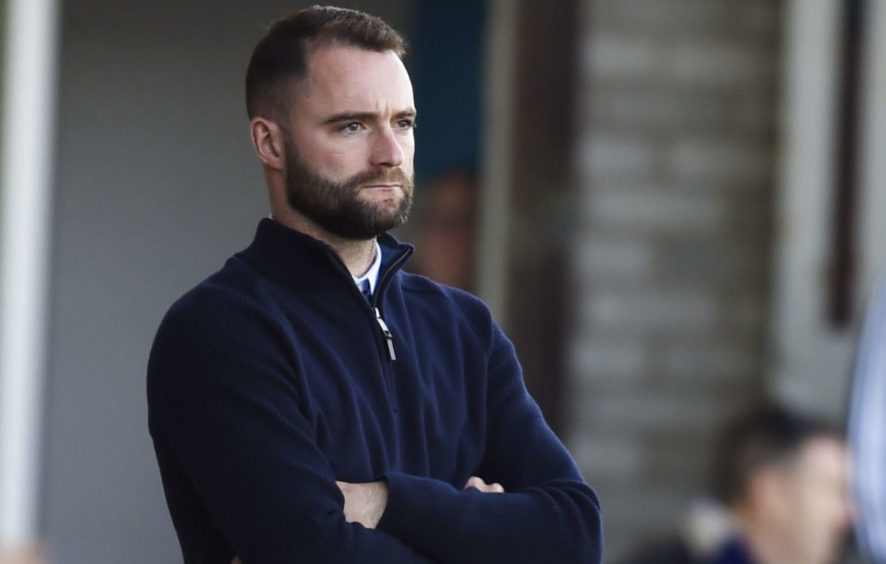 James McPake intends to halt the trend of twice-a-year player overhauls at Dens Park.
The Dundee manager has revealed that January will be the first transfer window in recent memory when it will be a case of squad refining rather than squad rebuilding.
"We knew the last window was going to be a busy one in terms of turnover," said McPake.
"That was a guarantee after you get relegated.
"Our belief – myself, Jimmy (Nicholl), Dave (Mackay), Gordon (Strachan) and John (Nelms) – is we can't keep doing that.
"There have been three windows in a row of big changes and it probably goes back even further.
"Like I say, it was forced on us because the team had gone down and so many players were out of contract.
"In some ways it was the simplest because you knew what you had to do. But it was also difficult to bring in so many new players.
"We now need a bit of stability as a club."
He added: "That's not to say we won't bring in two or three. There are always targets and we are looking.
"It could be an injury or something else that dictates what we do.
"That was why Darren O'Dea came here. My injury forced the club's hand at that time.
"Since I came to the club the only one still here is Paul McGowan. You can't count Cammy Kerr because he wasn't a first team player then.
"A lot of clubs will have a lot more than one who has lasted five years.
"It's my belief that getting a core group of players gives you consistency."
McPake will also seek to get a few of Dundee's promising youngsters out on loan in January to further their career development.
"That's what we'll be looking to do anyway," he said.
"We feel there's a good group that should be out playing.
"It's a difficult one because a manager's job could be hinging on a loan signing. It could be the last of their budget and they can only go on what the player has done in development football.
"It's certainly the plan, though, to get a few out playing regular men's football.
"Closed-door games like the one we had against Hibs on Friday are good. Young Callum Moore got the chance to play against Scott Allan, for example.
"Unfortunately they don't get that real football every week. Some are too old for the 18s but not quite ready for first team football here."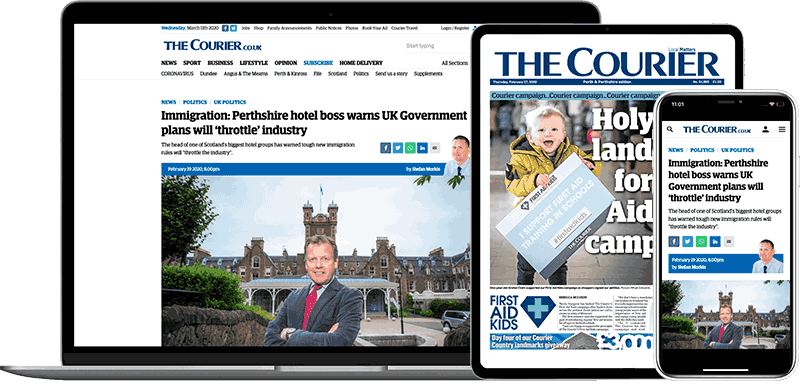 Help support quality local journalism … become a digital subscriber to The Courier
For as little as £5.99 a month you can access all of our content, including Premium articles.
Subscribe