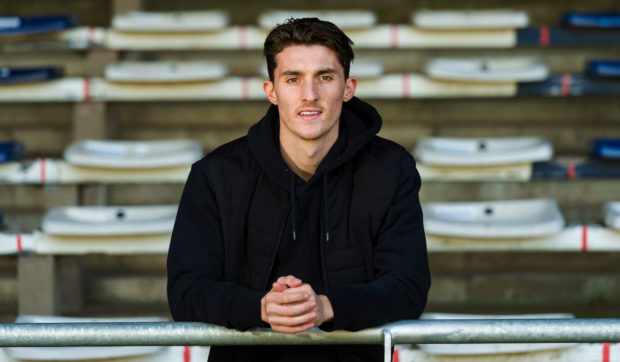 Dundee's loan signings have been more miss than hit in the last couple of years, with relegation to the Championship last summer the upshot.
But Ollie Crankshaw showed enough in his East End Park debut to suggest he will do his bit to help balance the scales.
A second half substitute in the 2-0 defeat to Dunfermline, the 21-year-old Wigan winger's performance was one of few positives manager James McPake could take out of a miserable night.
And Crankshaw hopes his cameo was just a taste of what is to come in the last few months of the season before he returns to Lancashire.
"I think I showed the fans my game," he said.
"A bit of pace, drop the shoulder and get a ball into the box. Cutting in and having a shot as well, that's the type of player I am.
"It was nice to make my debut on Friday but obviously it wasn't the result we wanted.
"I'd been playing with the under-23s at Wigan. Dundee came down to watch me in the Liverpool game a couple of weeks back.
"I did well. We won the game and that's where the interest came from. I'm really happy to be here.
"I don't know much about Scotland or the league but I know it's a really competitive division. Hopefully I can make an impact by getting a few goals and assists."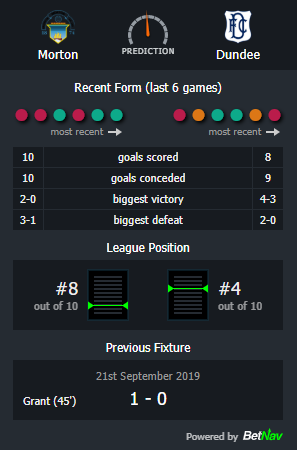 Crankshaw added: "Hopefully we can start to get a few wins and put points on the board.
"Once we get one win, I think more will come. With confidence up, the mood in the camp will improve."
When he signed Crankshaw, Dark Blues' manager James McPake spoke about the old-school, character-building route the wide-man had taken. Nobody could label him an 'academy kid'.
As well as Preston North End and Morecambe, he can also list Clitheroe, Ramsbottom United and Curzon Ashton as previous clubs.
Crankshaw said: "My pathway has been different to a lot of other players but I think that it shows I'm hard-working, dedicated and that I just want to play football really.
"Most people come through the youth ranks but I've gone my way and it's a little different. Hopefully I can get to where I want to be.
"I've seen the worst of football but I think that builds you and carves your career. You don't take anything for granted. Even if you drop out of the game you can make it back if you work hard."