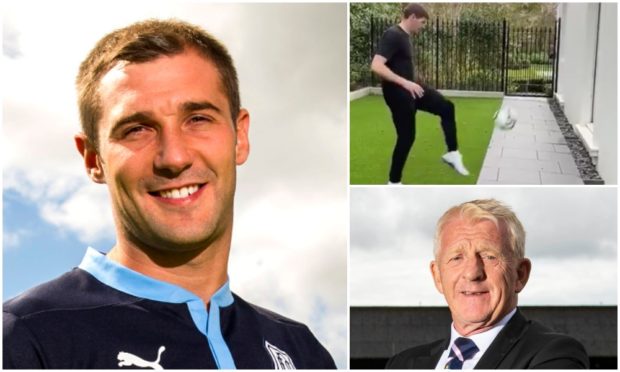 Ex-Dundee midfielder Kevin Thomson credits the club's technical director Gordon Strachan with the idea behind his online challenge that has proved a viral hit.
Now a youth coach at Rangers, Thomson has taken his former Middlesbrough manager Strachan's "a ball and a wall" mantra for young players to another level through his academy's social media accounts.
To keep his teenage charges at the Ibrox club and his Kevin Thomson Academy entertained during the coronavirus shutdown, the 35-year-old set the task of doing 50 keepy-ups off a wall using alternate feet.
After posting videos of kids completing the challenge, it spread "like wildfire" among players past and present taking part, including Chelsea duo Billy Gilmour and Mason Mount, Celtic captain Scott Brown and Gers boss Steven Gerrard.
Speaking in a podcast interview with high-performance coach Don MacNaughton, Thomson said: "It's 50 touches, alternate feet with your laces.
"You find a wall – that old [Gordon] Strachan quote, 'A ball and a wall and you're half way there'.
"The manager [Steven Gerrard] has done it for us. I've called out a few ex-players and current players.
"It seems to be going like wildfire for us. The manager's obviously a big scalp for us to do it.
"He's taken it to a different level for me which is brilliant.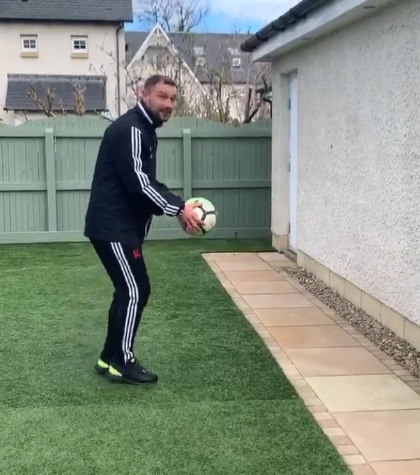 "It's for anyone to take on the challenge and see if they can test their touch.
"It kind of relates to me as a person and me as a coach and my beliefs.
"It's a difficult challenge. If you can do five, brilliant, if you can do ten, even better. If you can do 50, at any age, then that's brilliant.
"If you can practice these wee things, it can only make you a better player."
Thomson credits a number of big-hitters in the game with shaping his playing career and his approach to coaching now he is retired.
None more so than former Dundee United player and assistant manager Walter Smith at Rangers, Strachan at Middlesbrough and ex-Dee No 2 Gerry McCabe among a host of others.
"I was really lucky, I worked under some great managers," he added.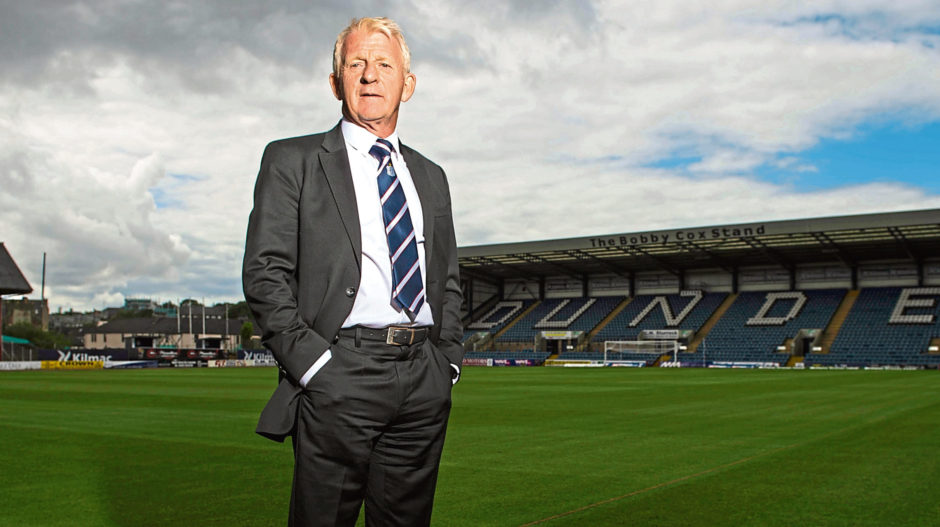 "Walter Smith was the governor at the man management part.
"I had a great grounding from Parky (Donald Park).
"Respect, be humble, work hard, do your job – really basic stuff in my opinion.
"But it's ingrained in me as a person and I've carried that on right through my life.
"I want my kids to be humble, respectful and hardworking.
"If it's a boy or girl at my academy, or a player at the Rangers academy under my care, I expect the same.
"I'd like to think the humble beginnings are really important for a young player.
"I was lucky to learn off the master in Parky.
"I had Bobby Williamson for a wee while and I'm really grateful to Bobby [for giving me my debut], and to Parky and Cabey [Gerry McCabe].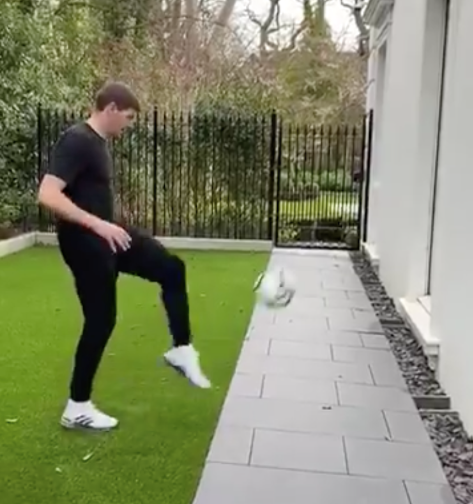 "Tony Mowbray is single-handedly one of the best technical managers I've ever had.
"He was a proper father figure for that young crew that he inherited [at Hibs].
"He was someone the players really looked up to.
"When you're a young player, you really need to feel that the manager likes you.
"I think it's really important to look up to someone and feel like the manager rates you as a player and has your best interests at heart.
"Tony gave us that in abundance.
"Making me club captain at Hibs when I was 20 or 21 was a big scalp for me as a person and it gave me a lot of belief within myself.
"Then I moved to Rangers and I got Walter who, I don't know how or why, just knew how to give you a kick up the backside when you needed it and he knew how to make you feel good about yourself when you needed it."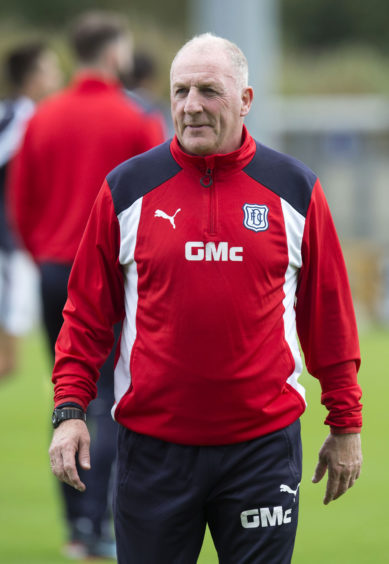 Nearly a decade has passed since Thomson, who won three caps for Scotland, joined Strachan at the Riverside Stadium in a £2 million deal.
He said: "I worked under Gordon Strachan when I was at Middlesbrough.
"Strachs is probably the best when it came to the technical parts within training.
"He can get angry at times. He's a different character, off the cuff…he can make you feel small.
"You need a bit of character and personality to play under Gordon Strachan.
"All these wee things I've learned from different managers I've worked under, I want to steal the best bits.
"I want to be myself and keep these things within me, and, hopefully, pass it on to some of the youngsters in the game today."