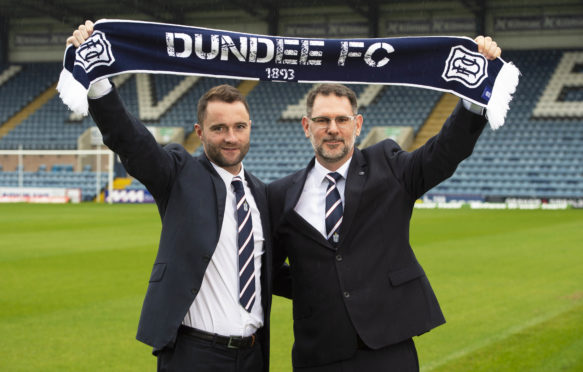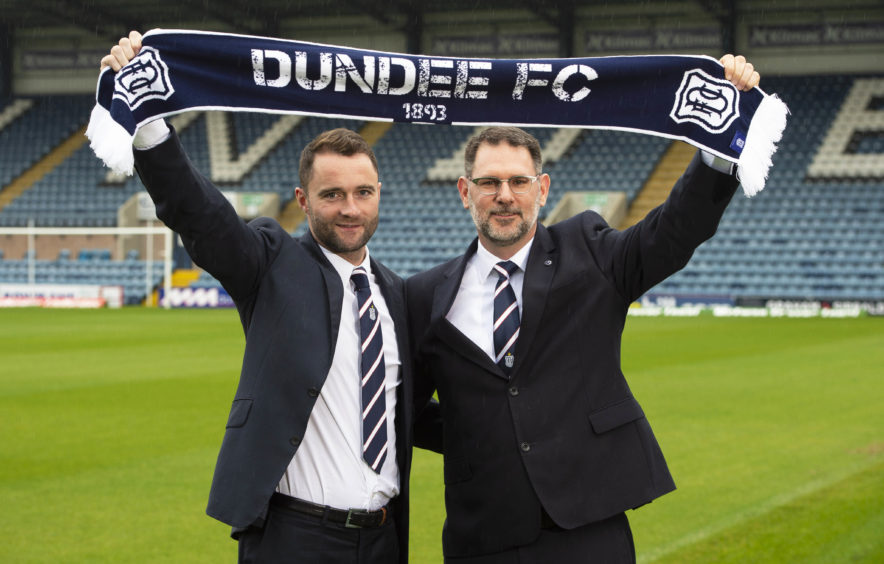 Dundee manager James McPake insists John Nelms is trying to "make Scottish football better" as the managing director takes his time over a crucial SPFL vote.
The governing body's board is expected to meet on Tuesday to discuss the situation that has left the Dark Blues with the deciding vote in whether to end the season right now and dish out prize money.
Dens chief Nelms, with the guidance of owner Tim Keyes, is yet to indicate whether he'd prefer to see that resolution pass or fail as the SPFL scramble to find order in the chaos that has enveloped Scottish football in the past week and painted Nelms as the villain of the piece.
Dundee gaffer McPake, though, is confident the Americans are working to the betterment of our game as a whole.
He said: "I believe, like everyone, they will be looking at the bigger picture as to how we can make Scottish football better.
"Whether you are Sky, BT, owner of a football club or a fan we are all wanting the best product possible.
"We want as many people as we can buying into our game and the more people coming to the games the better.
"Their main aim will be Dundee FC and rightly so, that is the club they own and have invested heavily in, but I know they will also be looking at the best interests of Scottish football as well."
That comes from first-hand dealings with his employers throughout McPake's six years at the club that has seen him move from player to coach and then on to the manager's role.
"I am just being honest because my experiences with Tim and John have been superb," he added.
"They have backed me as the manager.  I have also been close to two of the previous managers, in Paul (Hartley) and Neil (McCann), and I had a fair idea of what was going on.
"They back managers, they certainly do. They have backed me massively with the players I have brought in.
"If things don't work out for me at Dundee then it has nothing to do with John Nelms on Tim Keyes.
"It will have been down to the decisions I have made, players I have signed or things I have done.
"It is not just with money but also time. They give you time to get your plans in place and to get a structure. They are desperate for you to succeed.
"Success is good for the club because it brings in more finance but they also want to see people do well individually as well."
And, as far as money goes, that has not been a problem for anyone at Dens compared to fairly-recent history at a club that's seen two administrations in 20 years.
McPake continued: "I know the club has had its troubles in the past but there has never been a missed payment or anything like that.
"We have been paid every month and there has never been a worry in my six years here.
"I have had that at other clubs.  I had it at Livingston and I know how it feels.
"They are doing things properly as far as I am concerned."
Dundee chief John Nelms prepares to push for league reconstruction guarantee in bid to end SPFL vote impasse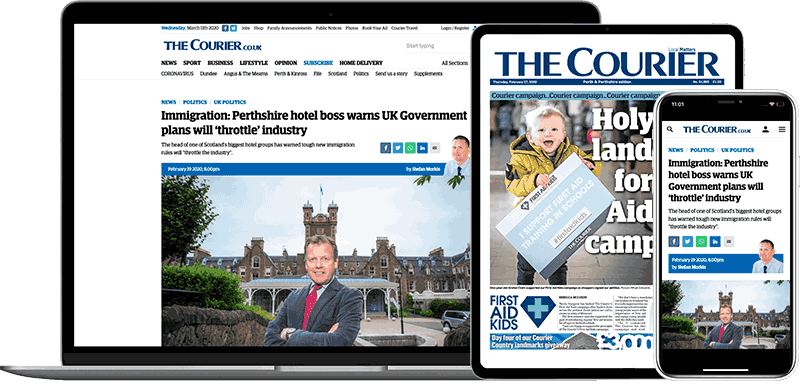 Help support quality local journalism … become a digital subscriber to The Courier
For as little as £5.99 a month you can access all of our content, including Premium articles.
Subscribe