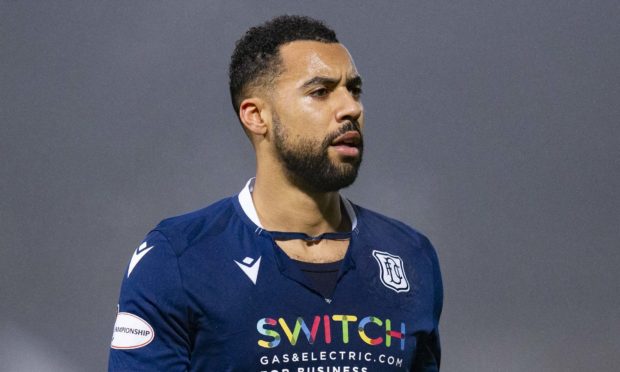 Kane Hemmings has the support of PFA Scotland as the threat of contract suspension hangs over the Dundee striker.
Last week it emerged the Dark Blues were prepared to invoke "clause 12" in player deals, allowing clubs to stop payments if the SFA halt football.
The clause states: "In the event of the Scottish FA deciding that the game shall be suspended, either entirely or in any district or districts as provided for in the articles of association of the Scottish FA, this agreement shall be correspondingly suspended, unless the club is exempted from such suspension or the club otherwise determines."
Dens Park stars were given a deadline of midnight on Friday to respond.
Courier Sport understands Hemmings is the only Dee squad member yet to agree to a pay cut proposed by the club amid financial hardship sparked by the Covid-19 shutdown, with the players' union backing the 29-year-old.
Dundee have lost revenue worth over £500,000 since football was suspended in March and face at least three more months of severely limited income, with the Championship not set to kick off until October.
Managing director John Nelms has spoken of the "difficult conversations" and "tough decisions" required as he fights to balance the books.
Former assistant manager Jimmy Nicholl and ex-captain Josh Meekings have already left the club in recent weeks, while the Dee youth academy also faces cuts.
Dundee hero Les Barr believes fitness will be key for Dark Blues in curtailed Championship season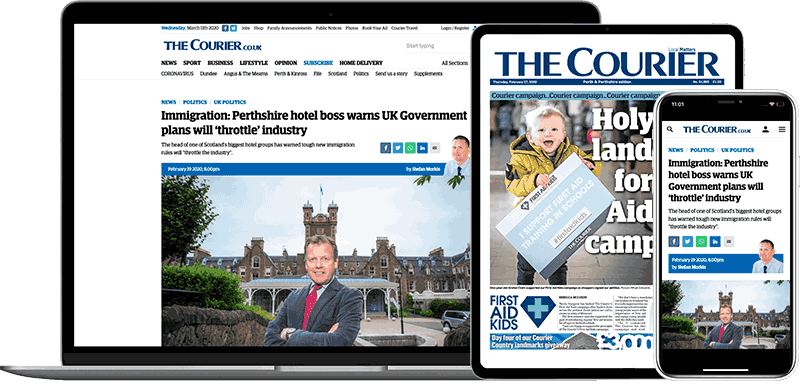 Help support quality local journalism … become a digital subscriber to The Courier
For as little as £5.99 a month you can access all of our content, including Premium articles.
Subscribe