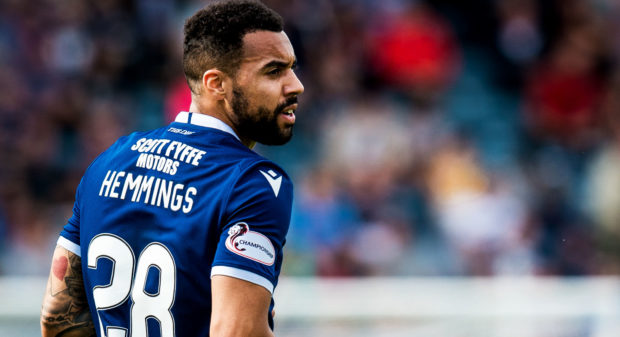 In this week's Talking Football podcast Jim Spence, Sean Hamilton and Eric Nicolson discuss the 'clause 12' shadow that hung over the Dundee players in wage-cut negotiations and whether Kane Hemmings should be allowed to leave if he doesn't accept the reduced terms on the table.
We explore whether the tough times can create the dressing room 'siege mentality' managers have often used to their advantage.
Also under the microscope are the return of Craig Conway, St Johnstone's loan signings and Dunfermline's team taking shape nicely.
Listen below
Apple podcasts
https://podcasts.apple.com/ie/podcast/courier-talking-football-dundee-fc-dundee-united-st/id1212970424
Spotify
Google Podcasts
https://podcasts.google.com/feed/aHR0cHM6Ly9mZWVkLnBvZGJlYW4uY29tL3RoZWNvdXJpZXJ1ay9mZWVkLnhtbA