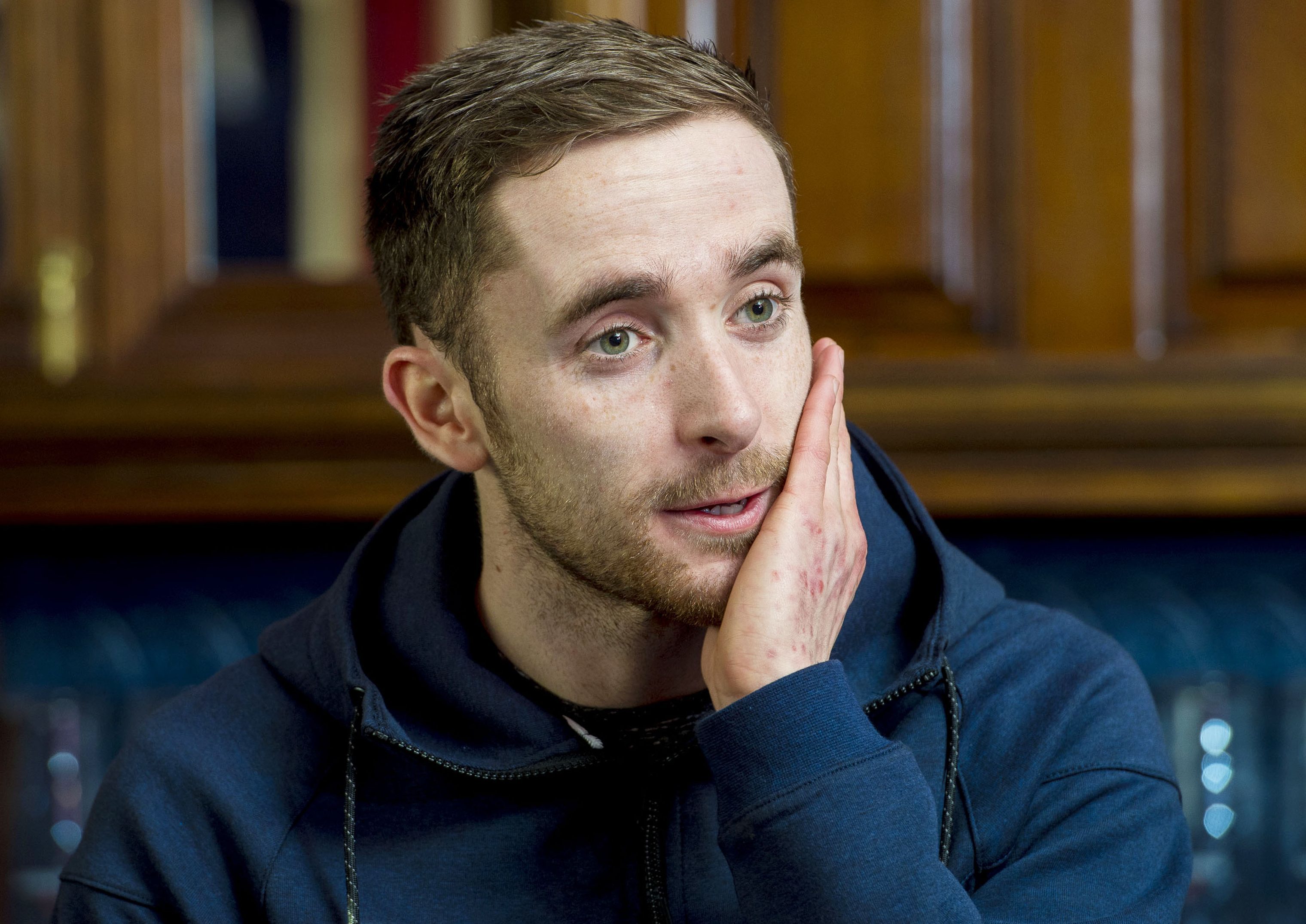 Nick Ross insists he expects nothing but a thoroughly professional performance from two of his former team-mates this afternoon – even if it means trying to defeat the team they will join at the end of this season.
The 24-year-old midfielder came to Dens last summer from Inverness and now, two other Caley players, James Vincent and Danny Williams, are set to follow a similar route down the A9 having signed pre-contracts with the Dark Blues back in March.
However, before that, they could both face their new side in the Highlands today with Dundee needing to win to finish the season in seventh.
Ross admits he is unsure exactly what emotions will be going through the duo's heads however he is certain that Dundee want to end the season on a high.
He said: "It is always nice to go back to Inverness. I have only been there once this season and it was a strange feeling being in the away dressing-room – everything about it was a bit strange.
"But I am looking forward to it and it should be a good day.
"I will be having a word with James and Danny when I go back.
"James has been unfortunate with injuries this season and when he gets fit he will be a good addition to the squad as will Danny.
"They are both really tidy on the ball and should fit in well to what we want to do.
"I'm not sure how they will be feeling (about playing Dundee).
"I am sure they will be professional about it – but I'll be trying to ensure they don't score against us!"
Finishing seventh instead of eighth would result in Dundee picking up an extra £53,000 in Premiership prize money this season.
Ross admitted that while that would be a welcome financial boost for the club, the players are just fully focused on taking all three points.
He said: "It's important just to win the game. You want to do that in every match you play in.
"If it means more money for the club, then that's what happens.
"We go there wanting to win the game, not thinking it is a jolly and the end of the season.
"You want to win every game and that's what we try to do."
Dundee were left disappointed at Dens on Wednesday night against Kilmarnock when despite creating a whole host of chances, they had to settle for a share of the spoils.
Now, Ross is looking to take out those frustrations at Inverness.
He said: "The Killie game sort of summed up our season.
"We played really well in the first-half and created a lot of chances.
"Second-half, we let in a cheap goal. It was a disappointing one to lose being a free header.
"But we can still finish seventh if we go to Inverness and get the win.
"There is still a lot to play for. That's better than going there with nothing to play for it can turn into a meaningless game, a sort of end-of-season feel to it.
"So we are looking to finish on a high after a few disappointing results recently."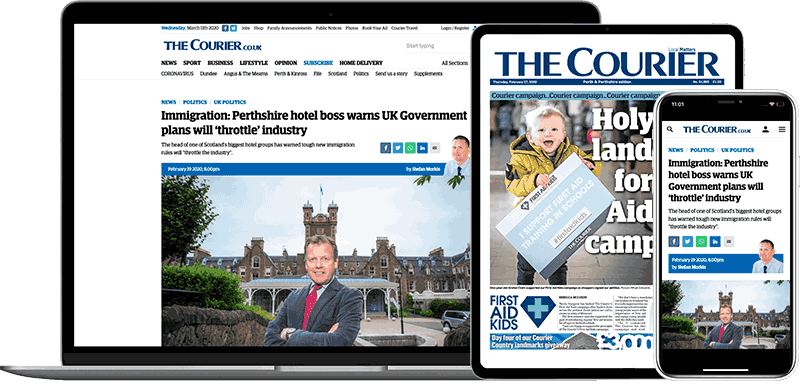 Help support quality local journalism … become a digital subscriber to The Courier
For as little as £5.99 a month you can access all of our content, including Premium articles.
Subscribe