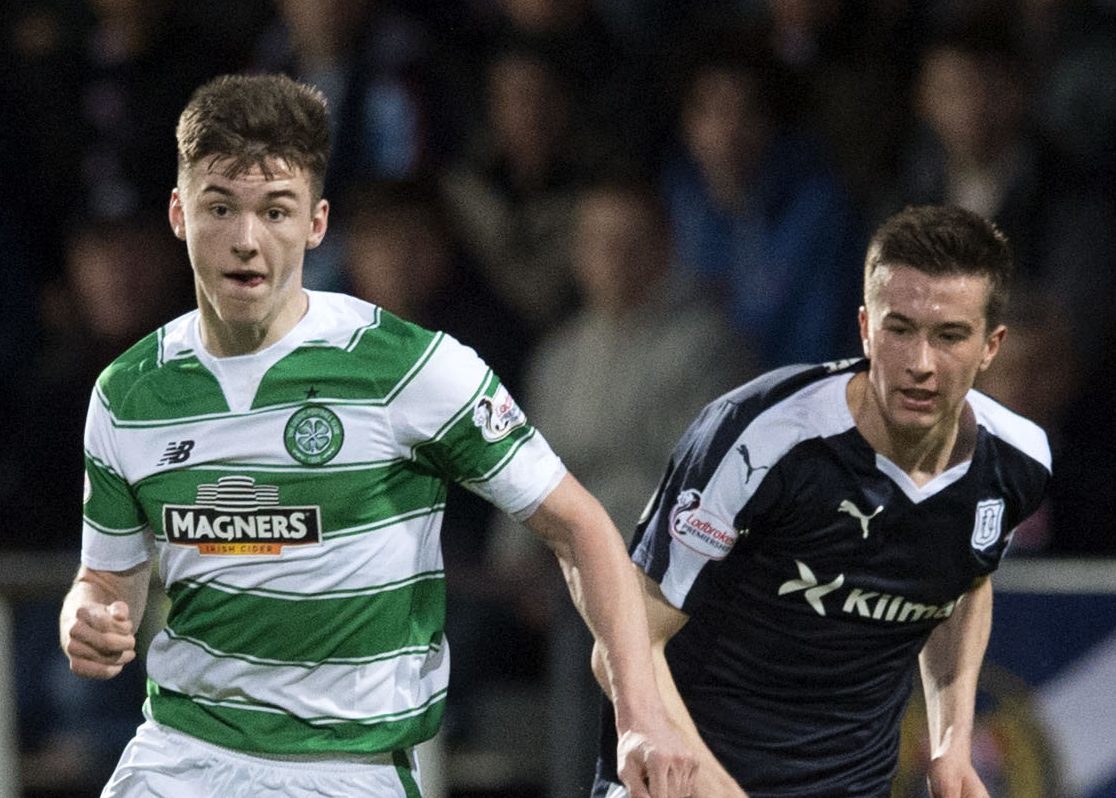 St Johnstone chairman Steve Brown has backed Dundee's plans to play Celtic in the United States.
There are several hurdles to overcome before the Philadelphia 'home' game becomes a reality for Saints' Tayside rivals, but Brown believes it is a "good concept".
"Whether Uefa will approve of it I'm not sure," he admitted. "But it is a good concept.
"Never mind it is Celtic and Dundee, I'm in favour of anything that promotes Scottish football in a positive way.
"It is easy to knock our game but there's a lot of positives and if that game was to be held in America it could only be a good thing for the profile of the game here."