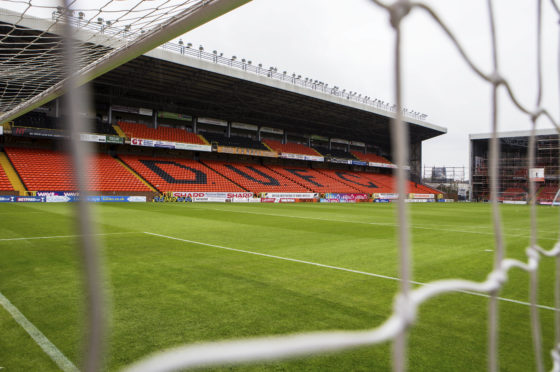 James McPake would never talk down the importance of the Dundee derby – he's had too many extreme highs and lows in these games to do that.
However, from his days wearing a dark blue shirt, the Dundee boss knows there can be even bigger achievements than beating Dundee United and that's what he'll be telling his players this week.
The obvious derby low for James came on January 2, 2016 when his career was ended as he suffered a horrific knee injury as he slid in to tackle United's John Rankin.
The highs came via two goals, one in a long overdue Dee win at Dens, the other a dramatic and memorable last-gasp equaliser at Tannadice.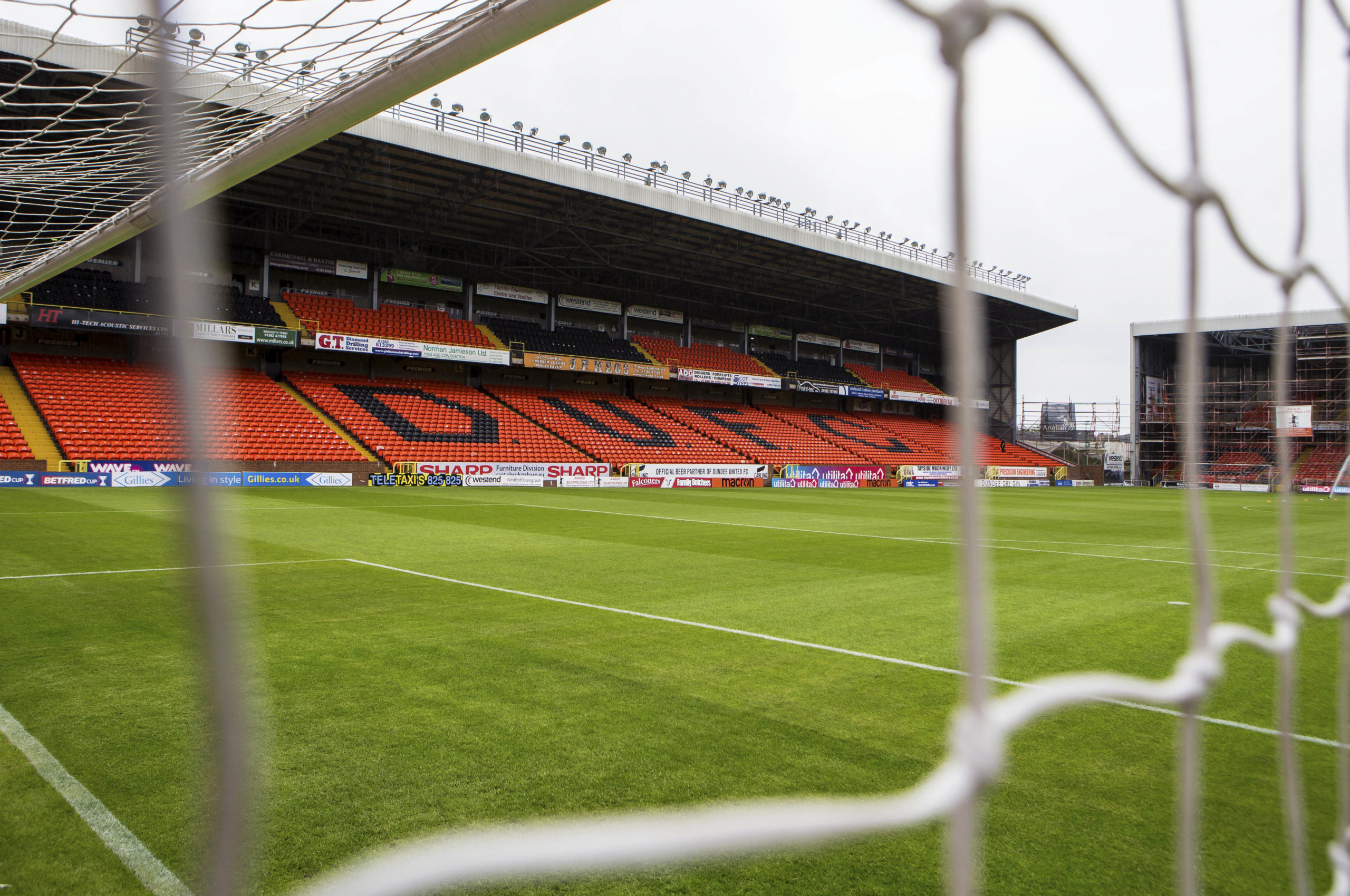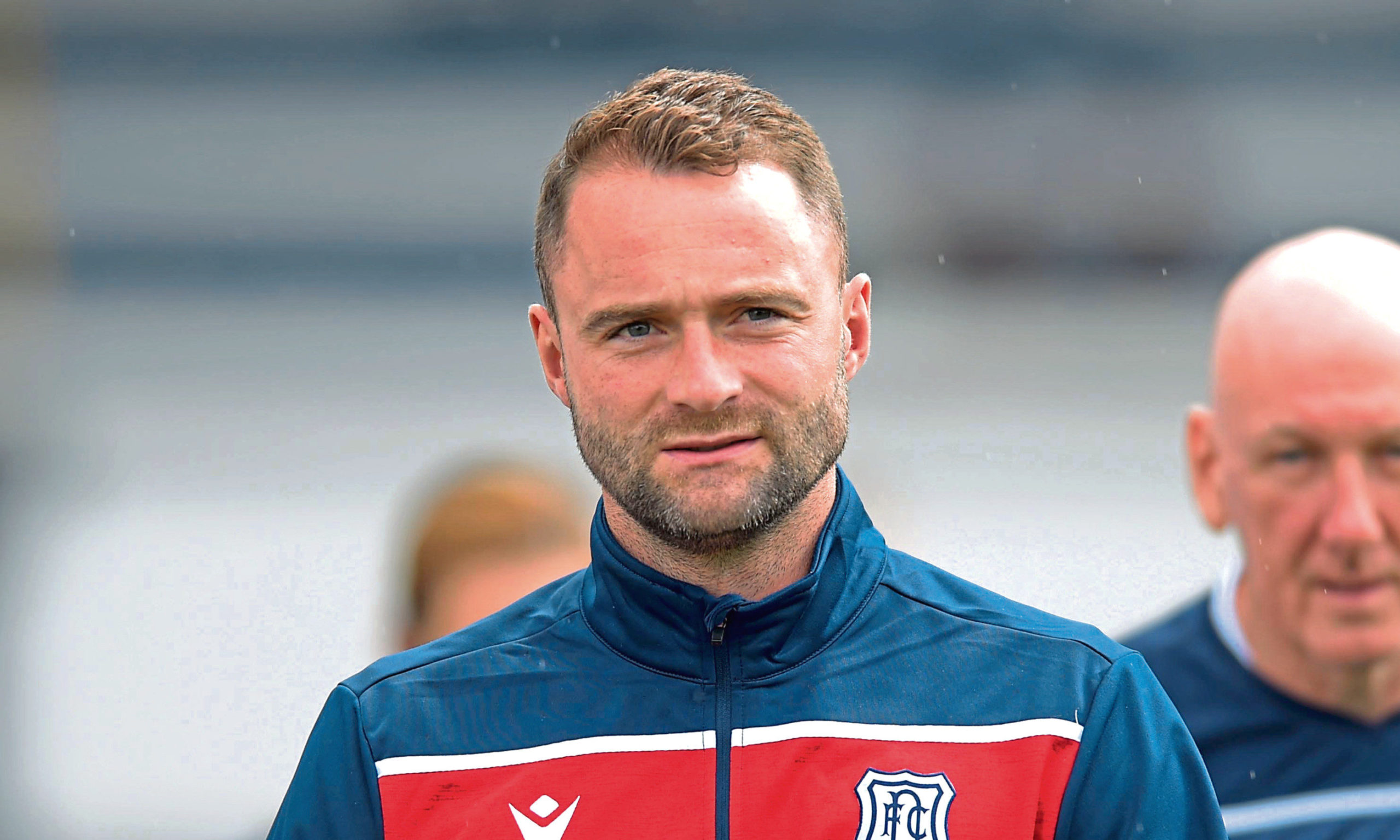 Dundee manager, James McPake.
"I look on the positive side. If that injury hadn't happened I wouldn't be leading a team down there this week.
"I would have continued playing and I would have had some good times and some not so good times going through the later stages of my career.
"Was it a blessing in disguise? Well I wouldn't like to go through that again because it was a horrific time for myself and my family but it helped me get a head start in coaching."
As for the injury itself, he admits he knew almost immediately how severe it was.
"I'd had bad injuries before but nothing as shocking and as severe as that in terms of the reaction of people around it at the time.
"I have to say, United were fantastic. I remember Ryan McGowan and Sean Dillon in particular, they were great on the day.
"At the time you are in shock, the pain was there and I probably knew within 10 minutes of being in the ambulance heading to hospital my career was over."