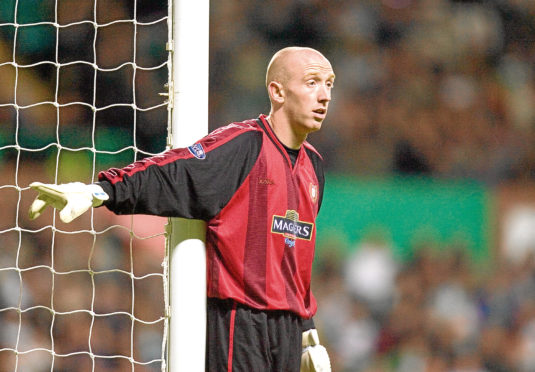 As the Dundee players face a massive battle to avoid relegation, the best advice former Dens goalkeeper Derek Soutar can give them is – 'I've been there and it's a place you never want to go'.
Back in 2005, "Soapy" was between the sticks as the Dark Blues suffered the final-day heartache of going down as they could only draw at Livingston when three points were needed to secure safety.
Fourteen years on, the life-long fan admits that worst feeling of his career still hurts.
"I'd never experienced anything like the emotions I went through at the final whistle that day," he recalled.
"With a couple of minutes to go Tam McManus had a low trundler that hit the outside of the post and went behind for a goal kick.
"That was when we knew we were down and, when the whistle went, I've never felt so deflated in my life."
Soutar reveals the feeling got even worse 24 hours later when he and his team-mates attended the fans' annual Player of the Year dinner.
Not because they were savaged by an angry support but because of the positive response the team got.
He said: "Quite a few of us were anxious about the night. It was only a day after we'd gone down and we were not sure how the fans would react.
"We should have known because the one thing you can rely on with Dundee fans is, when their team needs them, they're right behind you. We got applauded into the room and the fans were singing. It was incredible but it probably made us feel worse. It made that feeling we'd let everyone down even more acute.
"I think that's something like the players now will be going through. I remember it in the games running up to the end of that season.
"We knew how catastrophic relegation would be for the club.
"It wasn't in a good place financially and going down could mean coaches, match day staff and good people in the office losing their jobs.
"That you've played a part in something like that is a horrible feeling for any player."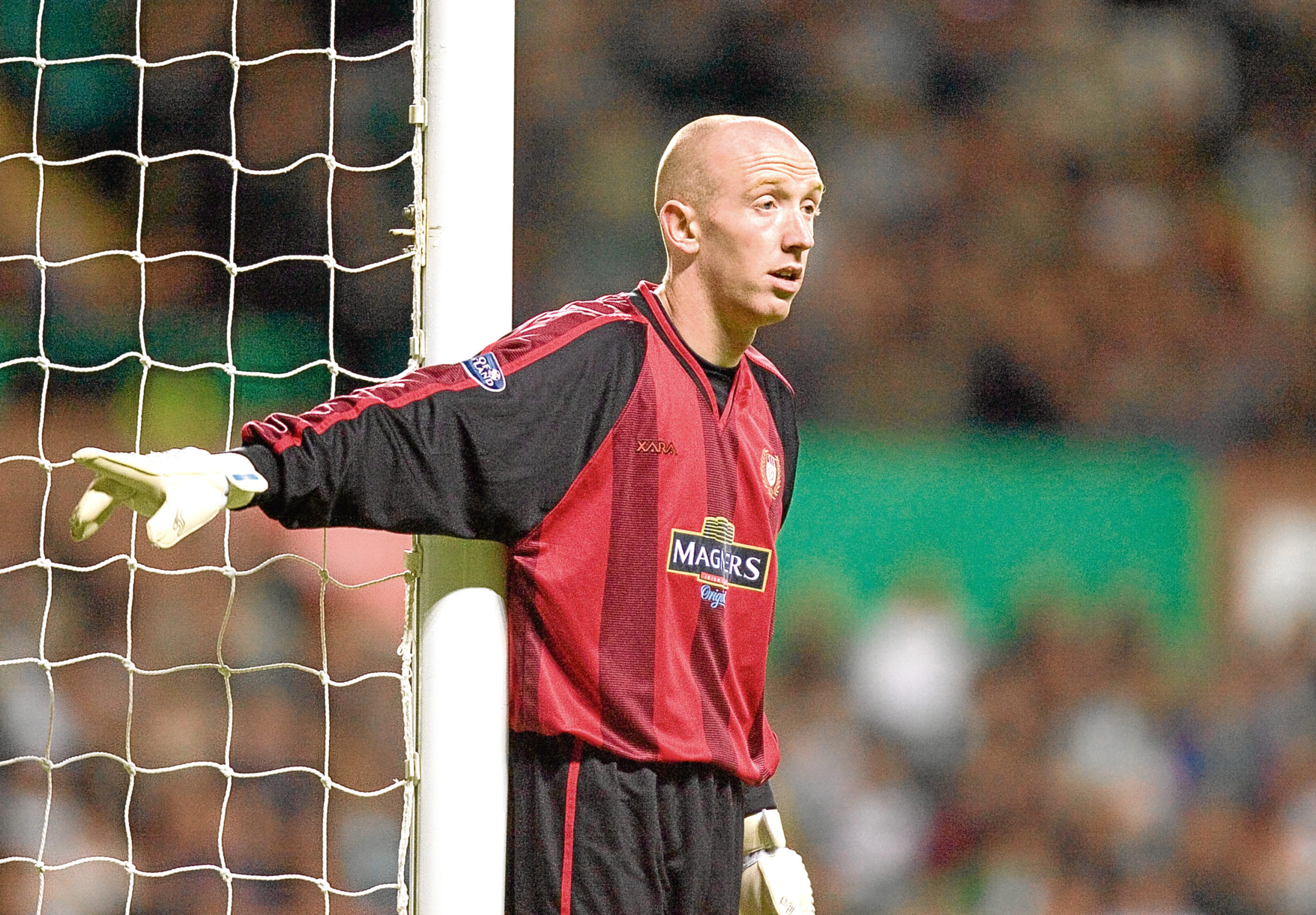 Having, as he usually does, watched Dundee regularly this season, he knows they have a major task in trying to turn things round over the next month.
However, he believes there's a chance it can happen, adding: "Right now I see a team in a bad place. I was with the fans behind the goal at St Mirren the other week and thought, even though they went ahead in the first minute, Dundee panicked.
"Then at St Johnstone and against Aberdeen, they were in the game but could not recover from losing the first goal.
"It's not about a lack of effort, it's confidence and when you're on a run like this it's hard – I know because I've been there and, unfortunately, have the t-shirt.
"What they have to do now is calm down and just get on with games. If you go a goal up, look for the second instead of panicking and, if you go behind, get the ball and get restarted with the mind-set you are going to score two.
"That's easier said than done but it's what Dundee must do and I think there were some signs of encouragement against Aberdeen.
"I thought there was a bit of drive from experienced boys like Cammy Kerr, Paul McGowan and Darren O'Dea, although he came off injured.
"These are the types who will run through a brick wall for the team and that is what you need in these situations."
Away from following Dundee, Soapy's reputation for producing young goalkepeers through his coaching school continues to grow.
He has a string of young keepers attached to senior clubs and even has a couple of pupils lined up for scholarships at American universities.
"It going very well and I could be somewhere round the country seven nights a week if I had the time," he said.