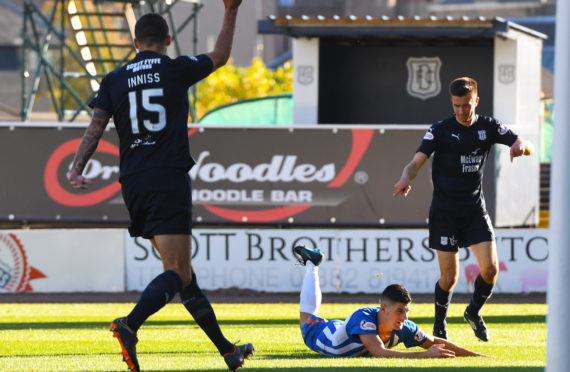 Dundee fans have received an explanation from the SFA over why the ruling body has no concerns over appointing refs to games involving clubs with whom they have family ties.
The Dundee Supporters' Association raised the fact Steven McLean was in charge of their team's controversial loss to Kilmarnock earlier this month despite his father playing over 500 games for the Rugby Parkers.
The 2-1 defeat hinged on a penalty McLean awarded to Killie and later saw striker Jordan Jones slapped with a two-match ban for diving.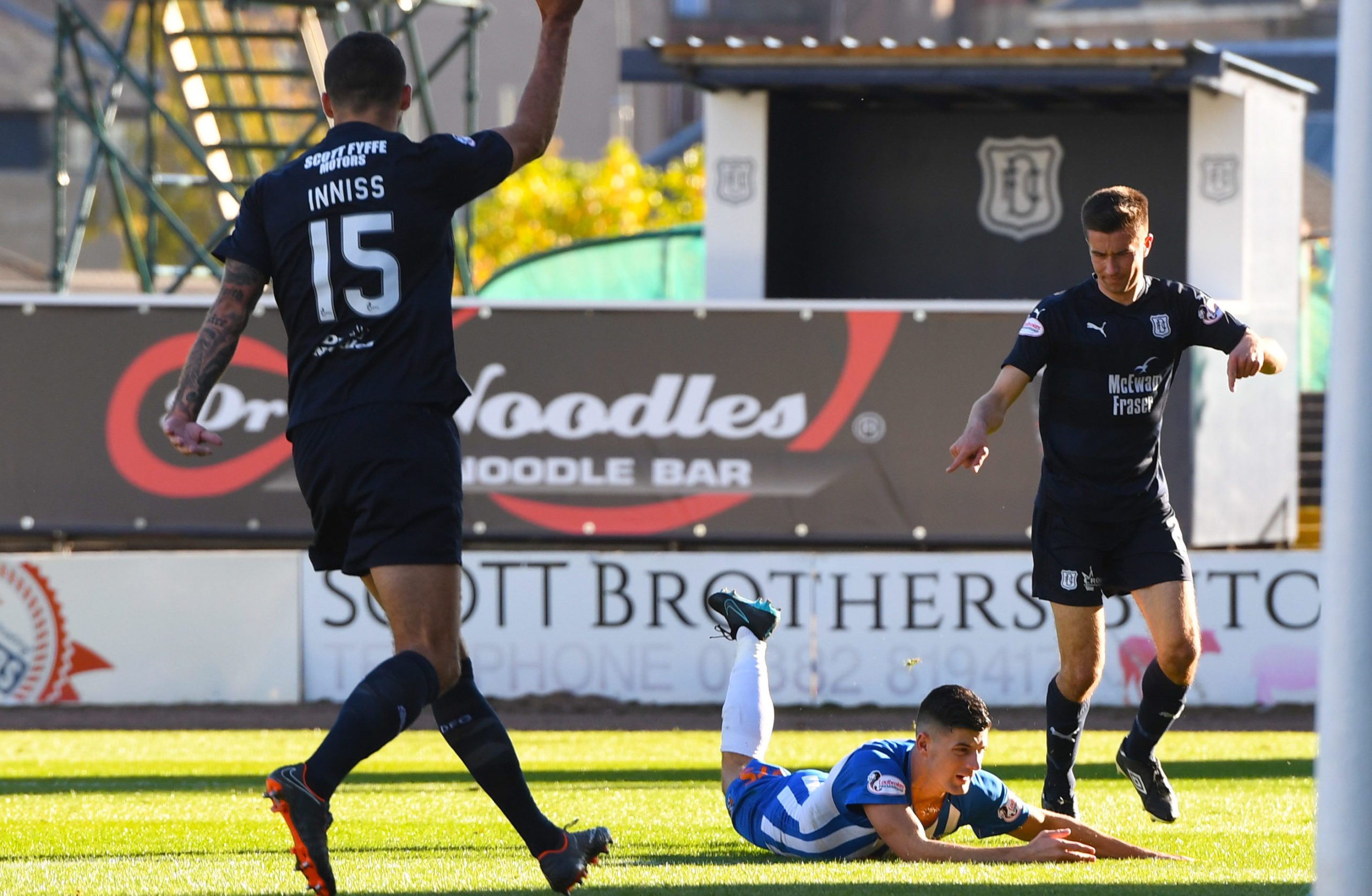 Now the SFA's head of refereeing, John Fleming, has outlined their views on the matter in a letter to DSA chairman Kenny Ross.
And Fleming made clear his view the main issue with the Killie game was Jones' cheating.
"The two-match suspension offered to the player has been accepted by the club which, in my opinion, clearly indicates the player committed an act of simulation during the match," he said in his reply.
"On accepting the two-match suspension, the club, in my opinion, are accepting the player committed the act, solely to deceive the referee."
Dealing with the issue of a conflict of interests for match officials, he outlined SFA policy.
"The Referee Operations Department does take into account "conflict of interests" which referees may have when appointments to matches are prepared. It certainly was the case that Steven McLean was not appointed to officiate at a match involving a club for which his brother (Brian McLean) was a registered player.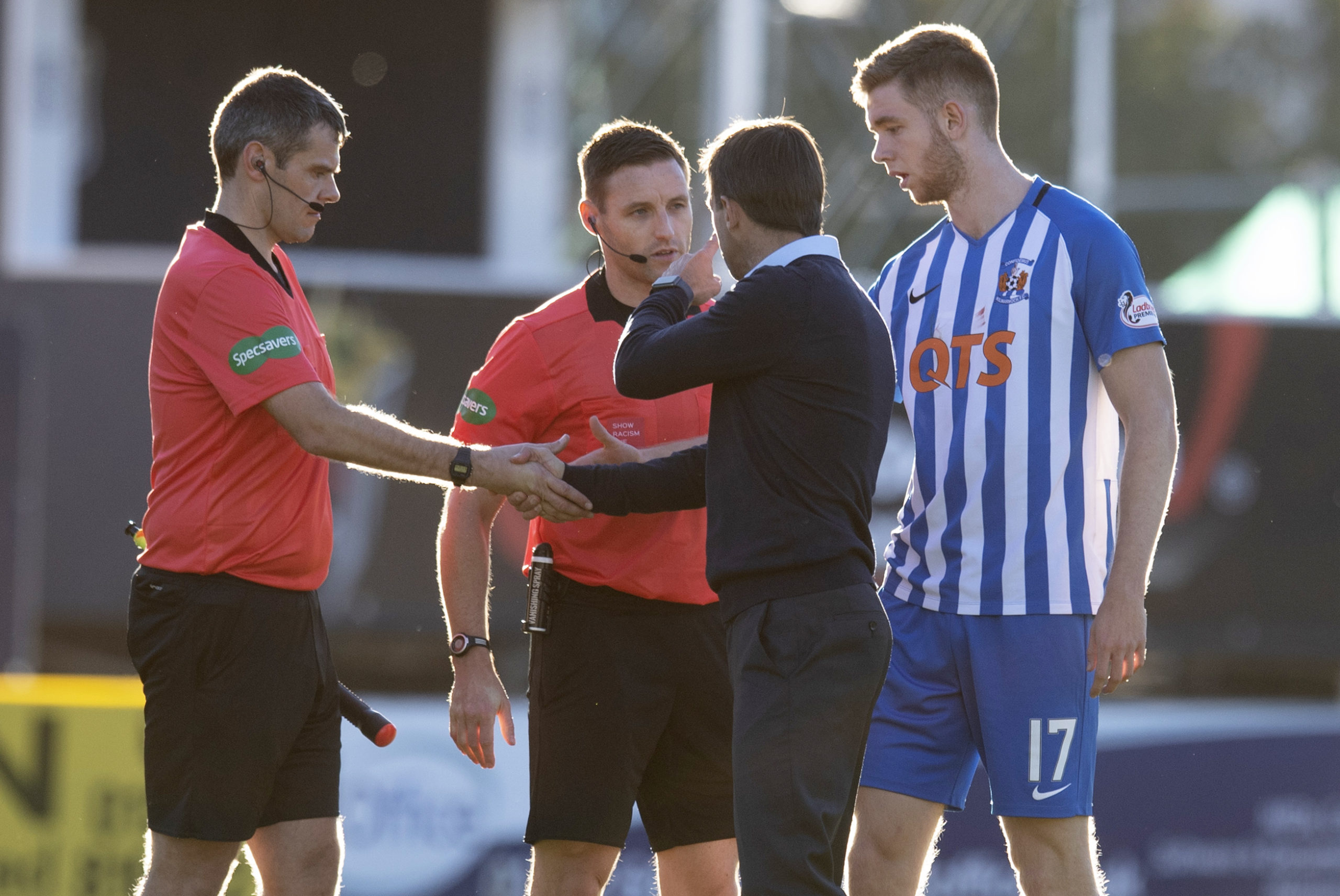 "As and when Steven's brother moved to another club, that enabled Steven to be appointed to his brother's former club.
"The Department is conscious that Steven's father played for Kilmarnock FC but it is not considered to be a conflict to prevent Steven being appointed to Kilmarnock FC matches.
"He has refereed Kilmarnock many times in his time as a Category 1 referee. If Steven's father was active in any way shape or form with Kilmarnock FC then that would be considered a conflict of interest.
"To extend the parameters relating to "conflict of interests", by taking into account connections which parents or even grandparents have or have had with clubs, would result in there being a stranglehold on the SFA's ability to appoint officials to matches."