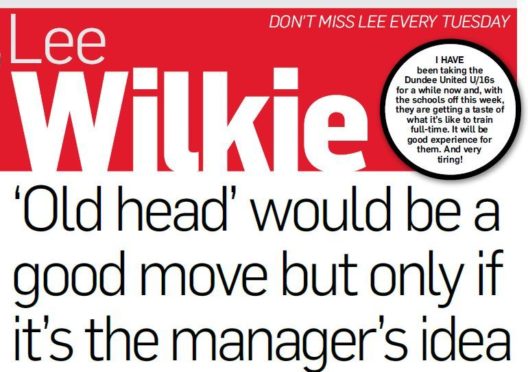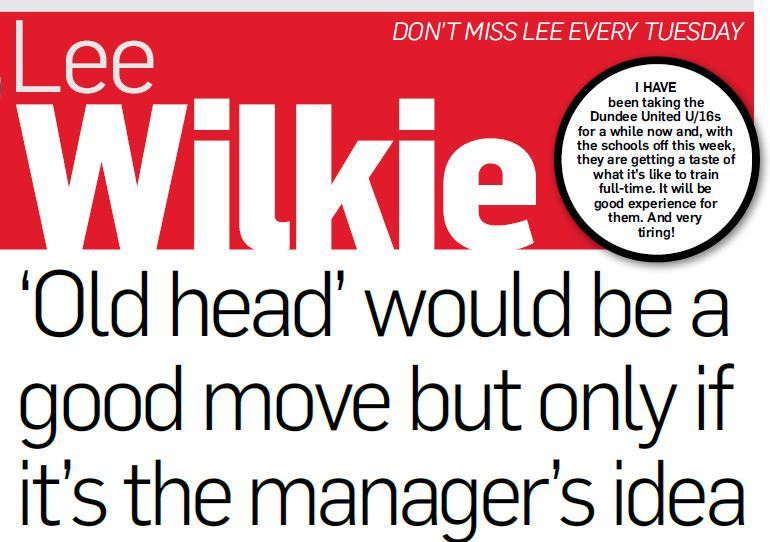 In words that now appear almost prophetic, in his column on Monday the Tele's Lee Wilkie sent a clear message to Dundee that trying to force an experienced new assistant on manager Neil McCann would end badly.
Within hours of that appearing, the manager had been sacked after the club admitted attempts to "support" him had not come to fruition.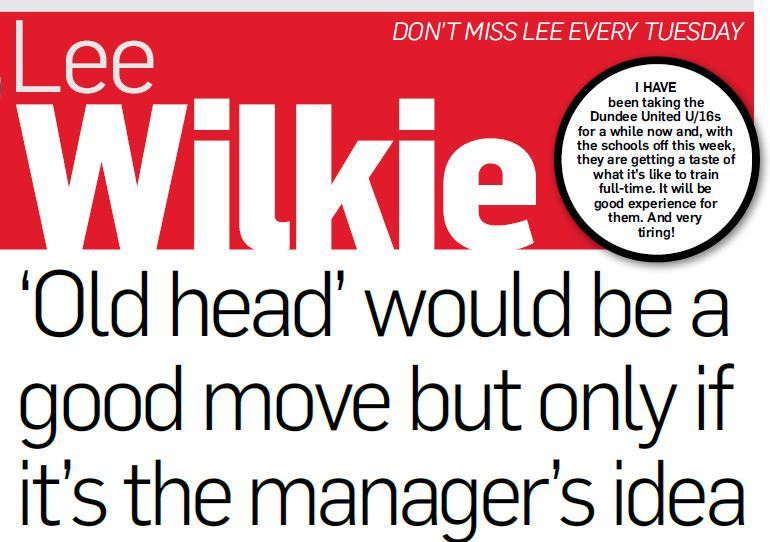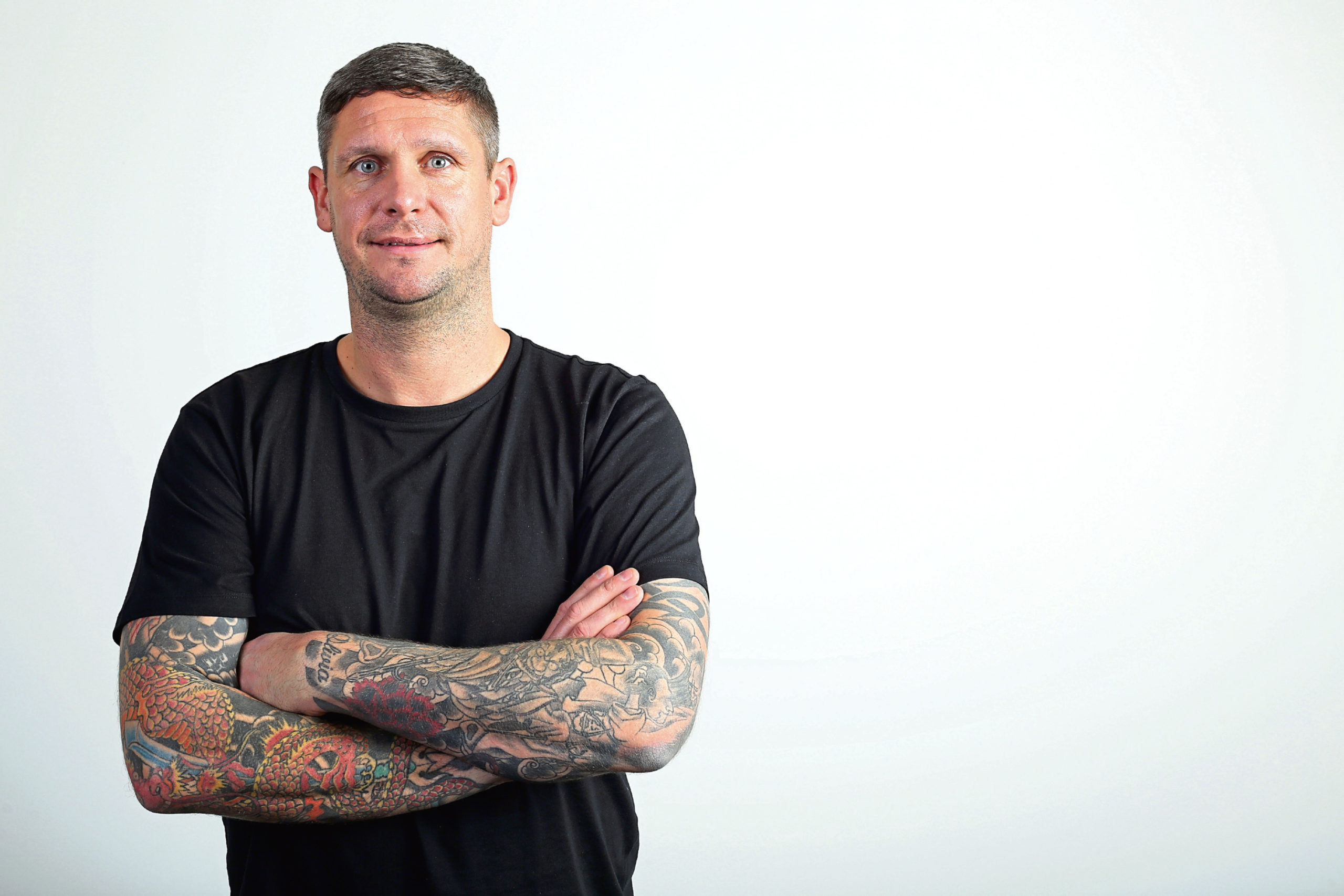 Tele columnist Lee Wilkie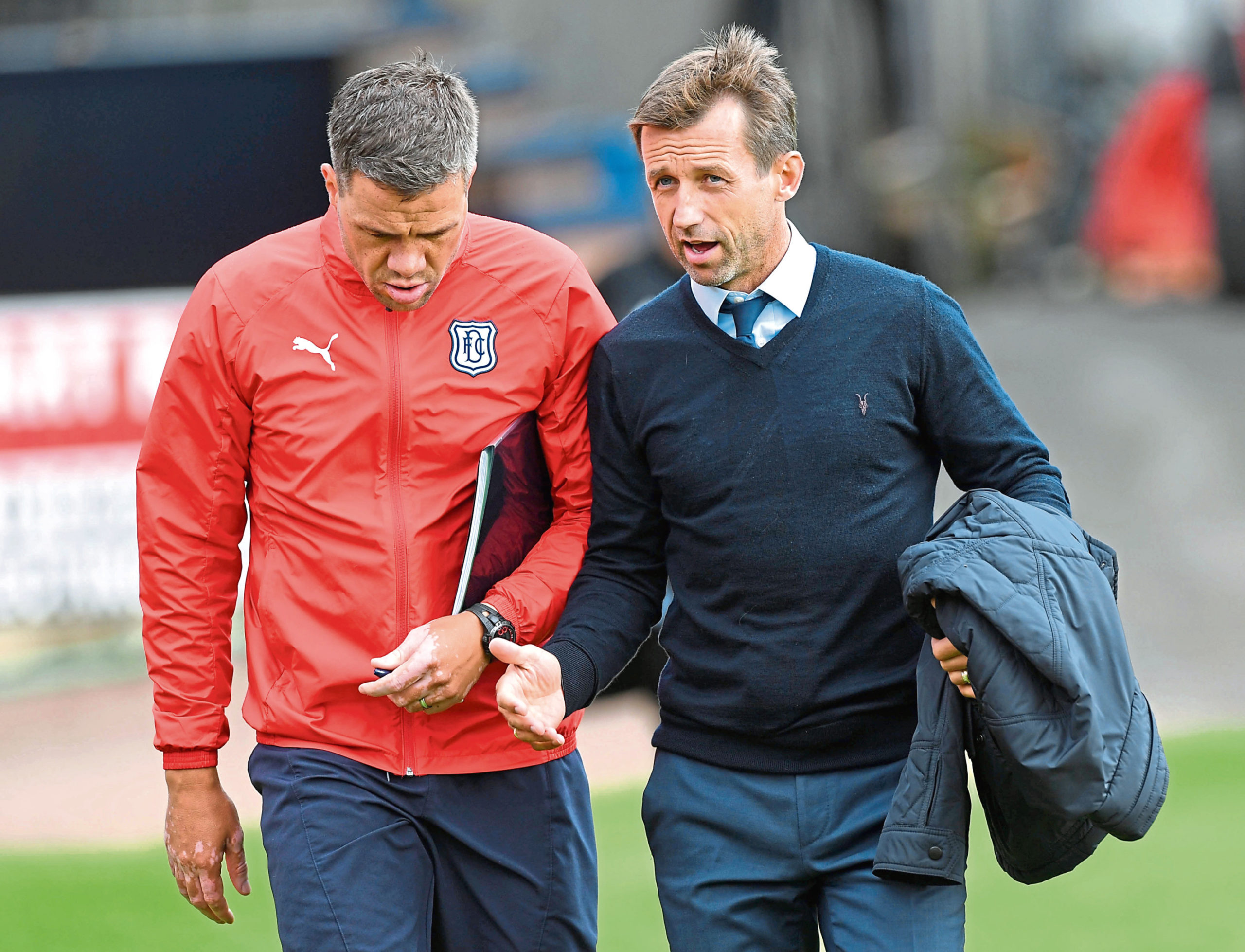 Now Wilkie has praised McCann for supporting existing No 2 Graham Gartland by effectively falling on his own sword along with him.
While accepting after a dreadful start to the season the pair can have few complaints over their sacking, the former Dark Blue has praised McCann for his bravery.
Wilkie said: "If Dundee were wanting Neil to get rid of Graham Gartland and bring in someone else to their liking, he has done the right thing and I do admire him for that.
"Ultimately, results are the responsibility of the manager and no one else and it would not have been right for Gartland to carry the can – even if he'd kept his job with another coach coming in, it would have undermined his position.
"It means they've both gone and I'm sure Neil realised that would be the case if he took the stance he seems to have – so it took guts.
"And I am sorry to see him go because he's a person I like and I also liked the way he wanted his team to play football.
"In the end, though, it's a results business and he knows that as well as anyone. As much as I would defend his view on the way the game should be played, I can't defend his results and I can see why Dundee felt they had to move to make a change.
"They probably could have gone about it better because, as I said yesterday, when you try to bring in someone and the manager isn't up for it, it won't work.
"It's happened at other clubs from time to time and the end result is usually that the manager goes."