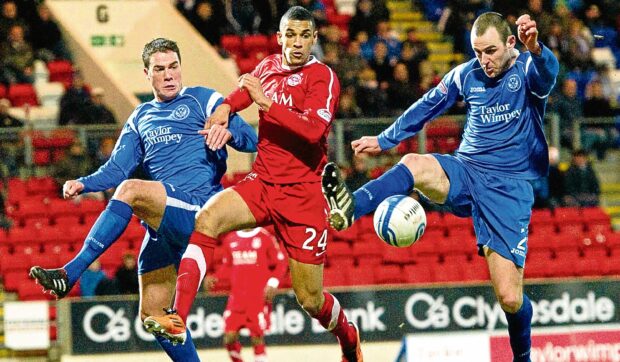 He'll have his own business to take care of from three o'clock on Saturday — but it's a safe bet once that's out of the way, one of the first things Dave Mackay will do is check the score from Dens Park where two of his former employers will have been battling it out.
Now boss of Ladbrokes League Two table-toppers Stirling Albion, Dave started his career with Dundee before going on to become a legendary Scottish Cup-winning captain for St Johnstone.
His interest in both camps is further strengthened by the fact his former McDiarmid Park team-mate Graham Gartland is now No 2 at the Dark Blues.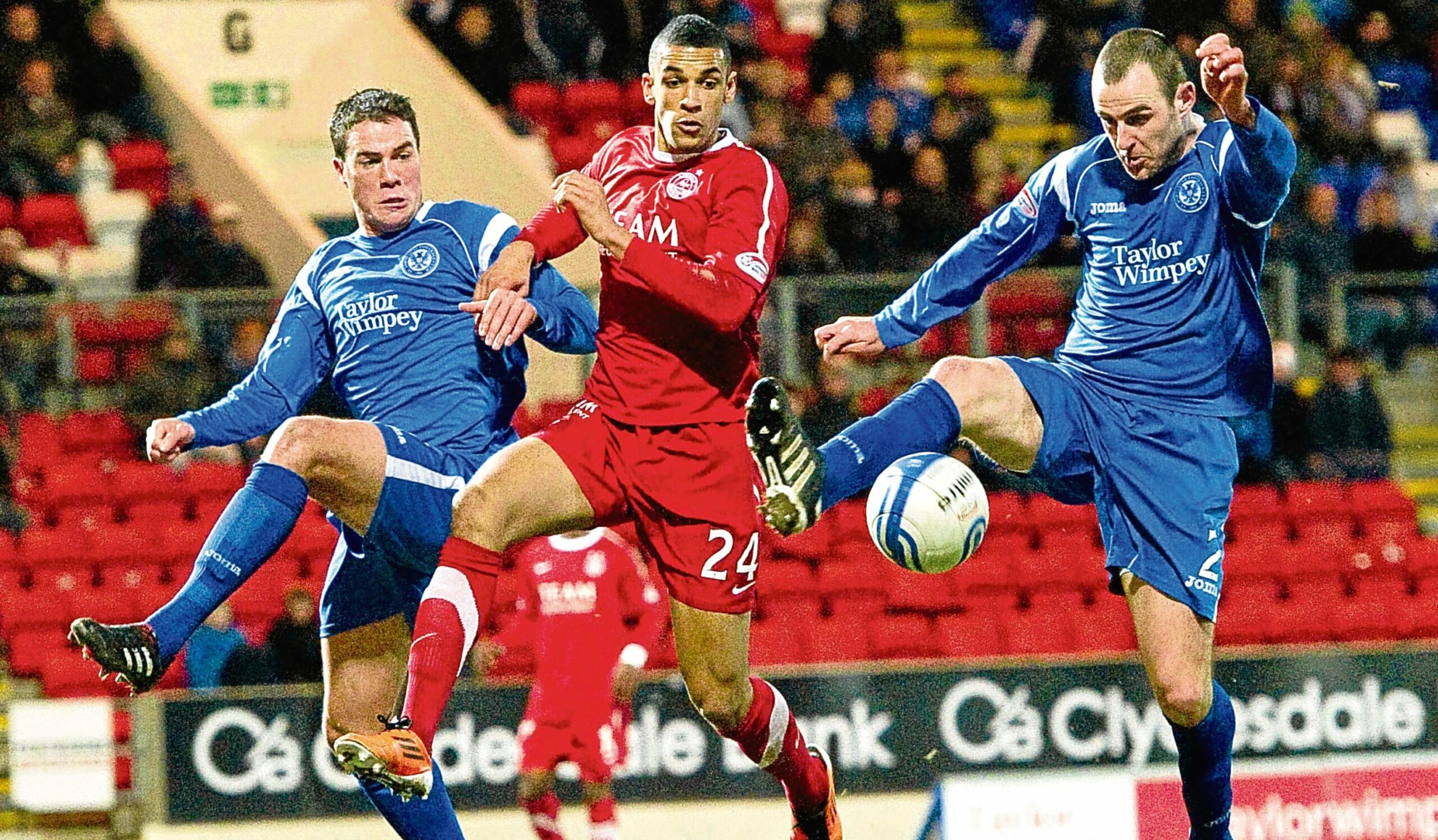 And last, but certainly not least, for him this weekend's Tayside derby is a dress rehearsal for his Saints testimonial game in Perth next month.
As he looks to this weekend's action, unsurprisingly "Cup-tie" shares the view that a contrasting start to the season for the pair makes St Johnstone clear favourites.
While they've started the campaign unbeaten, Dundee are at the other end of the table still seeking a victory.
Well as the Perth men have been going, he doesn't rule out a home win and, whether or not it comes, has backed Gartland and boss Neil McCann to turn things round.
Having himself only been in management for 10 months, Dave probably has as good an understanding of what they're going through right now.
"It doesn't matter how long you've played, going into management is a huge change," he said.
"I went straight from being a player at St Johnstone and suddenly, instead of being responsible for yourself, you're in charge of a dressing-room.
"Neil did his TV work after he stopped playing but, for him, it will be the same kind of situation. It takes time to get used to it but you do.
"Sooner or later you will have a sticky spell like Dundee are going through just now. I did around the turn of the year when we went bottom and you start to question yourself.
"What you have to do is stick to your beliefs and I know Neil and Graham will do that because they are strong people who have good ideas about the game."
That's a phrase he repeats about his old boss at Saints, Tommy Wright, a man he admits he learned a lot from and some of whose methods he's put into effect at Stirling.
"Tommy's a great manager and I'm not surprised Saints have started the season so well. He knows exactly how to put out a team that wins game.
"He was great to work with and one big thing I've taken into management that he does is to make sure I get the right types when I'm signing players.
"You always want ability but it's important you get people who are going to work hard and won't be divisive figures in the dressing-room.
"Tommy's very good when it comes to that and it means he's always building from a very sound base.
"This season he's done that and added flair in the shape of Michael O'Halloran and Stefan Scougall — and they've got off to a brilliant start."
Another Wright strength is never underestimating the opposition and Dave knows that will be the case on Saturday.
"I've watched quite a bit of Dundee on the TV so far and they look to have been playing better football than the results suggest.
"They've been creating a lot of chances and, if they start going in, they can do well against anyone. Saints will be well aware of that."