 Dundee face Aberdeen at Dens Park on Sunday in a clash that even this early in the campaign looks a big one.
Only goal difference separates the pair in mid-table but, with only one win each from their five fixtures, both will be desperate for a victory.
Sunday will also see home goalie Scott Bain maintain the long tradition of players in this fixture who've had spells and both Pittodrie and Dens.
Tonight the Tele looks back on some greats who wore Dark Blue and red during their careers.
Bobby Wishart
Dons 1953-1961: Dee 1961-1964.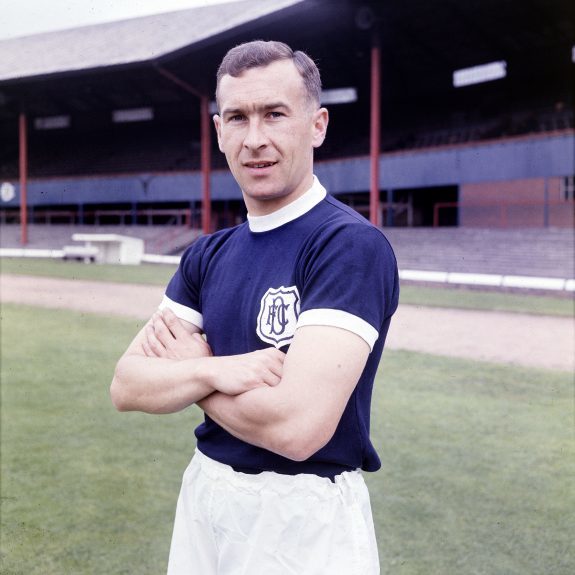 The most successful player to represent to two sides. During eight years at Pittodrie Wishart won the league title in 1955 and famously repeated that feat with the Dark Blues after manager Bob Shankly added his experience to the squad at Dens Park for the successful 1961-62 campaign.
Wishart would remain at Dundee for another couple of years after winning the league and to this day is fondly remembered for his contribution as part of the club's greatest ever side.
Jocky Scott
Dons 1975-77; Dee 1964-75, 1977-81.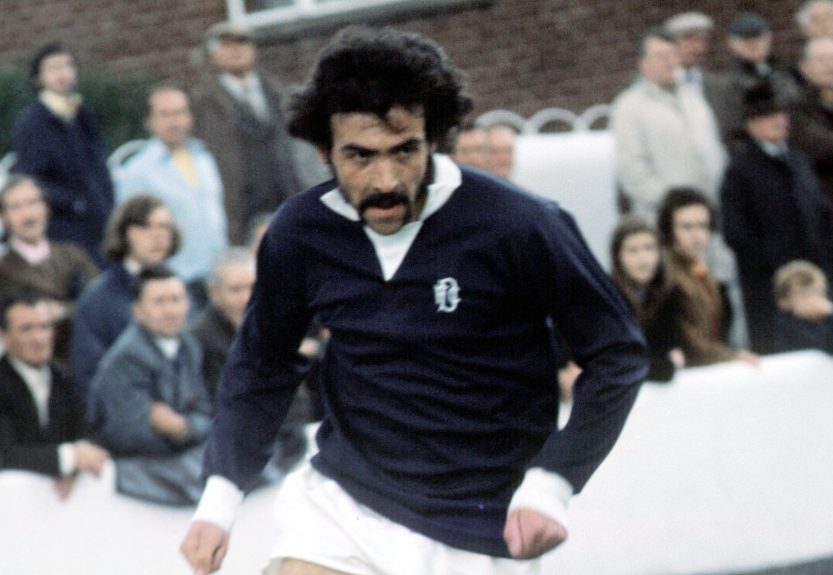 Having had two spells as a spell and managed the club on no fewer than three occasions, Jocky Scott's name will always be most closely linked with Dundee but the Aberdonian also had a spell with his hometown club.
He was part of the Dark Blues team that won the League Cup against a strong Celtic side in 1973 and, during his two years at Pittodrie, got his hands on the trophy again.
Jocky's return to Dens in 1977 was initially to be as part of the deal that took a young Gordon Strachan to Pittodrie. His part in the switch fell through but he did complete his return home a short time later.
Gordon Strachan
Dons 1977-84; Dee 1971-77.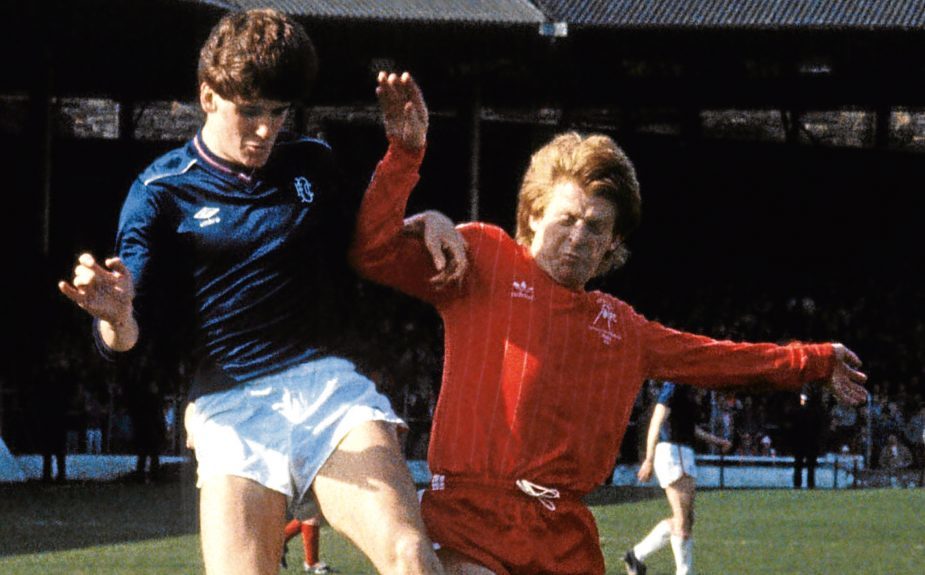 The current Scotland manager started his football career as a kid at Dens Park but, although he was regarded as one of the brightest young prospects in the country and stayed for six years, it's fair to say Dundee fans never saw the very best of him.
There was considerable disappointment when an offer of cash and Jim Shirra from Aberdeen was accepted and then-boss Tommy Gemmell literally told him to get his boots and catch the next train to the Granite City.
Strachan, of course, would go on to star for the Dons as they won a string of trophies and also for Manchester United a Leeds, with whom he won the English title.
Billy Pirie
Dons 1974-76; Dundee 1976-80.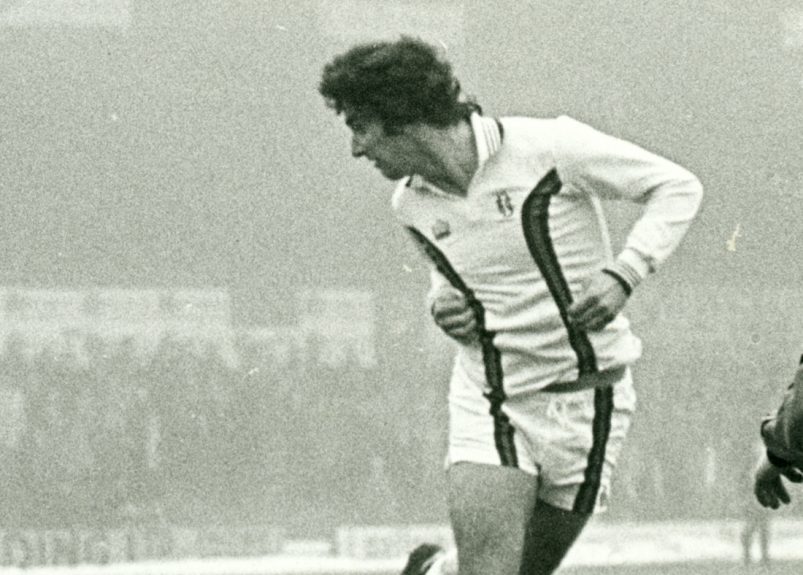 The prolific scorer arrived at Dens from Pittodrie via a short and unhappy time in America. Pirie had also had spells in South Africa, the Highland League and at Arbroath before what were the best years of his career as a Dundee player.
As a Dark Blue he scored an amazing 106 goals in 137 appearances, including 44 in his first season after being signed up by then boss Davie White. An old-fashioned goal-getter who only came to life when the ball was near the opposition goal, his prolific strike rate made him a hero of the Dundee fans.
Robert Connor
Dee 1984-86; Dons 1986-94.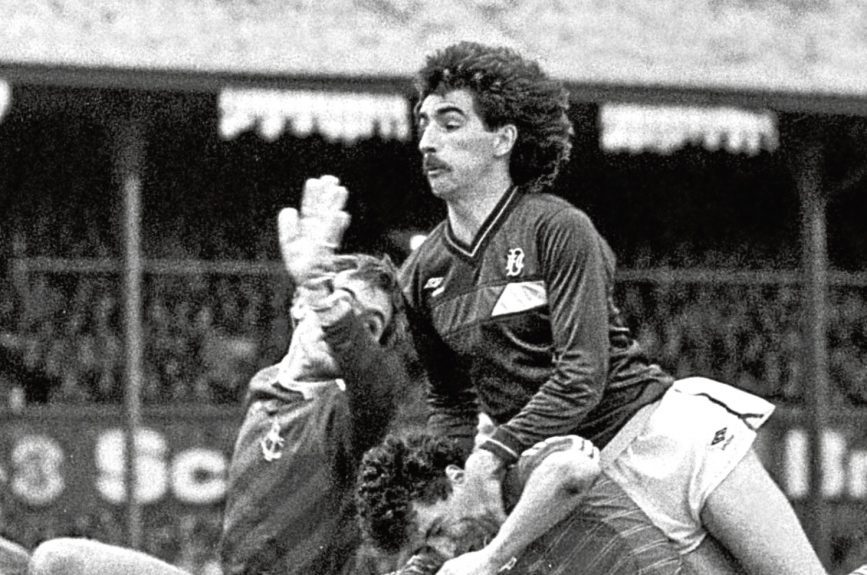 An astute signing by Archie Knox during his time as Dundee manager, Connor was one of the stars of a talented Dundee side in the mid-1980s that also included the likes of John Brown, Jim Duffy and Tosh McKinlay.
His performances at Dens earned him a Scotland cap — he won four in all — and quickly attracted attention from a string of bigger clubs.
It was no great surprise when Aberdeen moved for him in 1986 and he headed up the coast for eight successful years with them.