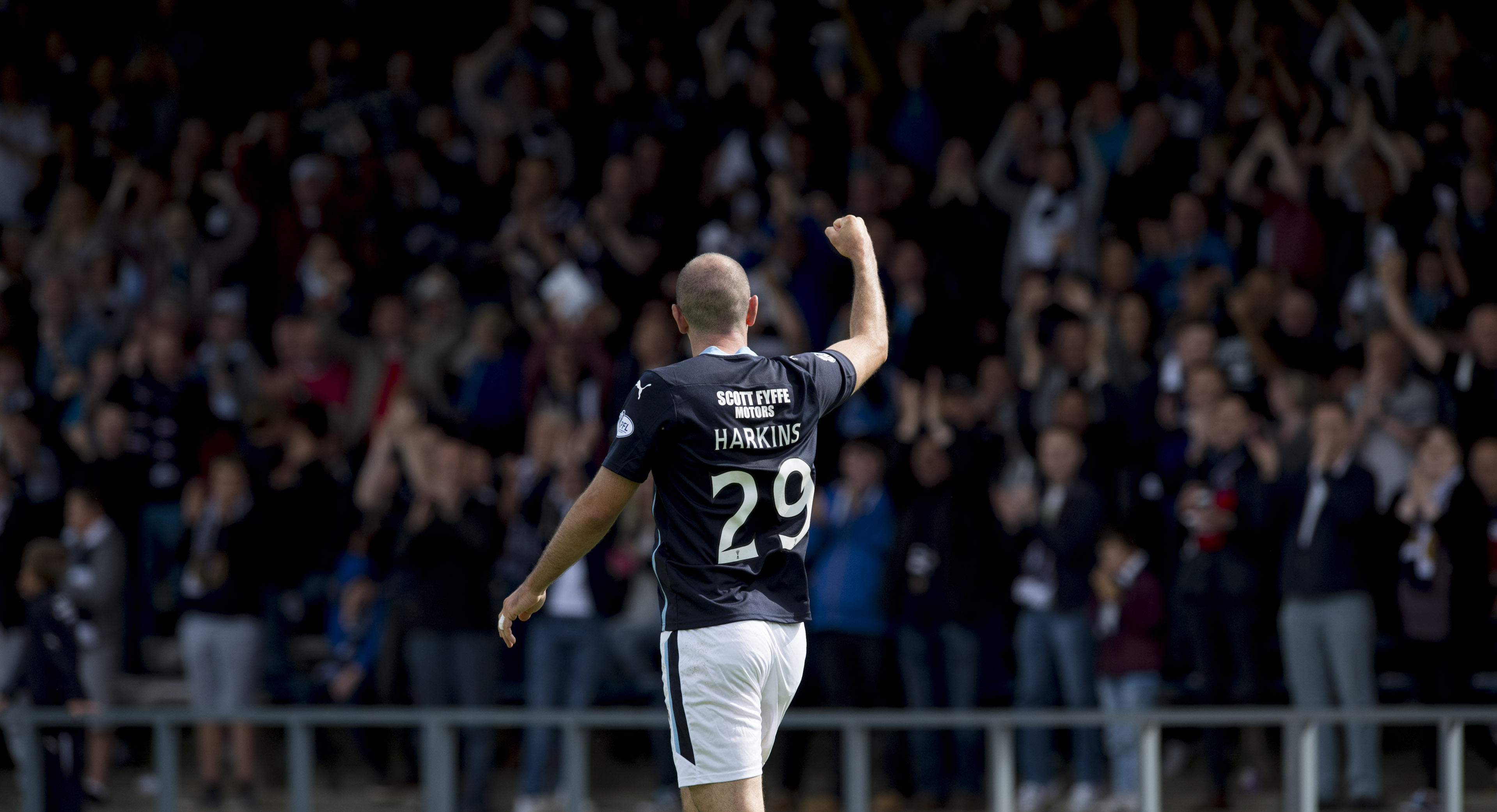 Gary Harkins has paid tribute to the Dundee fans, saying they "have always been superb".
The playmaker has signed a two-year deal with Ayr United, where he will also take on coaching duties, after his time at Dens ended on a sour note.
He was frozen out of the first-team picture and told he was welcome to find another club.
Despite the recent difficulties, Harkins preferred to remember the good times — and even seemed to suggest he would not rule out returning to the "magnet" of Dens in some capacity in the future.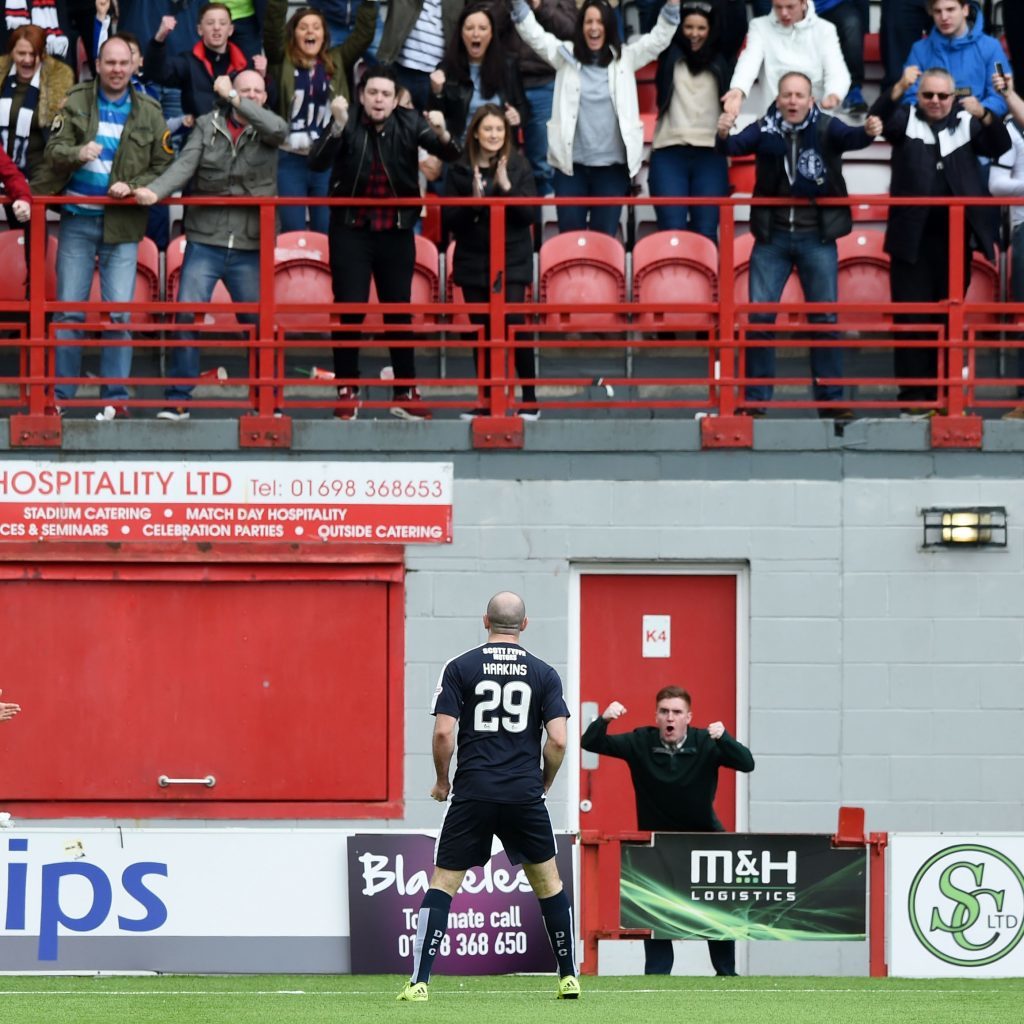 Posting on Twitter, he said: "I'll always have an affinity with Dundee FC. Through the years I've had some tough times (but) the supporters have always been superb."
He added: "I wish Dundee FC all the best in the future and who knows…? The place has always been a magnet to me."
Harkins, who has had three separate spells at Dundee, says he is looking forward to a new start in the Championship.
"I'm now really looking forward to this new challenge at Ayr and can't wait to get started tomorrow!" he added.
For more, click here.