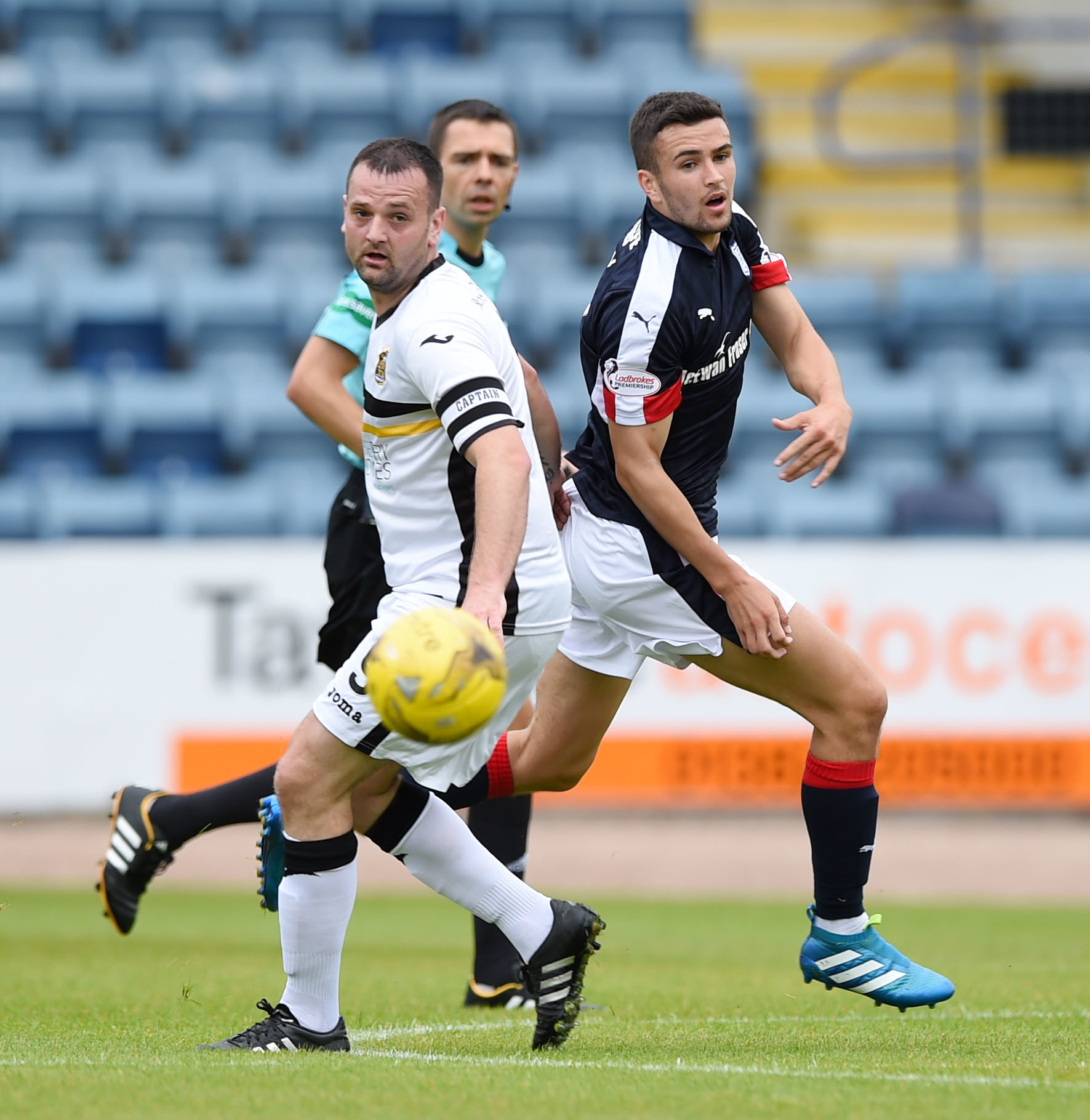 Michael Duffy admits he thought he was seeing things when he opened an email telling him he had been called up to the SENIOR Northern Ireland squad earlier this week.
Dundee's on-loan Celtic winger had been expecting to be told he was part of his country's Under-21 set-up once again.
However, he was stunned to read that he was included in national team manager Michael O'Neill's squad for the first time for a World Cup qualifier against the Czech Republic in Prague on September 4.
O'Neill, who led Northern Ireland into the knock-out stages of the Euros, later admitted that Duffy's call-up was based to a large extent on his performances so far for the Dark Blues this season.
And the player is raring to go once again at Motherwell this afternoon after missing out on last Friday's draw with Hamilton because of injury.
Duffy said: "I was really surprised to get an email saying I was called up.
"It was a total shock because I thought I'd be in the Under-21s but when I read it, it said World Cup Qualifier at the top of it.
"I couldn't believe it at first. I had to read it a few times just to make sure it was the right one.
"It was a shock because I hadn't heard there might be a chance of it, I hadn't even thought about it.
"It's a great time to be involved with Northern Ireland because of how well they did in the Euros.
"Everything is really positive and the whole country is still on a high.
"I watched the Euro matches just in the house back home – they were brilliant to see.
"It had been such a long time, the fans were really up for it and it was a good achievement to get into the last 16."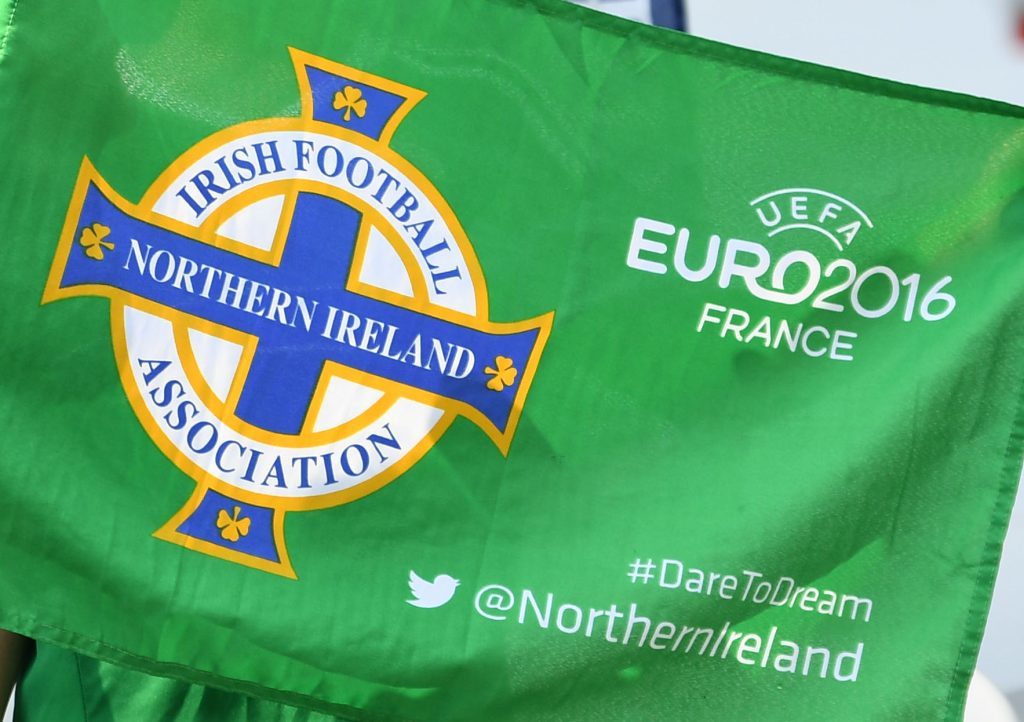 Duffy added: "The whole country was buzzing for it, you saw the videos of the fans and even back home everyone was going crazy for the Euros.
"It was brilliant and when you think how good the Euros were, it's incredible I might be involved in trying to qualify for a World Cup.
"It would be unbelievable if we manage it, but there are a lot of games to play.
"All I can do is go away next week and do my best.
"I doubt I'll get into the team straight away, I don't think you can expect to do that because of how well everyone is doing.
"It was a shock to be even included, so what I'll try to do is impress, show the manager what I can do and hopefully keep in his thoughts for further down the line."
Duffy, who spent last season on loan at Alloa, admits being farmed out to Dundee has been a great move for him.
He said: "I have spoken to Michael O'Neill a couple of times, when I signed for Celtic and when I've seen him on international duty.
"Playing with Dundee has given me the opportunity to get into the squad so I'm delighted.
"I knew this would be a good move for me, it's only the start of the season but obviously they have been watching me."
Duffy admitted though that it was difficult watching last week's game against Accies as the Dark Blues struggled for fluency.
Now, he is expecting a much better performance, and hopefully result, at Fir Park this afternoon.
He added: "It was hard watching the Hamilton game because it's never good to be in the stand.
"We didn't play that well but came away with a draw, so it was good to get a point but we know we're capable of much better.
"Motherwell will be a tough game. They were unlucky last week against Rangers but we're positive about things."
There will be a new addition on the team coach to Motherwell in the shape of former Nice defender Kevin Gomis who joined the Dark Blues last Friday and Duffy admitted he has been impressed by what he has seen of the Frenchman so far.
He added: "Kevin has fitted in really well – he looks like he'll be a good addition to the squad.
"I have only trained with him a couple of times because of my injury but he looks really good.
"He's aggressive and has experience, which is what the manager said he was looking for.
"Kevin has played at a high level so he'll be a good player to have in the team."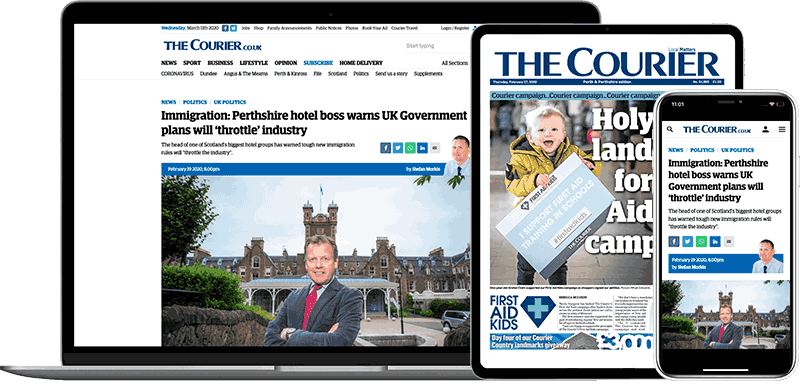 Help support quality local journalism … become a digital subscriber to The Courier
For as little as £5.99 a month you can access all of our content, including Premium articles.
Subscribe