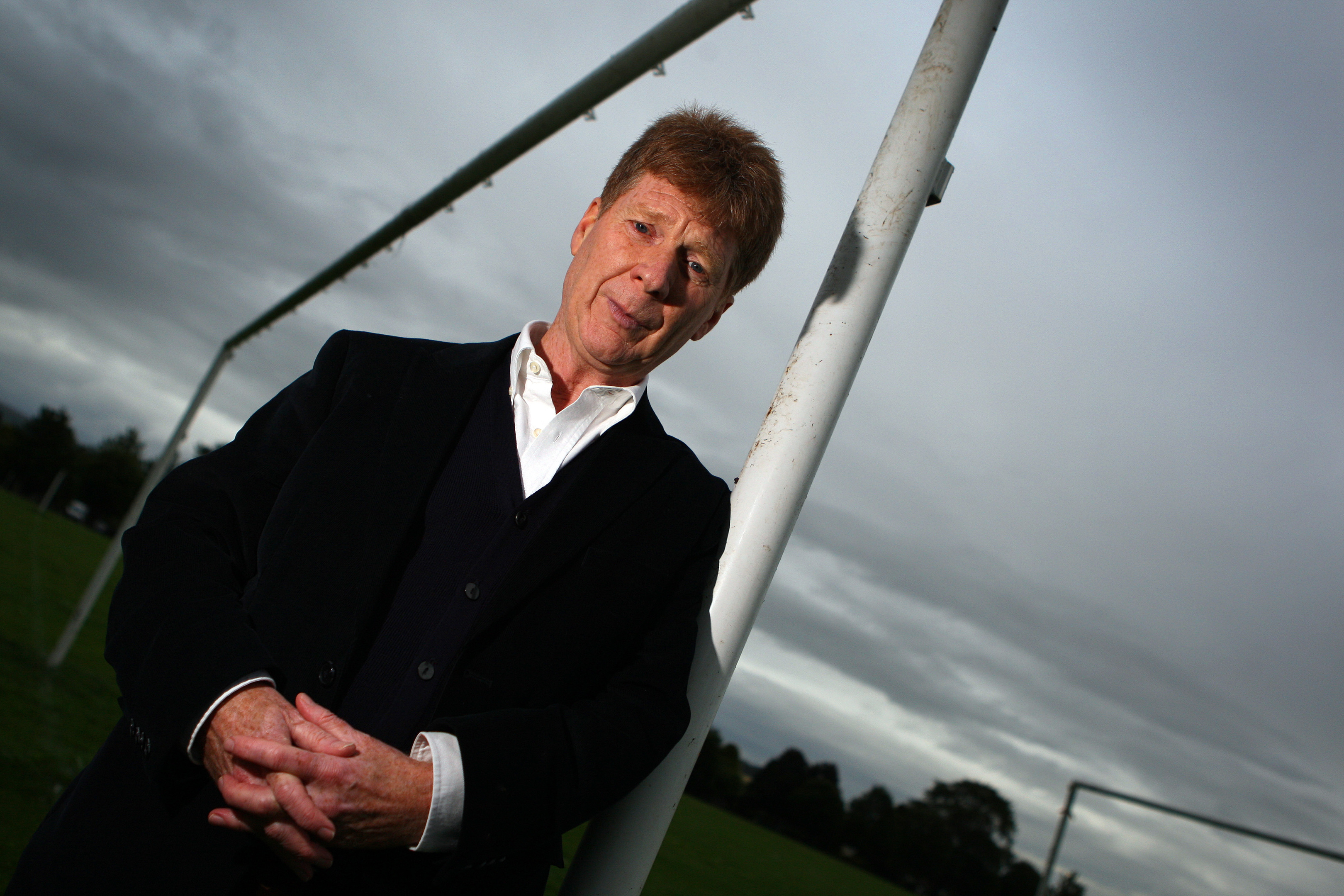 A suggestion by Courier columnist and renowned pundit Jim Spence to merge Dundee's two football was roundly dismissed by fans over the weekend.
Writing in Saturday's Courier, the veteran reporter said Dundee and Dundee United should join together to allow the team to challenge the country's bigger clubs.
He said: "In a city of 160,000 souls, a third the size of Edinburgh, and with seventy thousand fewer folk than Aberdeen, both Dundee and United face an unequal and losing battle trying to compete at the top end of the Scottish game.
"A unified city side playing at a custom built new stadium would allow joint investment and sponsorship from the business community, and stop the slow lingering descent into football irrelevance."
Admitting it was previously unthinkable, Spence added: "Survival of the fittest may soon require both sets of supporters to put ancient rivalries aside to ensure the continuation of the species."
The debate spread across the country, and featured on message boards, social media and BBC Radio Scotland's Off the Ball programme.
Many readers raised concerns over how the teams' finances would work, while Dundee FC fans suggested Spence, a former consultant for Dundee United, may be suggesting the merge given that team's lower ranking in the leagues.
One Twitter user asked: "If we merge two teams we can build a new stadium. If neither team has money, how does that work?"
Another said: "That's a bold statement to make… from a lower league side perspective maybe."
Bob Thomson added: "For arguments sake if Dundee get approx 5,000 and United get 6-7,000 (that) equals approx 13,000. The clubs amalgamate you will only get approximately half the total going to games, so no silver bullet there.
"It would take years until all the old fans died off before people were happy to support a merged team. We have heard it all before and its not going to happen, at least not in the foreseeable future."
Bruce Henderson tweeted: "If Celtic and Rangers merge, and Hibs and Hearts, then I will agree to a Dundee team merger."
Cameron McRae countered: "Dundee supporter for 40 odd years but I agree, for the greater good, to be competitive as a city. One team, one support, one voice, and the city united – not in title but as a team."
However, the suggestion of a merged stadium shared by the two teams was met with warmer levels of support across social media.
Wayne Spence posted: "Don't think a merger is the correct thing to do, but both clubs looking at new stadiums though – share the ground."
Gordon Gall added: "Agreed. Ground share but not merge."
On Facebook, Lindsay Morris said: "Shared stadium – yes. Shared club – no. The real problem is why do we allow more than 40 professional clubs on Scotland when most struggle to get a few hundred through the gate."
Rob tweeted: "Merger never, but ground sharing realistic."
It is not the first time the idea of merging the two clubs has been mooted.
In 2015, former SPL chief Roger Mitchell revealed the two clubs had just been days away from amalgamation in 1999.
A new name, badge and strip had been registered with the league before Dundee's then-owner Jimmy Marr got cold feet and pulled the plug on the deal.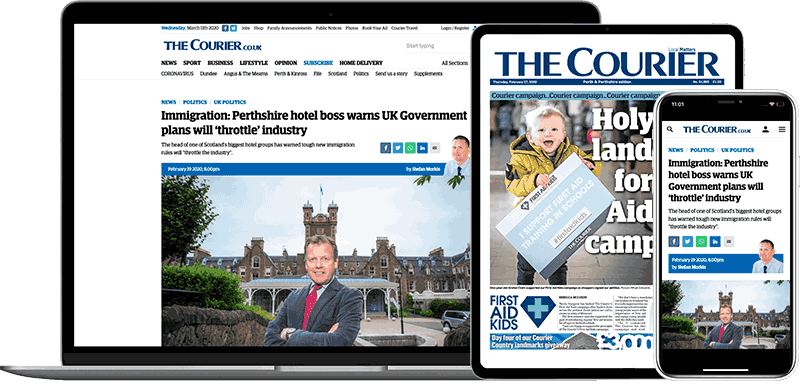 Help support quality local journalism … become a digital subscriber to The Courier
For as little as £5.99 a month you can access all of our content, including Premium articles.
Subscribe