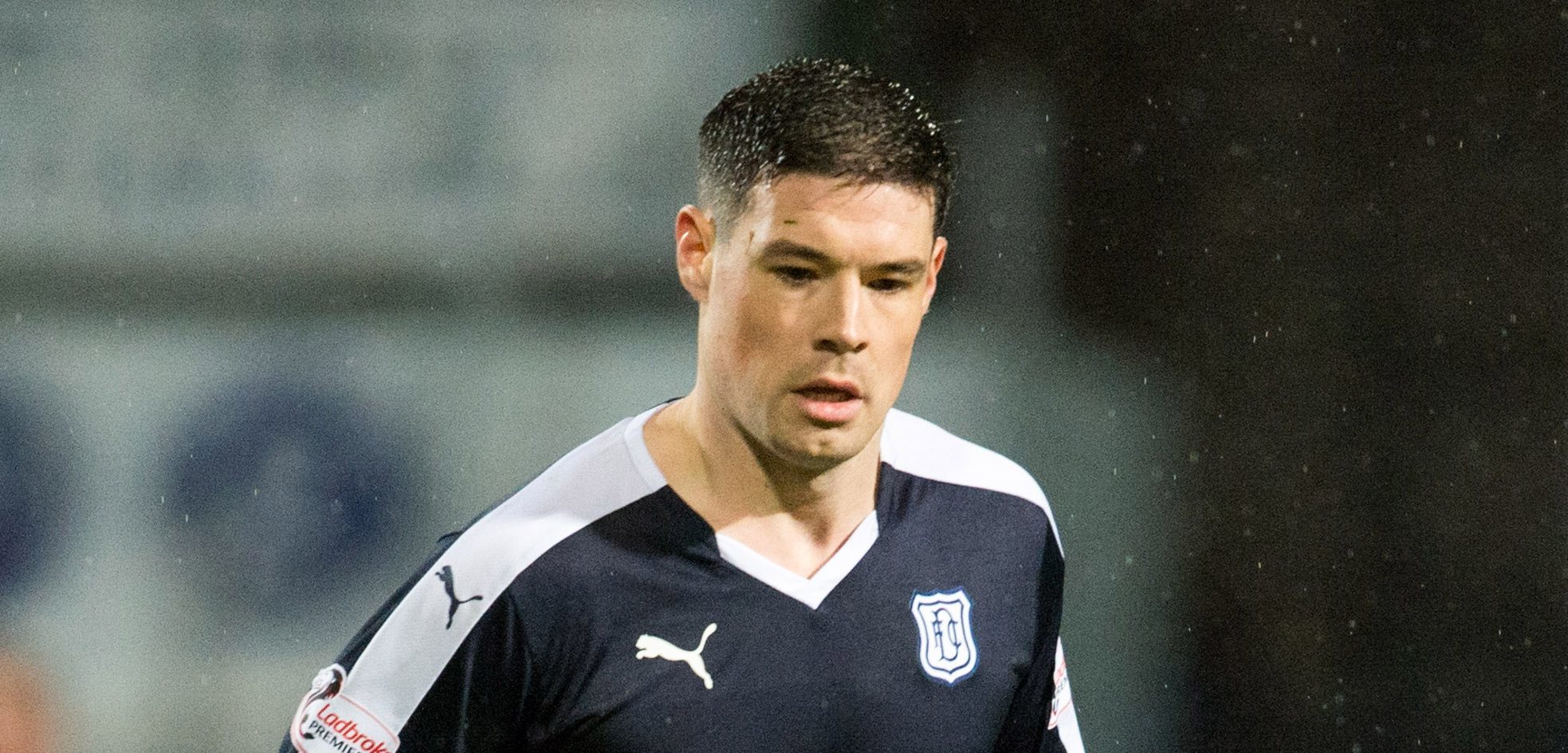 Dundee skipper Darren O'Dea admits that interim boss Neil McCann has helped turn things around at the club by restoring the players' self-belief.
The Dark Blues made it two wins in a row on Saturday since the new manager was appointed on an interim basis with a precious 1-0 victory over Kilmarnock at Rugby Park.
The fans and players celebrated joyously at the final whistle with memories of the seven-game losing slump that led to the sacking of former boss Paul Hartley fading fast.
The nadir during that bad run came when Dundee were humiliated 7-0 at home by Aberdeen with O'Dea eviscerating himself and his team-mates afterwards saying: "I wouldn't want to be on a night out with that team and a fight to break out. If anything kicked off I wouldn't want to be there.
"And that's collectively. I'm bringing myself into that too."
O'Dea insists that's firmly in the past and all he is focused on now is continuing what McCann has started in Dundee's next game against Ross County at Dens on Saturday.
He said: "This group is dead honest and I wasn't happy with what I saw over those seven games.
"But listen, that is in the past now.
"The players were always working hard but there is maybe a bit more belief now.
"The manager has been great since he came in. He has been very impressive and people have taken to that.
"We have picked up two wins but I am not here to say that's great because I am sick of winning games and then not winning the next one.
"The manager talks about winners but we are winners if we show up and perform every week.
"We will enjoy this as we like winning but we will be back to it on Monday as we want to finish the season strongly."
When asked if he would be arranging a night out for the team, O'Dea smiled and said: "No, I am tee-total now!
"Look, we have a good group and we socialise together.
"We have not had a day off since the new manager arrived bar the weekend he came in so a lot of the boys stay up now and we have meals together.
"You will hear loads of players saying it helps – maybe it does but it really matters Saturday when you show up.
"And to a man, everyone is doing that now."