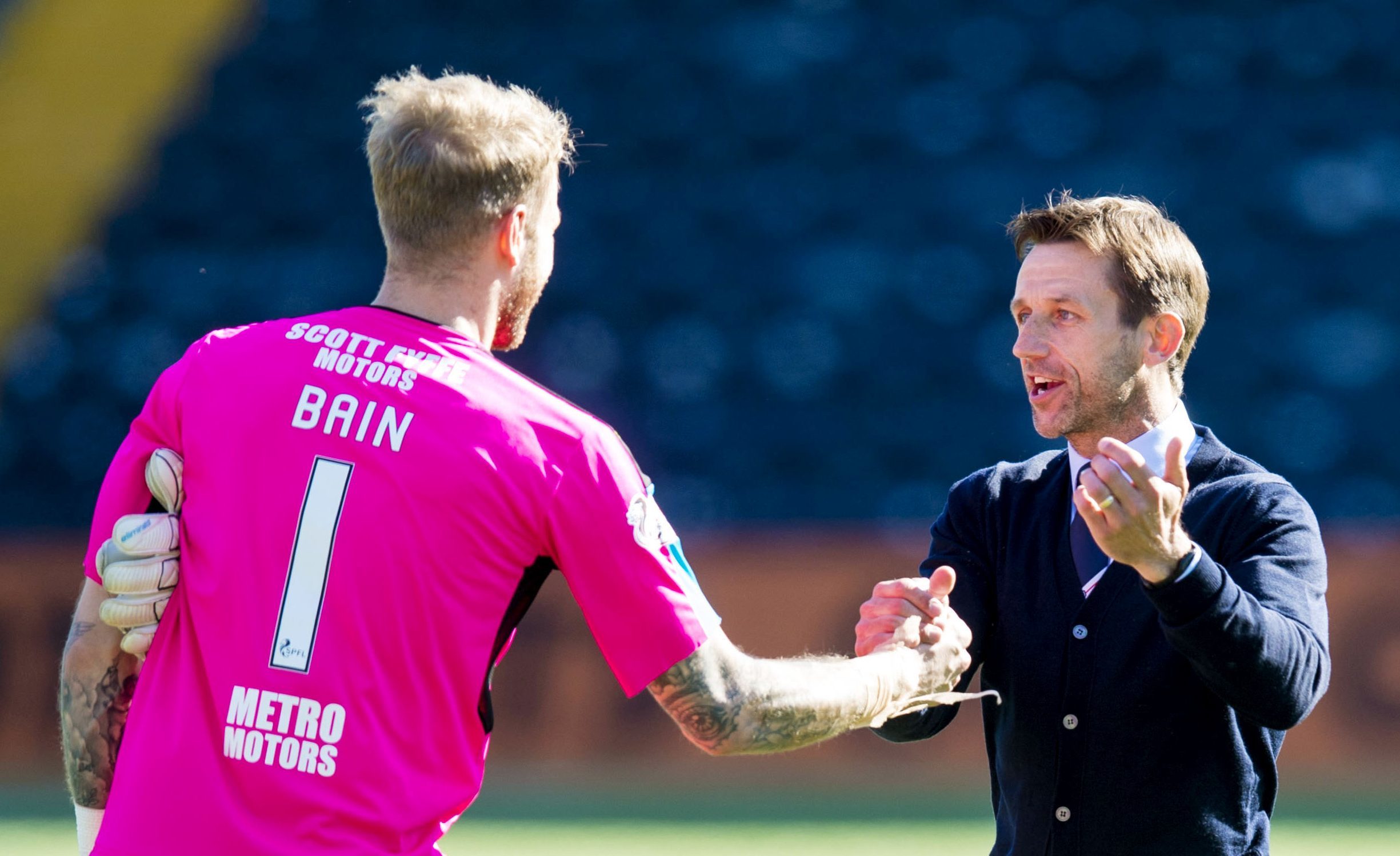 Scott Bain is enjoying a "new lease of life" with the arrival of interim Dundee manager Neil McCann.
The Dark Blues goalkeeper has been one of several outstanding performers in McCann's first two games in charge – both away wins.
It remains to be seen whether the former Alloa and Aberdeen man will still be seeking a fresh challenge in the summer, as he indicated to McCann's predecessor, Paul Hartley.
But what isn't in doubt is that Bain has been back to his best under the manager with the 100% record.
"He's given me a new lease of life and I'm upset there are only three games to go," said the Scotland squad goalie.
"He's come in and been really positive. On his first day he told us what he was looking to achieve.
"Since then it's been 100mph and training's been competitive and sharp.
"You could see how much running the boys did to back one another up and fight for each other on Saturday.
"That was something that was missing. Since the new manager has come in, it's reinvigorated the players.
"I'm enjoying my football right now – especially under the new manager."
Bain added: "I think if you watched us over the last two games, we're a lot more organised as a team.
"Everybody knows their jobs, whether they're playing, on the bench or in the stand.
"That's really the key to getting clean-sheets and that's where we've gone wrong in the past.
"It was a while since we'd had a clean-sheet and it's something we've spoken about for weeks. We really deserved it on Saturday."
McCann challenged the Dundee players to win all five of their post-split fixtures. Should they get three points against the other bottom six in-form side, Ross County, that will look like a realistic goal.
"We want to win them all and finish as high up as we can," said Bain.
"Hopefully there will be a big turnout on Saturday.
"We're playing a lot better. If fans have seen how we've played in the last two games we'll get a big crowd.
"We want to go level on points with Ross County and push for seventh. That's been the aim since the manager came in."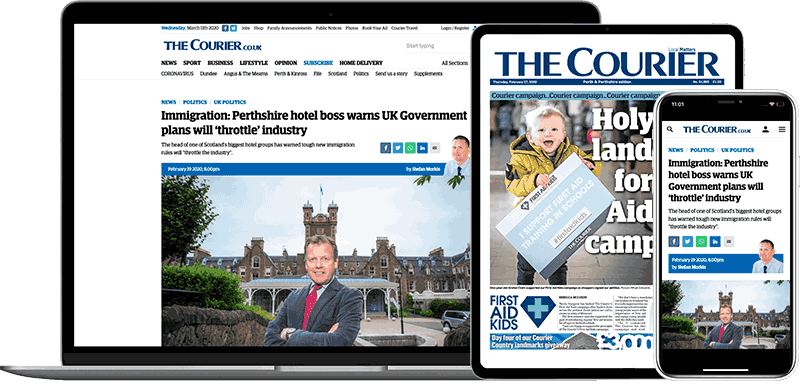 Help support quality local journalism … become a digital subscriber to The Courier
For as little as £5.99 a month you can access all of our content, including Premium articles.
Subscribe