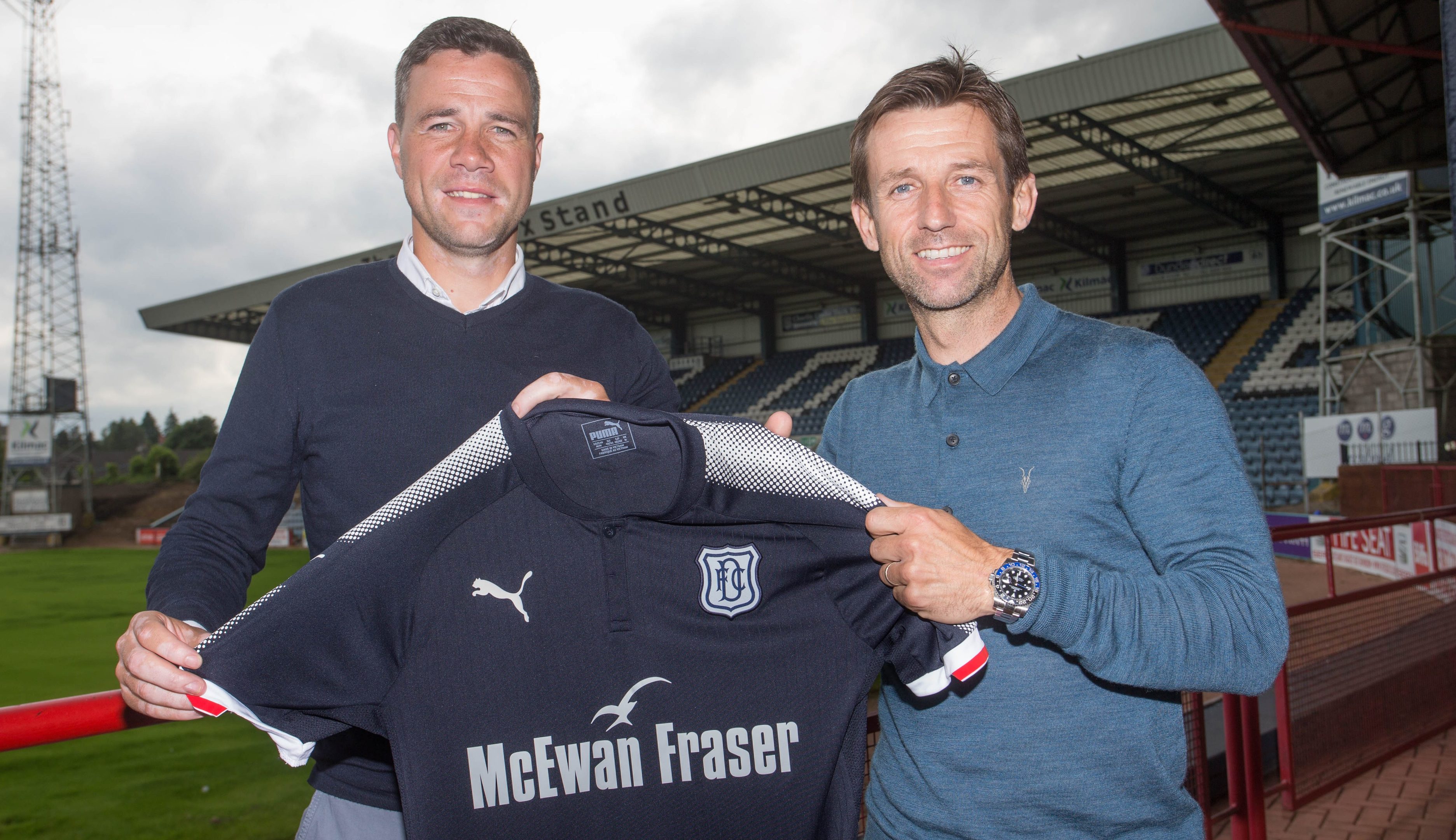 Dundee boss Neil McCann has explained why he decided to appoint former St Johnstone defender Graham Gartland as his new assistant.
The 33-year-old had been working as a youth coach back in his Irish homeland for Shamrock Rovers but jumped at the chance to join the Dark Blues when McCann came calling.
The pair knew each other from a brief spell when the former winger trained at McDiarmid after hanging up his boots to keep ticking over.
McCann said: "I worked with Graham at St Johnstone when he was a player at the time.
"What I saw in him were a lot of qualities which I believed I had as well – a commitment to work, a winning attitude, doing the right things and standards.
"I said if I got the job (as Dundee manager), I would like Graham to come and work for me.
"So I asked him and he couldn't wait to agree.
"So between us as a coaching staff, he will have different opinions. He was a centre-back and he will see the game differently.
"I love working from a defensive point of view. That's what I had to do in those five games (at the end of last season).
"But he brings a different quality because he sees it from a different position.
"I will be able to let Graham go away and work on certain things with the centre-backs and full-backs in the full knowledge that I can get to the front end of the pitch and start zoning in on certain specifics."