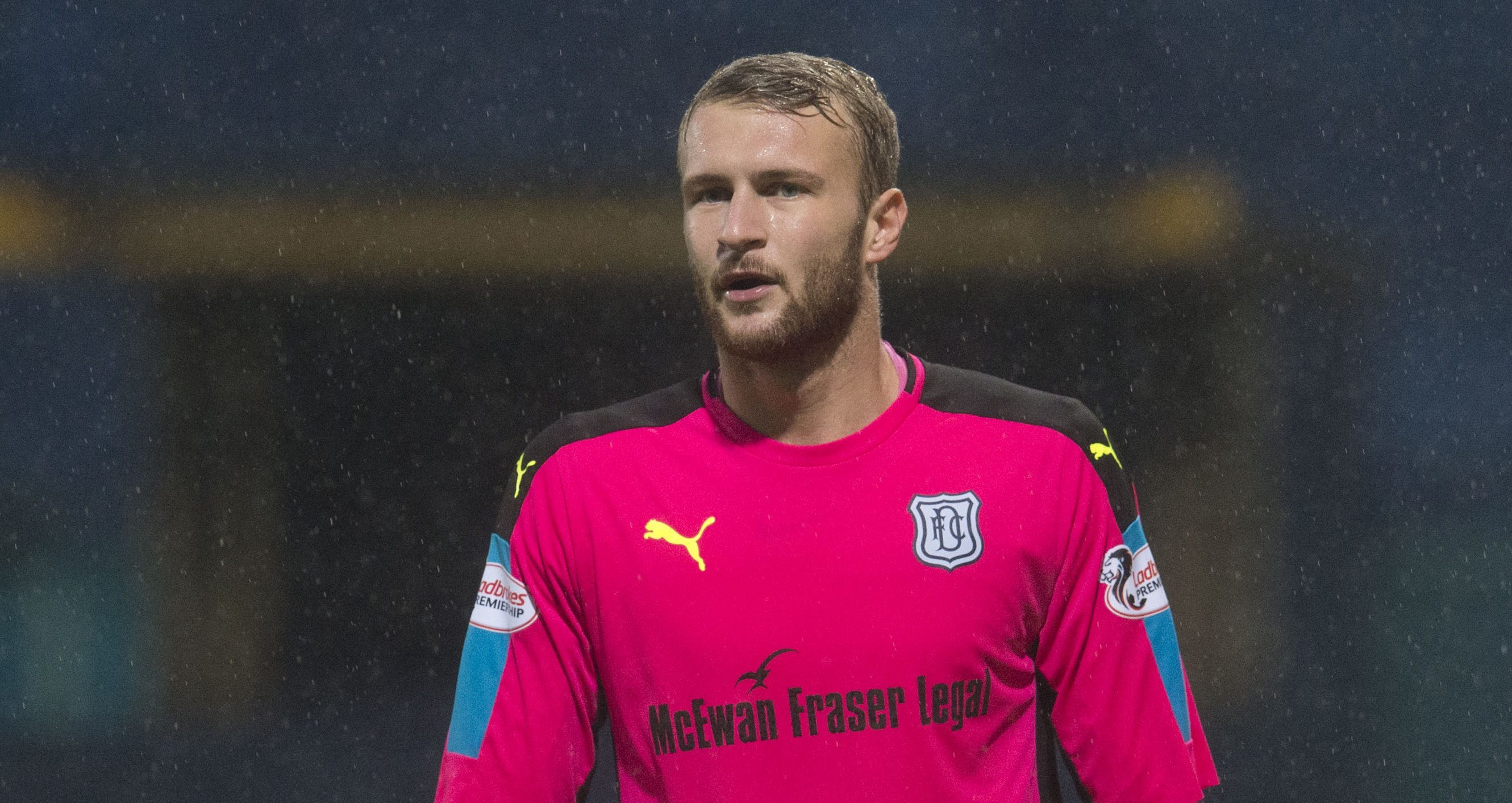 Dundee's Scott Bain admits the players were in full agreement with their manager's assessment of their performance against Buckie Thistle on Saturday and they are now determined to put things right tonight against Cowdenbeath.
Dens boss Neil McCann cancelled the squad's day off on Sunday as he was so disappointed with the display against the Highland League side.
Bain candidly admitted the Dark Blues players may not have shown Buckie the respect they deserved but that will definitely not be the case when they travel to Central Park this evening in the Betfred Cup.
The keeper said: "It was the manager's decision as he wasn't happy with the performance but neither were any of the boys.
"We still had the chance to win six, seven or 8-0 but their goalkeeper played really well and you have to give him credit.
"It can be hard sometimes when you are so many leagues above a team. Maybe at the back of your mind, boys are thinking this is going to be easy.
"We caused our own problems in the game and were a bit slack. We didn't do things properly or professionally enough so the manager was quite right to bring us in and stamp his authority telling us it wasn't acceptable.
"It was not the standard that we have been all pre-season. We have done really well in the games and played some fantastic stuff at times so we need to keep that going no matter who we play.
"I think on the whole we were a bit sloppy and we maybe showed a lack of respect which you cannot afford playing anyone and we have to put that right at Cowdenbeath."
Dundee did not have their troubles to seek last season but Bain admits the mood in the camp and for him personally now is really upbeat.
Bain said: "I feel great since we came back in and I am really enjoying working under the new gaffer again. What he's putting forward is exciting.
"For me personally, I just seem to be in a better place.
"It is a big year for me and I have been working hard to try to emulate performances that I had last year in spells and I have had in the two years previously.
"But I am trying to get more consistency than I had last season.
"It was tough at times for everyone. We lost six in a row and then seven in a row.
"It is obviously not great to go through that especially when I felt I was playing well at times.
"But it is a team game and sometimes you still lose.
"If you are a big part of the team, you get blamed for being part of losing. As we are a team, you have to take that.
"Losing six and seven in a row is definitely not enjoyable."
Bain has entered the last year of his deal at Dens with former boss Paul Hartley revealing last season that the keeper was not willing to sign another.
However, Bain insists he never lost his focus and he is relaxed about his contract situation.
He said: "It didn't really distract me at all.
"If anything it motivated me a wee bit, what was said.
"It was a private conversation that came out to you guys what was said.
"But it didn't distract me at all as I still had another year on my deal.
"I was just focused at the time keeping Dundee in the league.
"I spoke to the manager (McCann) briefly in the summer there but I am here for the year and as I said, I am really looking forward to the season.
"I am excited to get going and show people what I can do.
"It (contract talks) is not something that needs to be rushed into.
"The manager said not so long ago that it is very relaxed.
"I am a very chilled person and it is not something that I go home and think about every day.
"I don't think I need to sort this or that out – we spoke about it briefly and it has not been rushed into or mentioned again."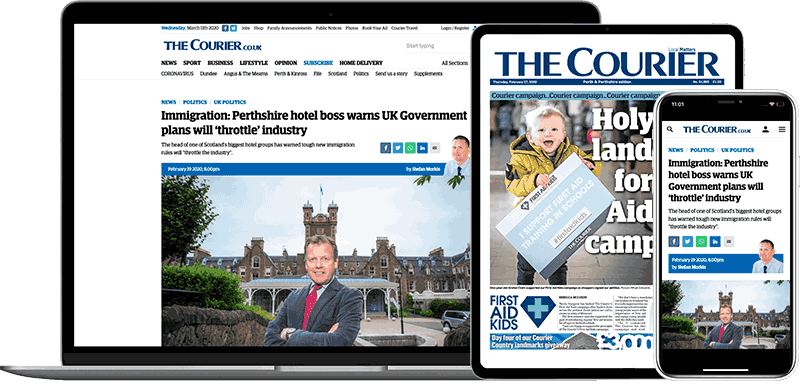 Help support quality local journalism … become a digital subscriber to The Courier
For as little as £5.99 a month you can access all of our content, including Premium articles.
Subscribe