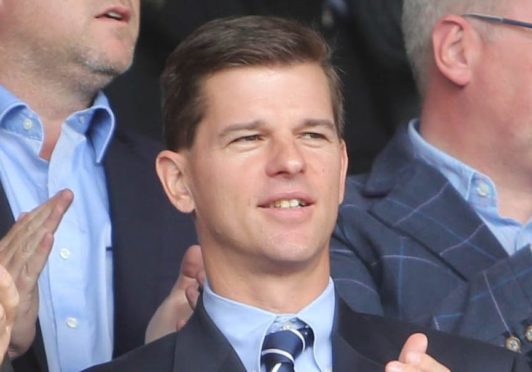 Dundee managing director John Nelms admits he would not have a problem sharing the club's proposed new ground with city rivals Dundee United.
Last week, Nelms and fellow American owner Tim Keyes set in motion plans to move from Dens Park to a new ground close to Camperdown Park.
Screening and scoping inquiries have been submitted to the city council regarding the proposed development.
If everything goes to plan, Nelms foresees Dundee being in their new ground as early as 2020 – and he would be open to letting United use it as well.
He said: "We don't have a problem with anybody leasing the facility from us.
"The thing is we are in control of it and we are pushing everything forward.
"I have even been asked by the city council would we be open to United playing at the ground. We have no problem with United playing at the ground.
"It is as simple as a rental.
"That's something that we are completely open to. But I think if they would like to have that conversation, then it can happen down the road.
"The relationship with United on a commercial basis since we came in here has been fine."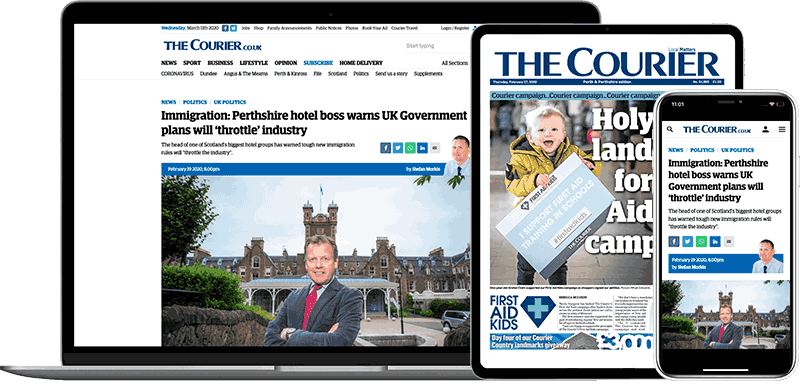 Help support quality local journalism … become a digital subscriber to The Courier
For as little as £5.99 a month you can access all of our content, including Premium articles.
Subscribe