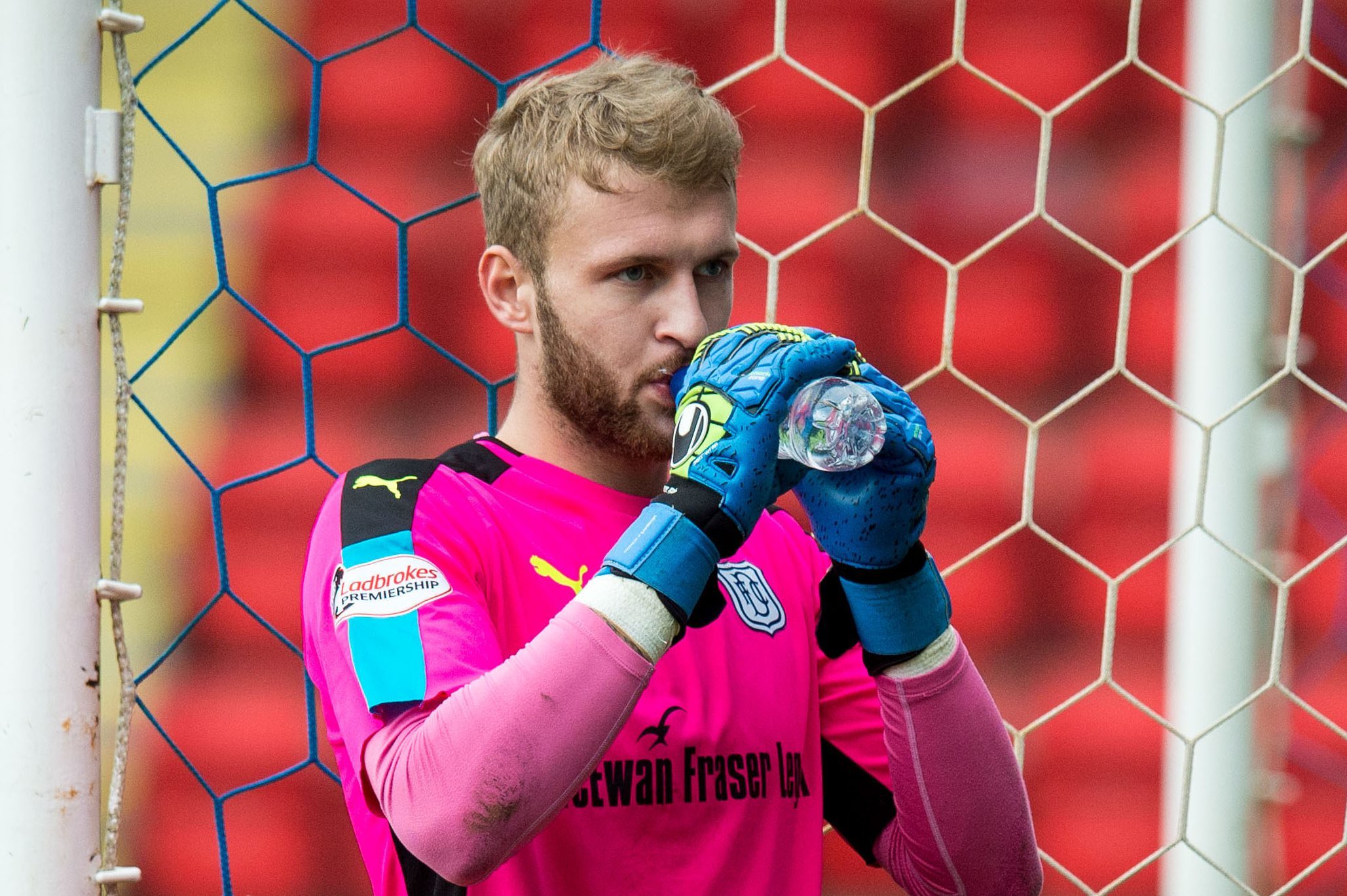 Dundee boss Neil McCann refused to be drawn on the future of Scott Bain during the goalkeeper's continued absence.
Bain has been absent since an alleged bust-up with McCann following a defeat to Hamilton at the end of October.
Elliott Parish has since taken his spot and kept a clean sheet against Kilmarnock last week, but there has been fresh doubt cast over the future of Bain following the arrival of Jeremy Malherbe on trial.
With Bain subject to an ongoing disciplinary case at the club, Malherbe's presence appears to suggest he has played his last game at the club, but McCann claimed his former number one was injured.
"There's an issue there with Scott where he finds himself out of the side and he's now injured," he said ahead of his side's clash with Rangers.
"The situation is still ongoing."
On the belief that Malherbe is at the club to replace Bain, he added: "That's the outside perspective."
McCann insisted he is happy to deal with big personalities in the dressing room despite the rumoured clash with Bain, and claims it is important to the development of any team.
"I have lots of strong characters in that dressing room," he said.
"I like players to be vocal and ask questions.
"I'm not frightened or shy in coming forwards to deal with big characters. Without big characters and leaders in the dressing room, you're never going to be a successful team and we have a number of them."
Parish has impressed during his short spell with the gloves but is likely to face competition from Frenchman Malherbe, who has been available on a free since leaving Dinamo Brest in the summer.
McCann said: "We had the opportunity to bring Jeremy in and he's been really impressive.
"We've only had a short time to work with him, but he's looked good and is not attached to a club at the moment, so it would be remiss not to take him on and he's fared well."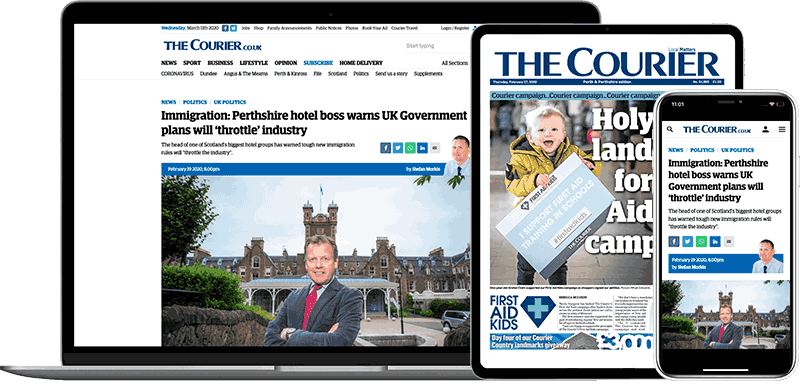 Help support quality local journalism … become a digital subscriber to The Courier
For as little as £5.99 a month you can access all of our content, including Premium articles.
Subscribe