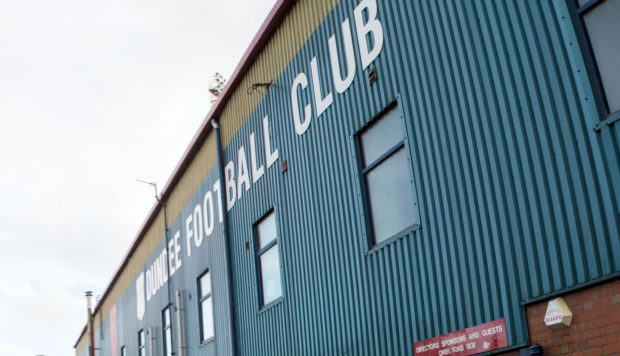 Dens Park could carry the name of sponsors Kilmac next season, according to reports.
Dundee managing director John Nelms confirmed to Courier Sport only yesterday that the club remains determined to leave their ground by 2020 and move to a new site off the Kingsway at Camperdown.
However, in the meantime they are supposed to be exploring the possibility of earning extra income by allowing the civil engineering firm to incorporate their name into the venue's title along the lines of Kilmac Stadium at Dens.