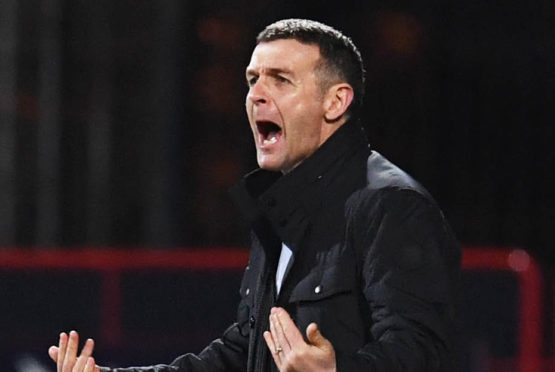 In a three-club league of Premiership relegation battlers, there is a school of thought that the remaining head to-heads between Dundee, Hamilton Accies and St Mirren will decide who gets relegated, who goes into the play-offs and who survives.
But Dark Blues boss Jim McIntyre believes an against-the-odds victory, such as his own team taking three points against Celtic on Sunday, would be just as significant.
"100%," he said. "A big result against a big side would do wonders for confidence levels.
"You have to look to pick up points against teams you're not expected to. That can also have an effect on others as well as boosting yourselves.
"Obviously we hope that other results go our way. I'm not going to sit here and kid on I'm not. But you have to concentrate on what you can do yourselves."
Defeat to Hearts last weekend didn't make the match a write-off as far as McIntyre is concerned.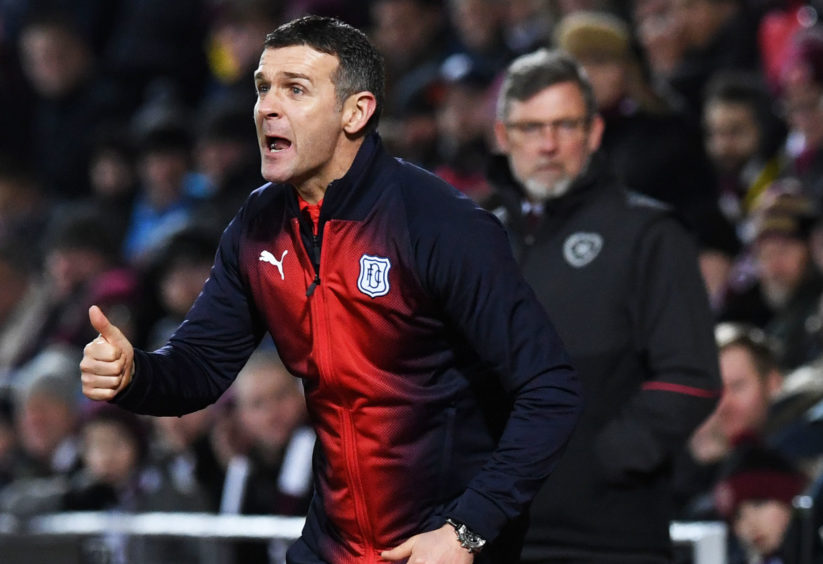 However he also knows where his team need to improve against the champions and league leaders.
"There were a lot of positives against Hearts," said McIntyre. "But we've lost the game and there are only so many times you can keep saying that.
"We know we need to be better in the final third.
"We're creating stuff and it's just about taking care with that final pass and being ruthless with our finishing."
Meanwhile, McIntyre is hoping that Ethan Robson's impact at Dundee will grow now that his injury issues are behind him.
"It's been stop-start for him," said McIntyre.
"Both of the boys who we've taken from Sunderland haven't had their troubles to seek with picking up injuries.
"It was good to see him get 90 minutes under his belt."