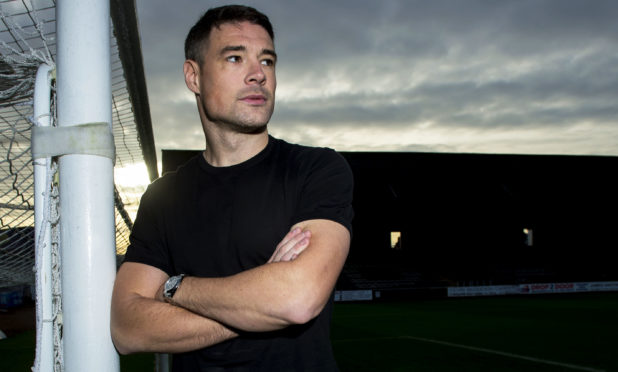 Dundee defender Darren O'Dea has announced that he has retired from full-time football to become a coach.
In a post on social media, O'Dea said he still felt he had "plenty left in the tank" but that the time was right to change direction.
The Irishman stated: "I've decided to retire from full-time football at the end of the season.
"It has been a difficult decision as I feel I have plenty left in the tank but my passion in life is now in another part of football – coaching.
"My path in coaching started four years ago and I've become obsessed with it," added the former Celtic player.
"It's a career I can't wait to begin."