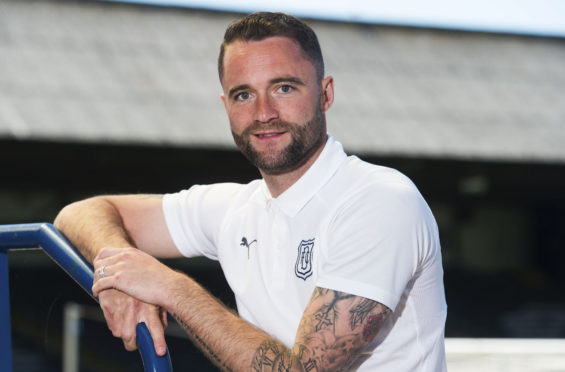 Dundee manager James McPake has one major concern ahead of the club's pre-season trip to Spain.
It is not, as you may expect, trying to assemble a new team in the fortnight or so before they fly out to Murcia to play games against Nottingham Forest and Scunthorpe United.
Instead, what has been occupying the mind of the new Dens boss is that he is due to become a new dad around about the time the plane touches down at Alicante airport.
McPake's wife Dawn is scheduled to give birth at the start of next month so the Dark Blues' gaffer will be on call to leave camp and return to Scotland if need be.
He even joked that owner Tim Keyes and managing director John Nelms might arrange to have a private jet ready with engine running to fly him home.
McPake said: "Regarding the trip, the daunting thing for me isn't having to get a team ready to play out there.
"No, the most daunting thing is that my wife is due to have a baby about the same time.
"She is in my ear about it.
"I have been trying to reassure her that there are three flights out of Alicante every day so I will get home somehow.
"Either that or I will need to speak to John and Tim about having a private plane ready to fly me back!
"Seriously, somebody else will need to take the training but we will cross that bridge when we come to it.
"If need be, my assistant Jimmy Nicholl would be more than capable of taking the lads.
"I suppose I am hoping that it is earlier or that she can hang on until we're back but we'll deal with it when we get to it."
McPake's men will play Forest on Tuesday, July 2 before facing Scunthorpe in a closed-door match on the following Friday.
The Dark Blues boss believes the camp near La Manga will be an invaluable bonding opportunity ahead of the new Championship campaign.
He said: "The trip will be good for enabling all the lads to get to know each other.
"You also get a lot of time to train when you are away.
"You can't really do the three sessions a day here, whereas abroad you work in the evenings as well.
"The purpose of the trip is to train, although we do plan to have a couple of games out there.
"It is predominantly about hard work.
"It is also a great chance to get a bit of conditioning work and tactical work done – a bit of everything.
"I liked trips as a player and always found them very useful.
"There will be a lot of new people – including the staff – so it will be good for everybody to get together for the five days or so.
"We are all looking forward to it."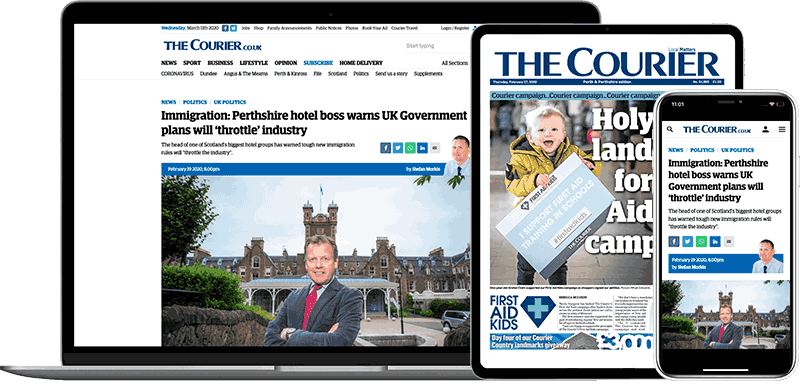 Help support quality local journalism … become a digital subscriber to The Courier
For as little as £5.99 a month you can access all of our content, including Premium articles.
Subscribe