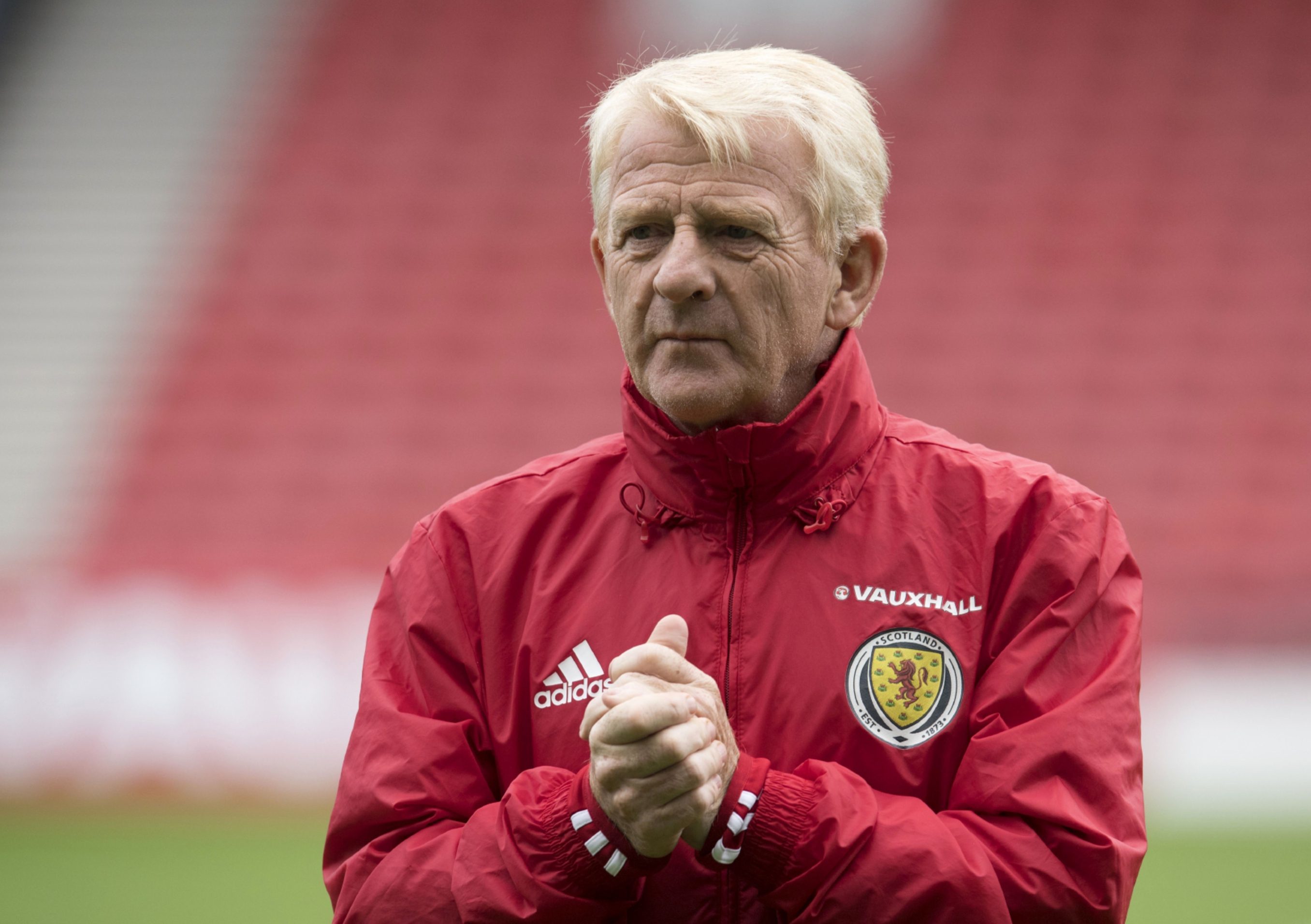 Dundee will meet Gordon Strachan for a further round of talks next week.
The Dark Blues still hope to persuade the former Scotland manager to agree to become technical director at Dens Park.
Strachan is already on the other end of the phone advising recently-appointed Dundee boss James McPake, who will be involved in the next set of discussions along with club managing director John Nelms.
McPake plans to use the former Celtic boss's experience to help him whether or not the formal deal goes through.
The Dens boss said: "My relationship with Gordon is still the same as it was four or five months ago.
"I actually spoke to him on Monday about something and I would love him to come in.
"In whatever capacity, having someone like Gordon to help me will be great.
"To be able to pick his brain and ask him questions is invaluable for both me as a young manager and good for the club.
"I can pick the phone up and chat to him anyway but it would be nice to get him in here as much as we can.
"If it is a phone call every week, a meeting with him every week or if he is here every day, I would love any of those scenarios.
"I am never afraid to ask questions and never afraid to ask people for help. I don't think I ever will be."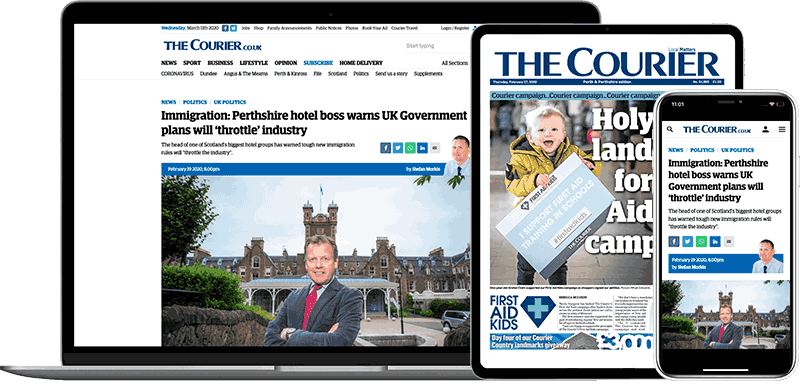 Help support quality local journalism … become a digital subscriber to The Courier
For as little as £5.99 a month you can access all of our content, including Premium articles.
Subscribe