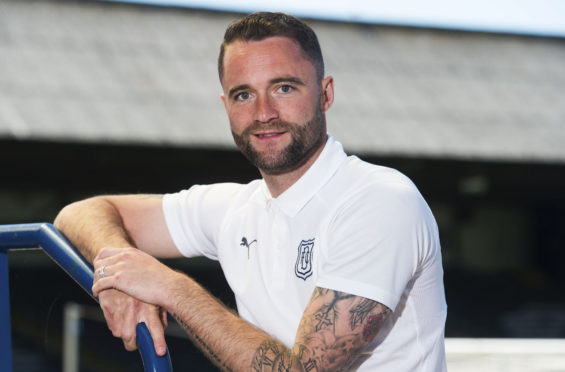 He has only been in the job for a few short weeks but so far, James McPake admits he is loving everything about being Dundee manager.
The 35-year-old was appointed permanent Dark Blues boss on May 31 after taking charge of the team on an interim basis for the final game of last season against St Mirren following Jim McIntyre's sacking.
McPake has been carefully rebuilding the Dundee squad ever since with his team currently unbeaten in their Betfred Cup Group campaign which finishes on Sunday against Inverness.
The former centre-half admits there has been a lot of hard work in his short time in the Dens hot-seat but he is enjoying every minute of it dealing with all the job entails on and off the pitch.
However, McPake insists that is only possible thanks to the support network he has around him.
He said: "I got a wee taste of it (management) the last week of the season.
"It is what I have wanted to do so I am loving that side of it.
"It is hard work but that's what I love about it. Work ethic has never been a problem.
"I have a great staff and a great group of people round about me.
"I believe I am at a good football club who are backing me.
"Have I been surprised by anything? No."
While determined to be his own man, McPake admitted he is not scared to rely on others when needed.
He added: "You have to delegate and let people help you.
"I have people who can help me right throughout my staff on a whole different level of things.
"So the workload and looking after people is not an issue.
"I will ask for help and I will continue to do that.
"I will also continue to delegate everything I deem necessary.
"We have plenty people here supporting me but it is not just me, it is a group of staff.
"We are all in it together and we have everybody pushing in the right direction.
"It all boils down to the product we put on the pitch and we are getting there."
While insisting nothing has shocked him so far about the manager's job, McPake did admit he was slightly taken aback by the lacklustre performance his team produced against Peterhead last week and he is looking for them to put on a show against Inverness on Sunday.
He said: "I was a wee bit surprised by my team last Saturday and how flat we were.
"That was the first time I wasn't pleased with our effort which is the one thing I said I would guarantee so I promise the fans I will deal with that to get back to what we had been working on.
"We want to get back out there and put on a show for them – that's more important than anything else."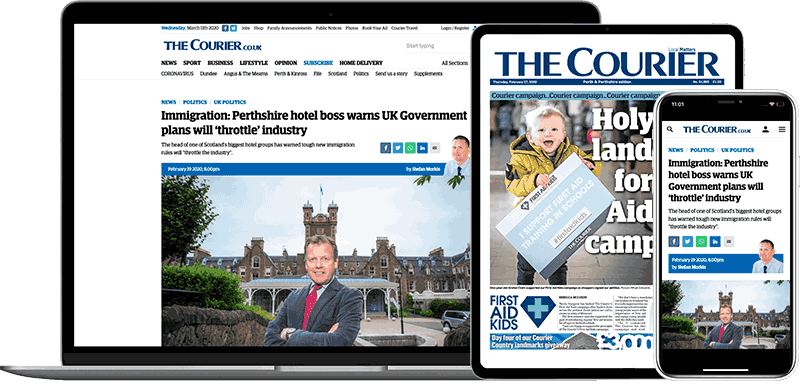 Help support quality local journalism … become a digital subscriber to The Courier
For as little as £5.99 a month you can access all of our content, including Premium articles.
Subscribe