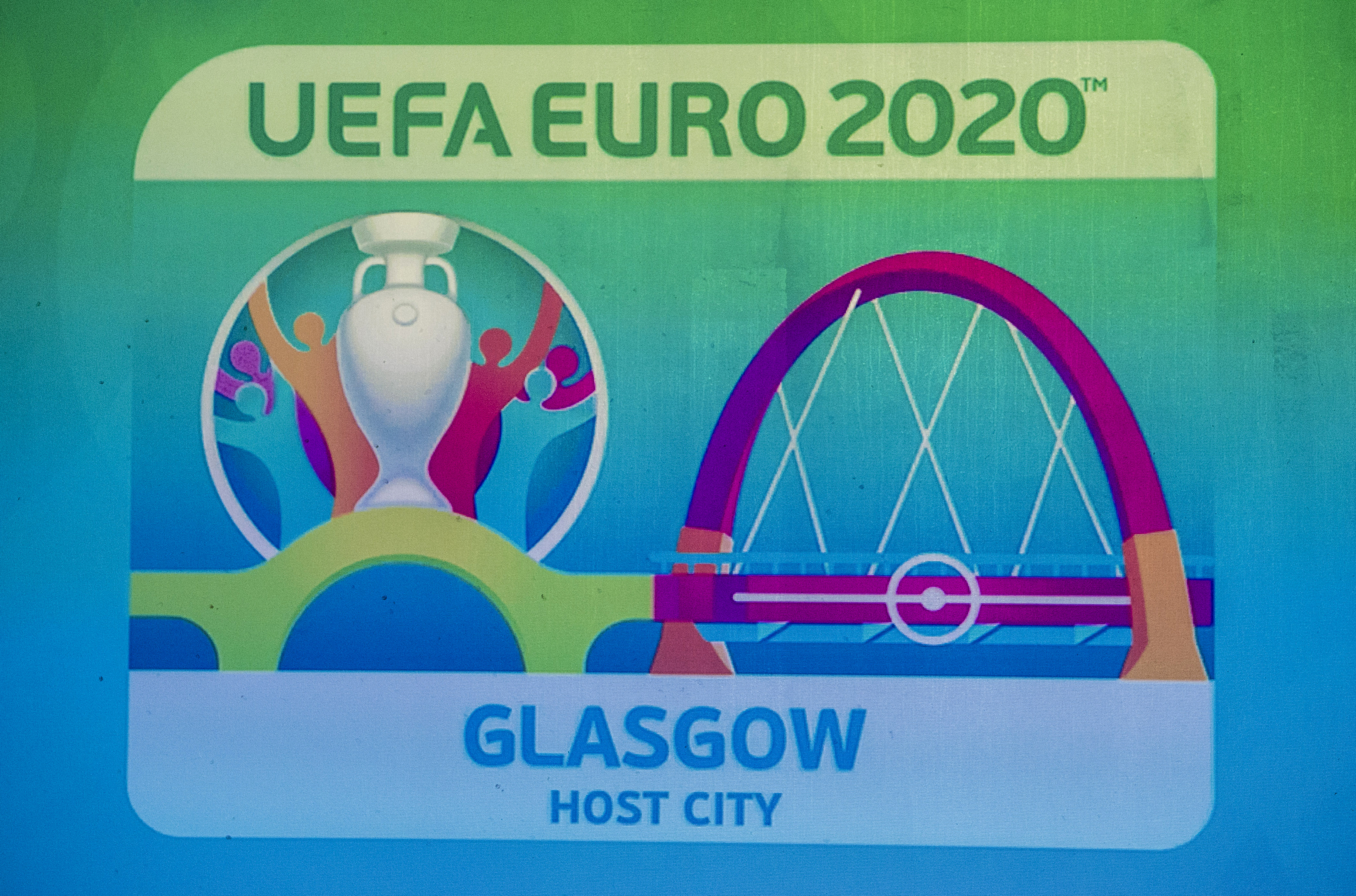 Now that big meeting day number one is out of the way, where does it leave us?
For Dundee United fans, pretty optimistic that they will be playing Premiership football whenever there is a season to follow this one.
Uefa postponing Euro 2020 had been trailed since the weekend and came as no great surprise.
It was also no shock that European football's governing body would do so to offer more time for their national associations to try and complete their domestic competitions.
The potential concern for the likes of United, Raith Rovers, Celtic, Liverpool, and all other clubs at the top of their divisions was that Uefa would draw a red line to mark the last point that they would allow the 2019/20 season to go up to, and that they would decree incomplete campaigns would be null and void.
They did neither.
Uefa hope to have football back up and running in time to get all club games played by June 30 (don't we all) but they have left the door open for a further extension.
And, even in a worst case scenario of that red line appearing, there has been no suggestion from either Uefa, or the SPFL for that matter, that they would call for unfinished seasons to be wiped from the record books.
Nobody knows when the ball will be back out but the smart money is still on United securing promotion without an asterisk to their name after it does.