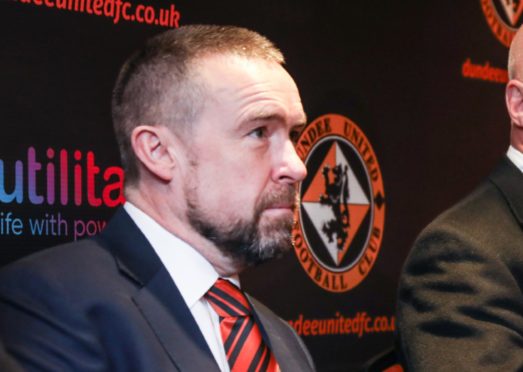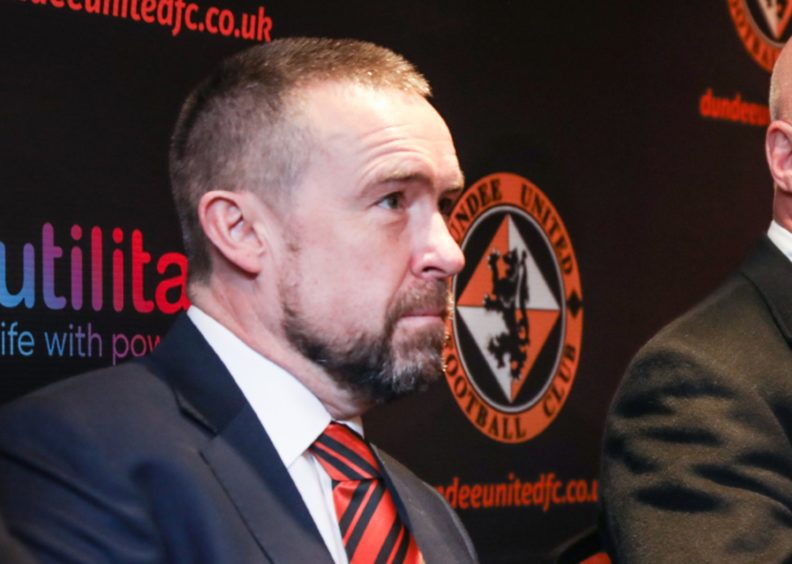 Managing director Mal Brannigan has declared that Dundee United want to see the season finish, even if it means playing behind closed doors.
In an interview given after the decision by Uefa to push Euro 2020 back a year because of coronavirus, Brannigan stressed that the Scottish domestic campaign should be seen through to a conclusion now that fresh room has been found with the postponement of the international tournament.
He dismissed the notion of the season being declared null and void or a line being drawn under the current league placings, even though the latter scenario would see United crowned as champions of the Championship.
Instead Brannigan wants the flag to flutter inside Tannadice only after the matches have been completed, whenever that may be.
He said: "My opinion and that of the board would be that we would like to see the season through.
"I know the statement that has come through from Uefa this afternoon very much gives us a bit of clear run as regards getting the campaign finished.
"We can see the (Euro) 2020s will be held in 2021 and we're not quite sure yet what is going to happen with the Uefa competitions (Champions League and Europa League).
"I think the most important thing is that the national leagues be completed.
"Null and void – I can't see that happening. If the current positions were allowed to stand I wouldn't like that either.
"We are top and we have been top since day one. We are 14 points clear and we are there on merit.
"We would like to see the season through and if we are still there by the end of the season then we have deserved to be promoted.
"It is much more important to us as an organisation to have that delivered because of what we have achieved rather than by default."
Brannigan was asked if he wanted the action to take place even if it meant there were no fans able to attend.
He replied: "I think there has to be that view that the season has to play out.
"If that has to be behind closed doors then there are other stakeholders like the players, SPFL and SFA who will be involved.
"If that is the only option for us to win the Championship on merit then I would like to see that."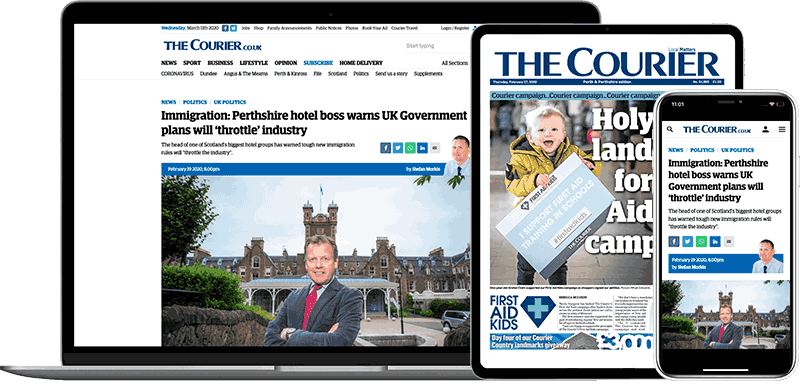 Help support quality local journalism … become a digital subscriber to The Courier
For as little as £5.99 a month you can access all of our content, including Premium articles.
Subscribe