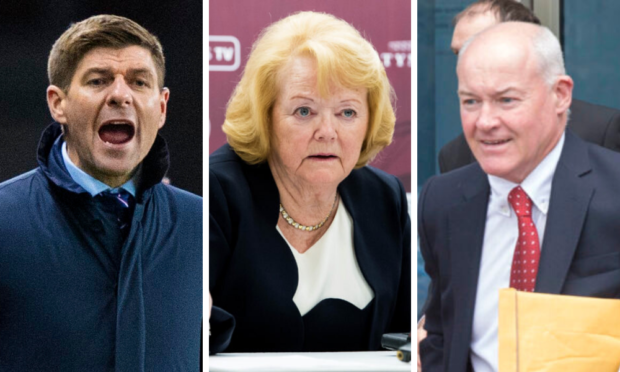 Dundee United's Championship title fate hangs in the balance after Uefa swerved a decision on domestic leagues at their summit.
Football chiefs moved the Euros back a year to 2021 and changed the date of Scotland's play-off with Israel, but they avoided putting their head above the parapet on matters closer to home.
Instead, they set up a working group with league and club representation to "examine calendar solutions".
As the controversy continues, following the coronavirus shutdown, what have SPFL sides said about the issue?
Who would like the season voided? Who'd prefer to finish the 2019/20 campaign behind closed doors? What teams want an 'as-it-stands' finish?
Courier Sport takes a look…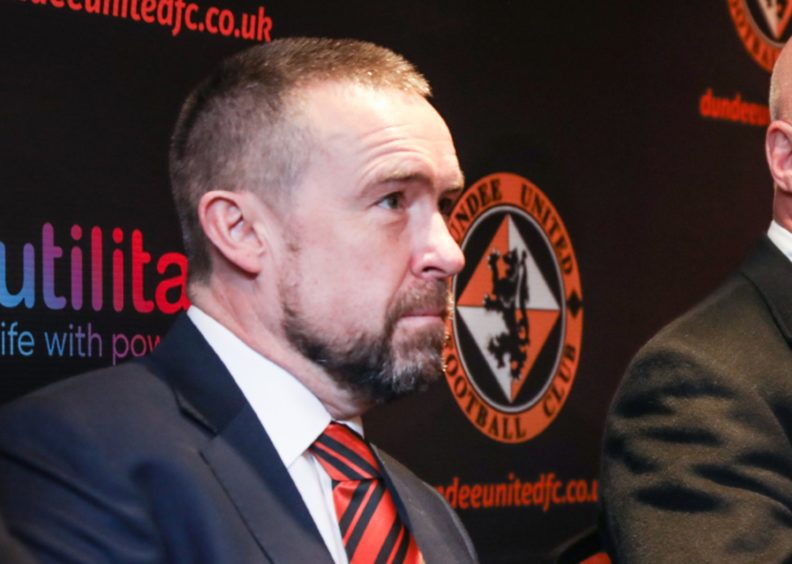 DUNDEE UNITED
Stance: Willing to complete season behind closed doors
Tangerines chiefs have called for "sporting integrity" amid the ongoing battle over the campaign climax.
Managing director Mal Brannigan said: "My opinion and that of the board would be that we would like to see the season through.
"I think the most important thing is that the national leagues be completed.
"Null and void – I can't see that happening. If the current positions were allowed to stand I wouldn't like that either.
"We are top and we have been top since day one. We are 14 points clear and we are there on merit.
"We would like to see the season through and if we are still there by the end of the season then we have deserved to be promoted."
He added: "I think there has to be that view that the season has to play out.
"If that has to be behind closed doors then there are other stakeholders like the players, SPFL and SFA who will be involved.
"If that is the only option for us to win the Championship on merit then I would like to see that."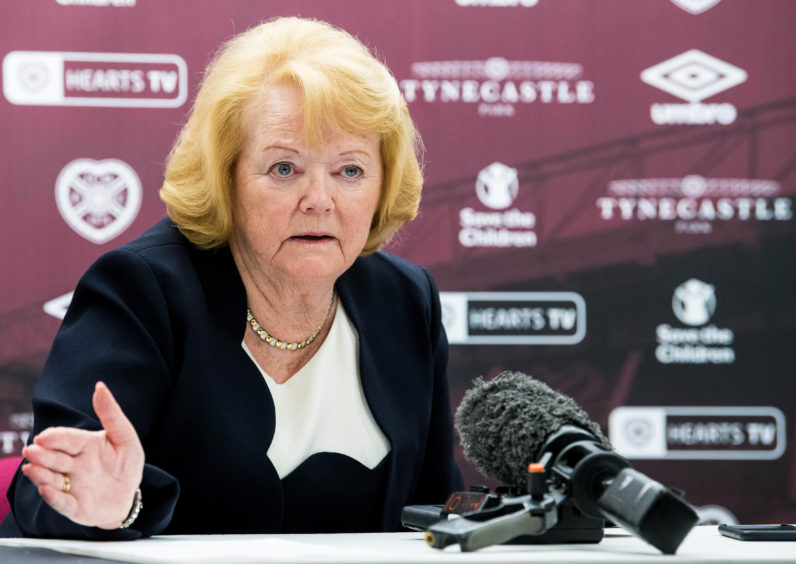 HEARTS
Stance: Prepared to take legal action if 'as-it-stands' finish relegates Jam Tarts
Hearts owner Ann Budge will go to court to preserve her club's top-flight status should the SPFL decide to conclude the season prematurely with teams finishing in their current positions.
She said: "I think, if the season was deemed to be ended, then you have to go back to the rules and the rules very clearly state that the competition comprises 38 games. Clearly, we all know we have not played 38 games.
"I don't think it's as simple as somebody can say: 'Let's just deem everything to be as it is and take it from there.' I don't think that's reasonable."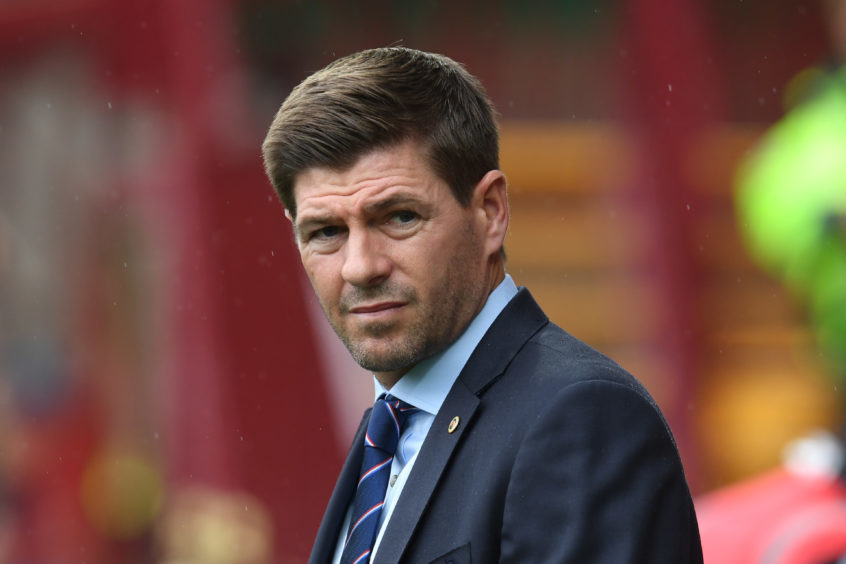 RANGERS
Stance: Have prioritised completion but would not accept titles being awarded on basis of current points' totals
Steven Gerrard's predicament is arguably the most awkward in British football. A season wiped from the record books would stop Celtic's nine-in-a-row but, if replicated in England, would cruelly deny his beloved Liverpool their first league title in 30 years.
The club have issued a statement saying a season is "only complete when all 38 games are played by all teams" but Gerrard has been walking a tight-rope, dodging the big issue the Rangers fans are talking about.
He said: "I'm not one who thinks we should be merging seasons and this type of stuff, because I think that has different types of problems for the players, playing too much football in such a short space of time.
"I think we've got to be patient. Football is secondary right now.
"To be honest with you I don't have the answers but what I would say is that football is about supporters…..I don't think the right thing to do is to all of a sudden play all the games behind closed doors. I don't think that's fair at all."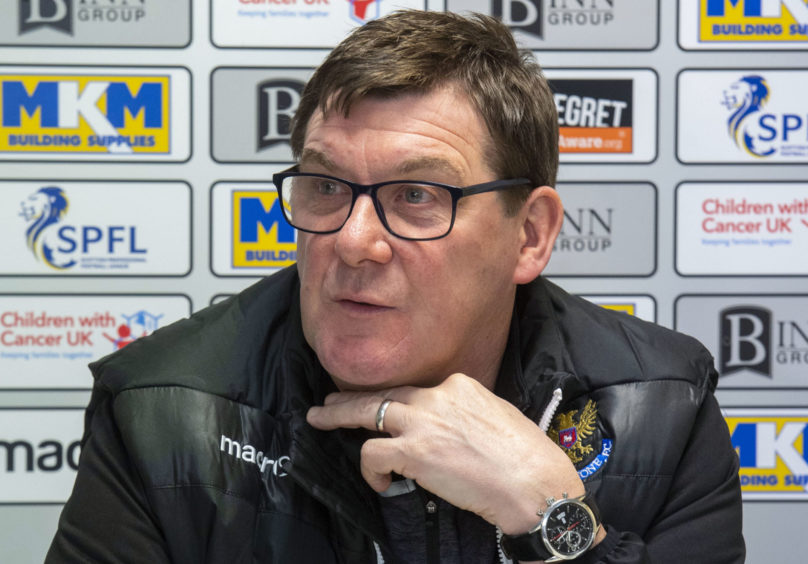 ST JOHNSTONE
Stance: No official position has been taken but their manager has emphasised the importance of finishing the campaign
After the season was halted, Perth boss Tommy Wright predicted anything other than completion would "open up a can of worms".
He said: "There is sure to be a lot of debate now about where we go from here.
"But I believe it is important that we get the league finished, one way or another.
"Ideally you'd want fans in the stadium because it makes for a spectacle. And empty stadiums make it difficult for players.
"But that is one scenario that might well happen now, given we have this decision."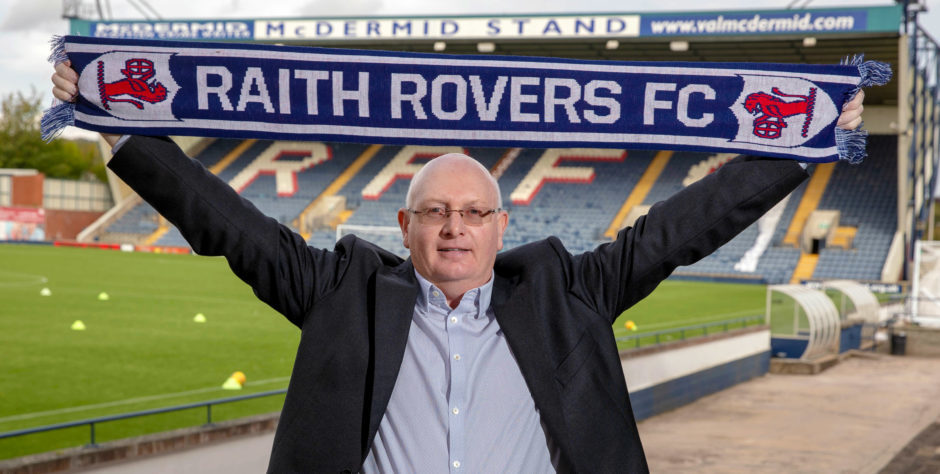 RAITH ROVERS
Stance: Have set up a crowd-funder appeal to keep the club afloat during the shut-down. No official position has been taken but manager John McGlynn insisted the League One leaders would be worthy champions if the season was halted
Fans will have to accept these are exceptional times and the Stark's Park boss said: "I do want the games to get played but I wouldn't be a lover of playing behind closed doors.
"But nothing is normal right now and it's very, very difficult.
"We've played 28 games and we've done what we can possibly do over the 28 games to be at the top of the table.
"We've been top of the league for 21 of those 28 games and that would suggest we've been the best team in the league.
"Obviously, we want to finish the season but this is certainly not normal."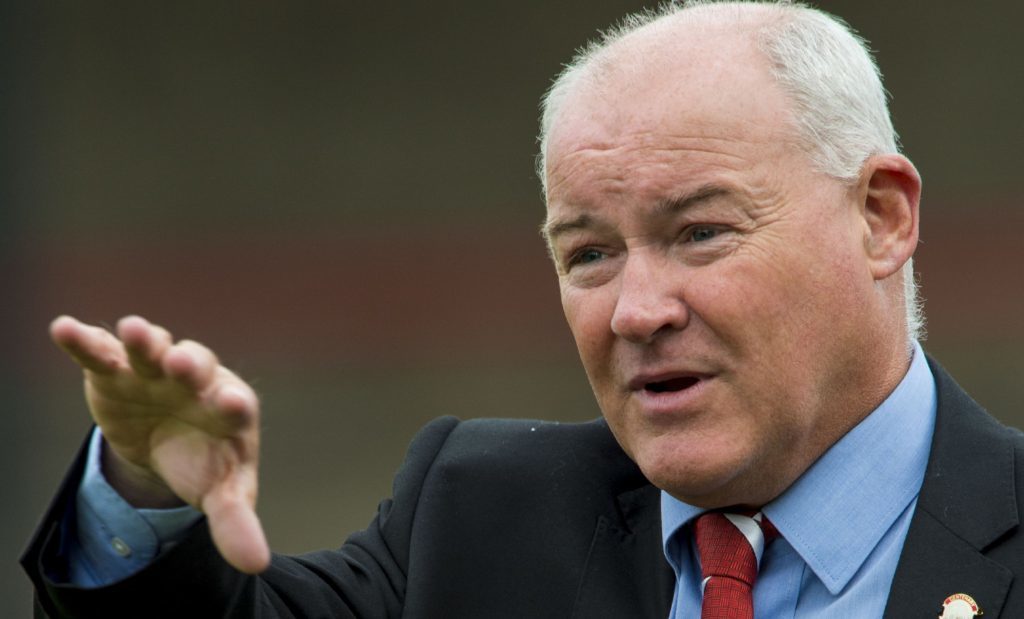 BRECHIN CITY
Stance: Want the season halted, with titles and relegations confirmed on current points total and no play-offs
Brechin arguably have the most to gain from a premature end. Either a null and void campaign or a finish on the basis of points accrued would preserve the bottom of the pyramid Angus club's SPFL status.
Chairman Ken Ferguson told Courier Sport: "From my own personal perspective I would favour that route. You draw a line in the sand and you are where you are.
"People will think: 'He's looking after himself' but you have to look at the bigger picture and how do you practically come back to finish the league?
"Financially, decisions have to be made. Some clubs can afford to carry on for a while, others simply can't. There will be winners and losers whatever is decided. It's an unprecedented situation."
CONTRACTS: The Dundee United players whose immediate futures have yet to be decided
ERIC NICOLSON: Dundee United fans should still be optimistic they will eventually go up