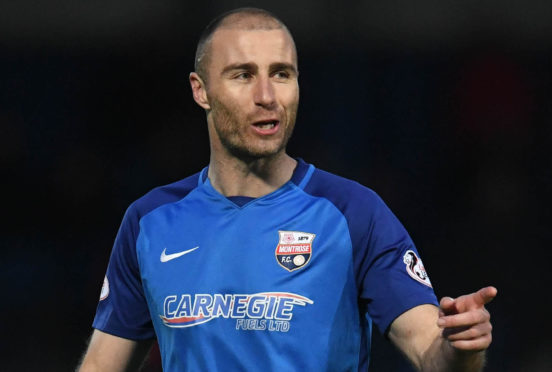 He'll be 37 before we see football again but Montrose veteran Sean Dillon believes he's got plenty of miles left in the tank.
Many older players will be considering their futures amid the coronavirus shutdown of Scottish football but Gable Endies defender Dillon is hoping he can play on until he's 40.
The Links Park player-coach has made 120 appearances for the League One side since leaving Dundee United in 2017 and insists, so long as his body allows, he hopes to play many more.
Last season alone the Irishman had 32 run-outs as the action stopped in March and is keeping his fitness levels high in lockdown.
"I want to go as long as I can – absolutely," the United legend says.
"I'm set on playing for as long as I possibly can.
"I don't really want to put a target on it but I've always said I'd love to play until I was 40.
"But aim for the moon and you might hit a star on the way back down I suppose.
"I feel alright. I'm enjoying it and I'm not keen on talking about playing at 'levels'.
"It's been tough for me. I certainly haven't found it easy at any stage at Montrose and I'm constantly battling with myself with regards to fitness.
"I ask myself 'am I doing too much?', 'am I not doing enough during the week?' and stuff like that.
"That's just got to be the way for me. It's not a bad thing, it keeps me on my toes and means I need to keep tapping away at what I'm doing.
"How long that will be for? I've no idea. It's almost impossible to say but I'm keen to play for as long as I can.
"As long as someone is willing to give me a game I'll keep chipping away for now!"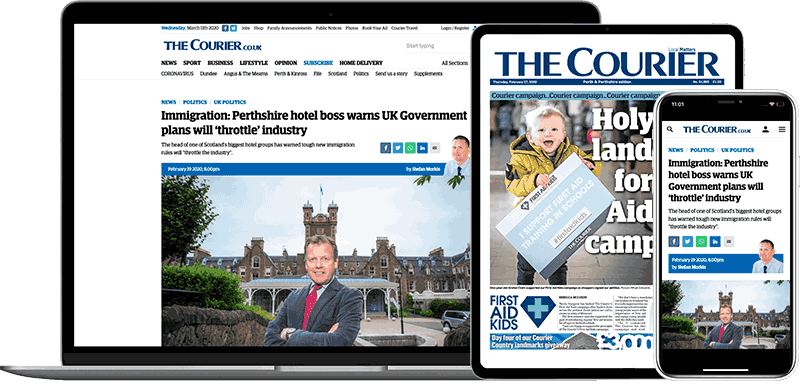 Help support quality local journalism … become a digital subscriber to The Courier
For as little as £5.99 a month you can access all of our content, including Premium articles.
Subscribe